Hamming it up at the Grand Canyon
September 9-14, 2021
We missed Field Day this year because Doug's Denali was getting a makeover. So we switched our annual campout to the September AARL VHF Contest, aiming for our preferred dispersed camping location just outside Grand Canyon National Park. In addition to great free camping, the area also boasts an excellent radio horizon. Dennis and I loaded the bikes, the cats and the radio gear into the RV and cruised easily to the GC, with one night at Homolovi State Park. Meanwhile, Doug was stranded by the side of the road near Black Canyon with a busted radiator (the one part they didn't replace). After five hours in the heat and $$$, he soldiered on.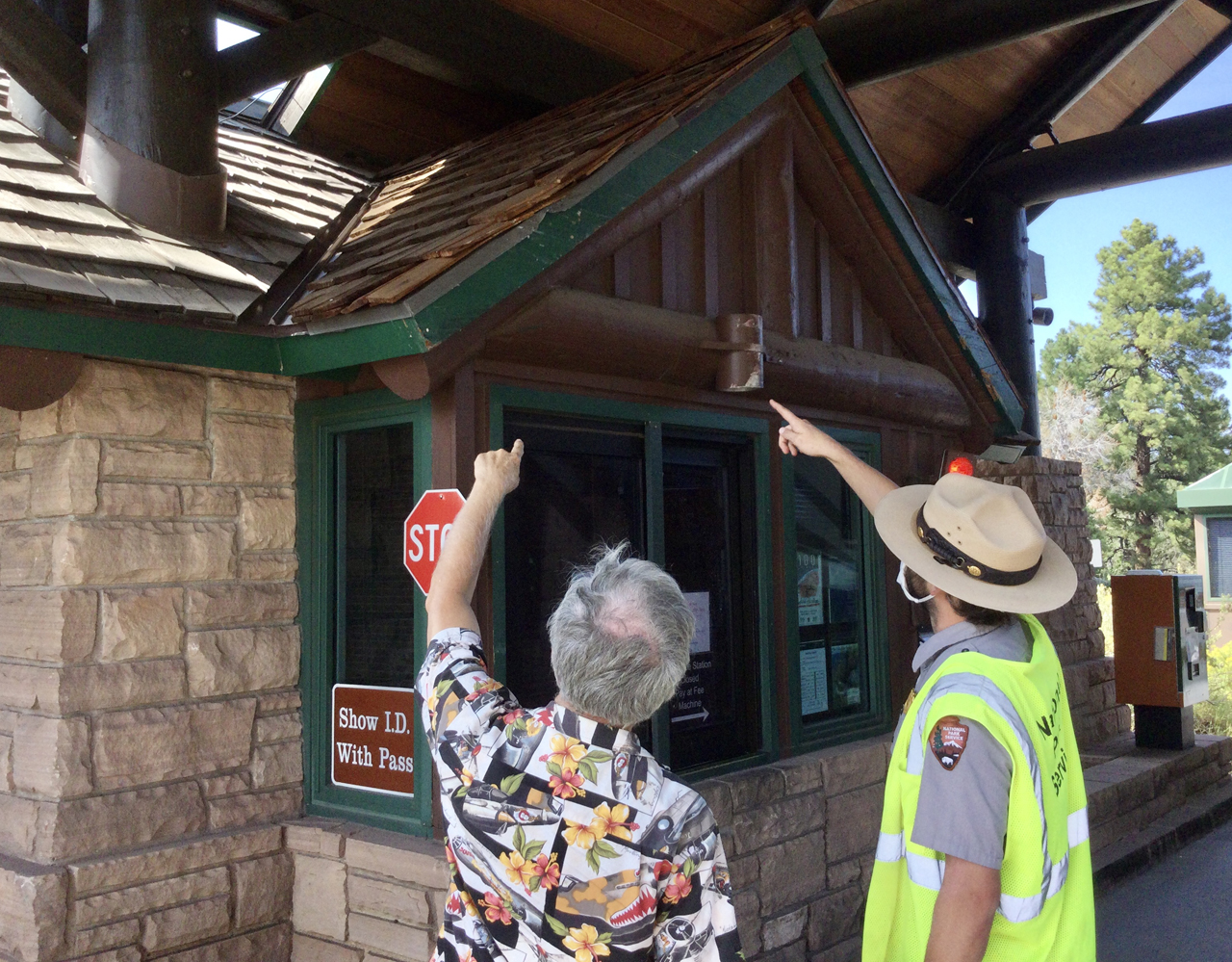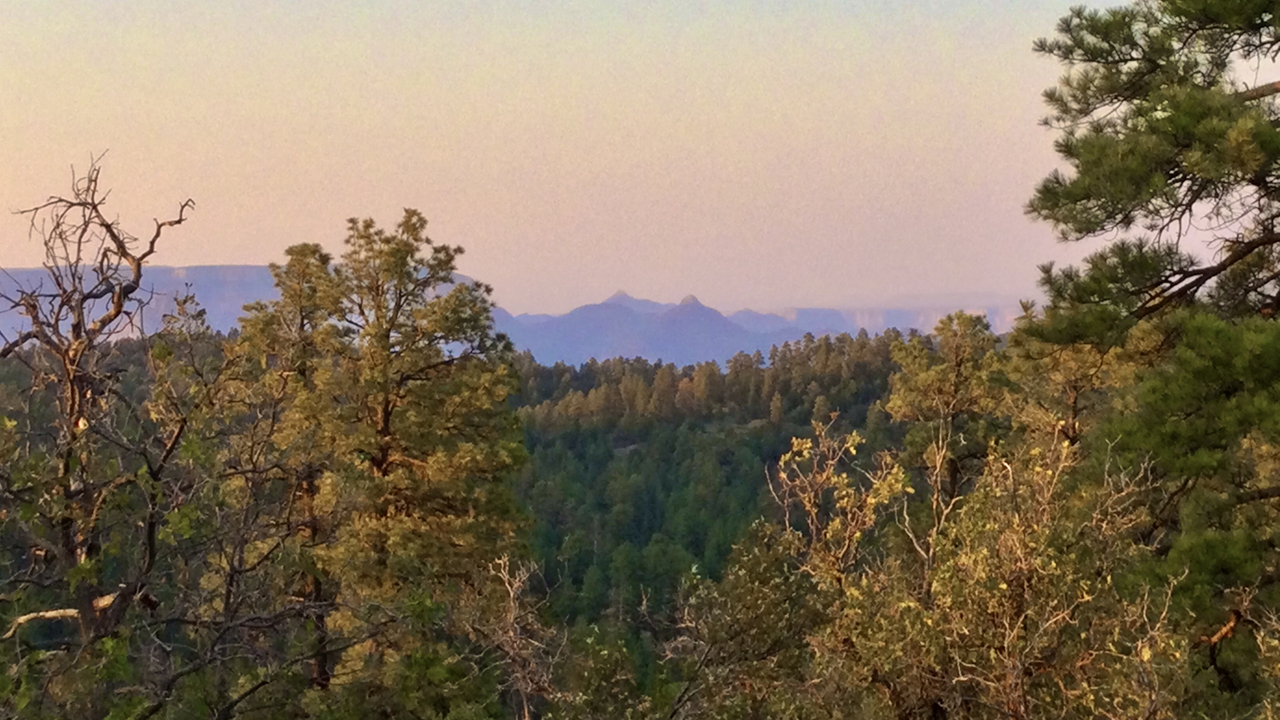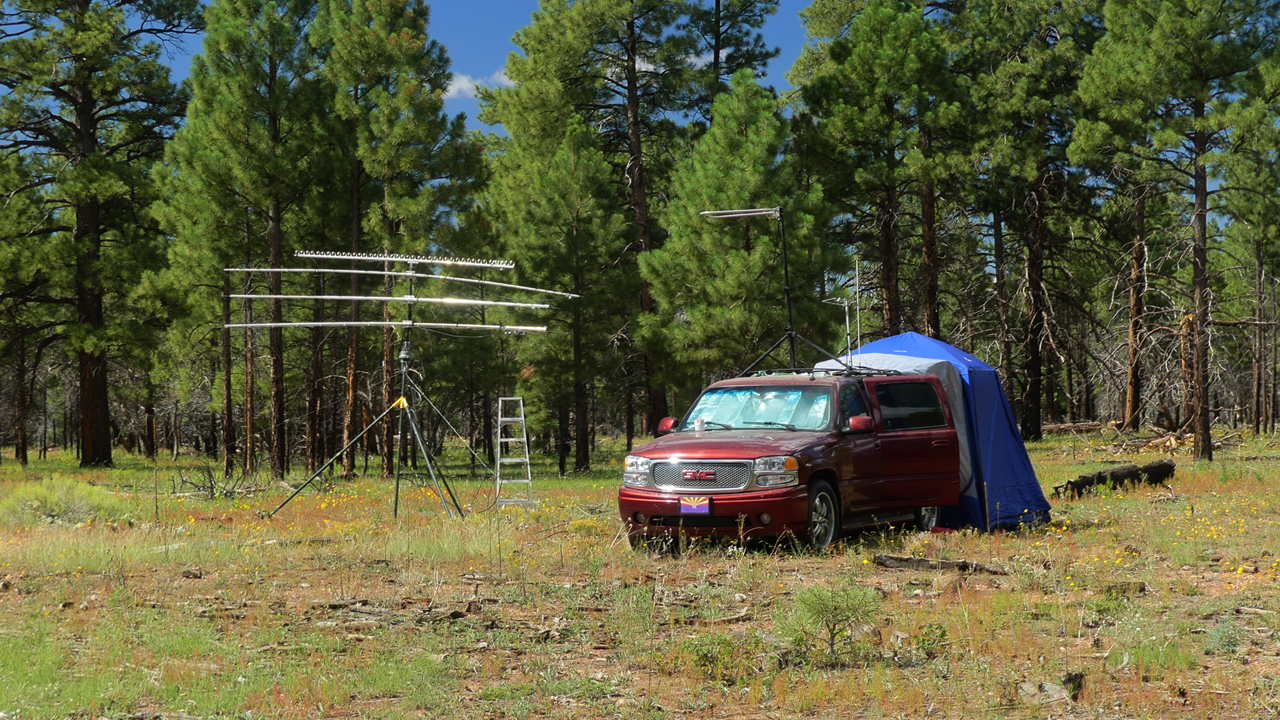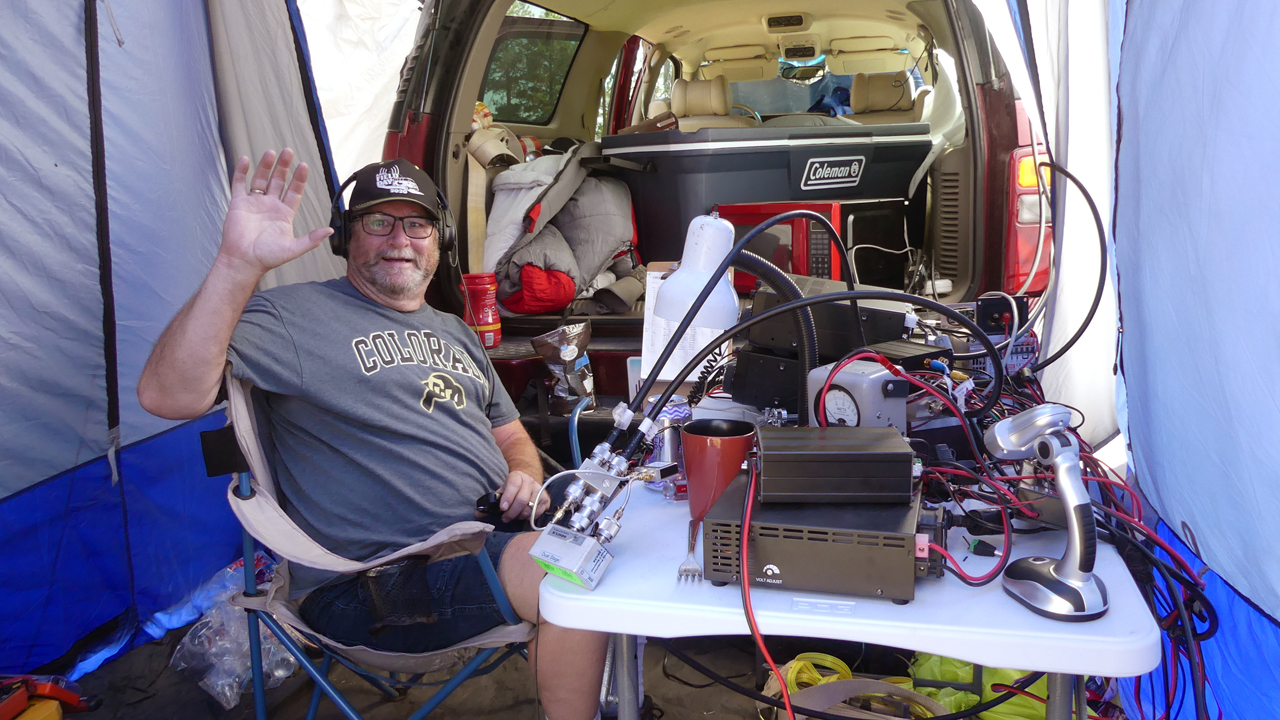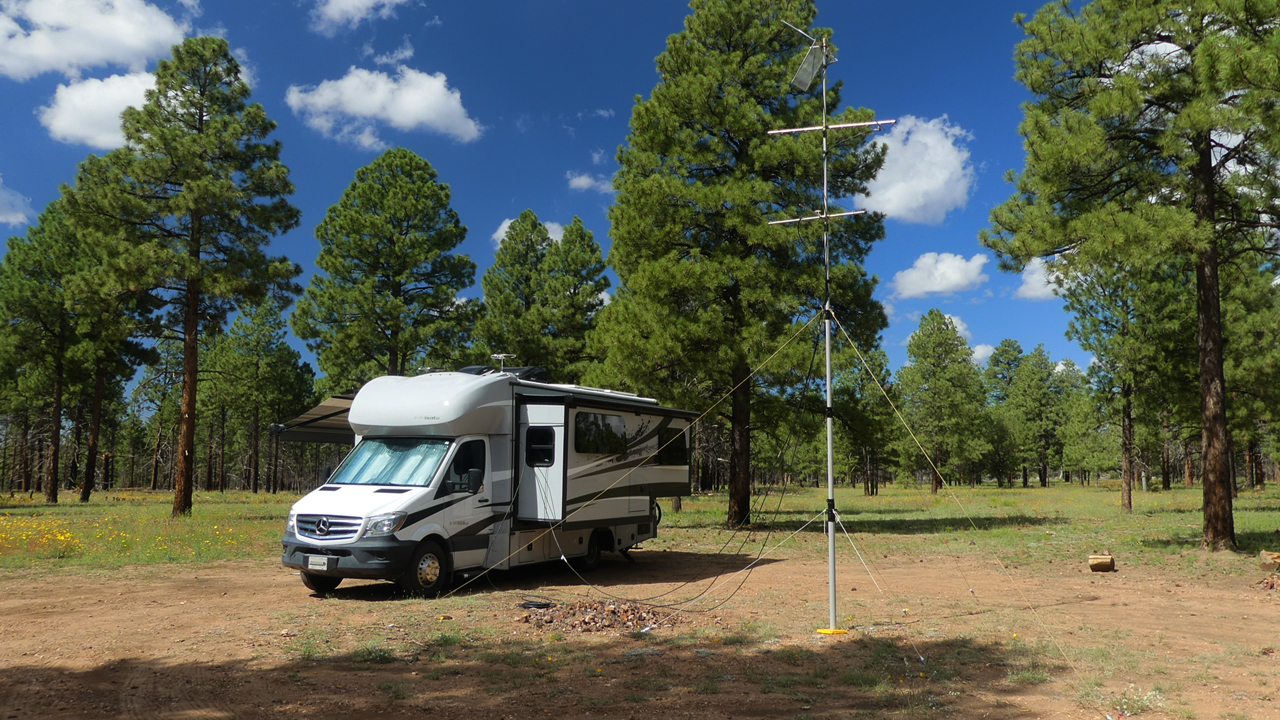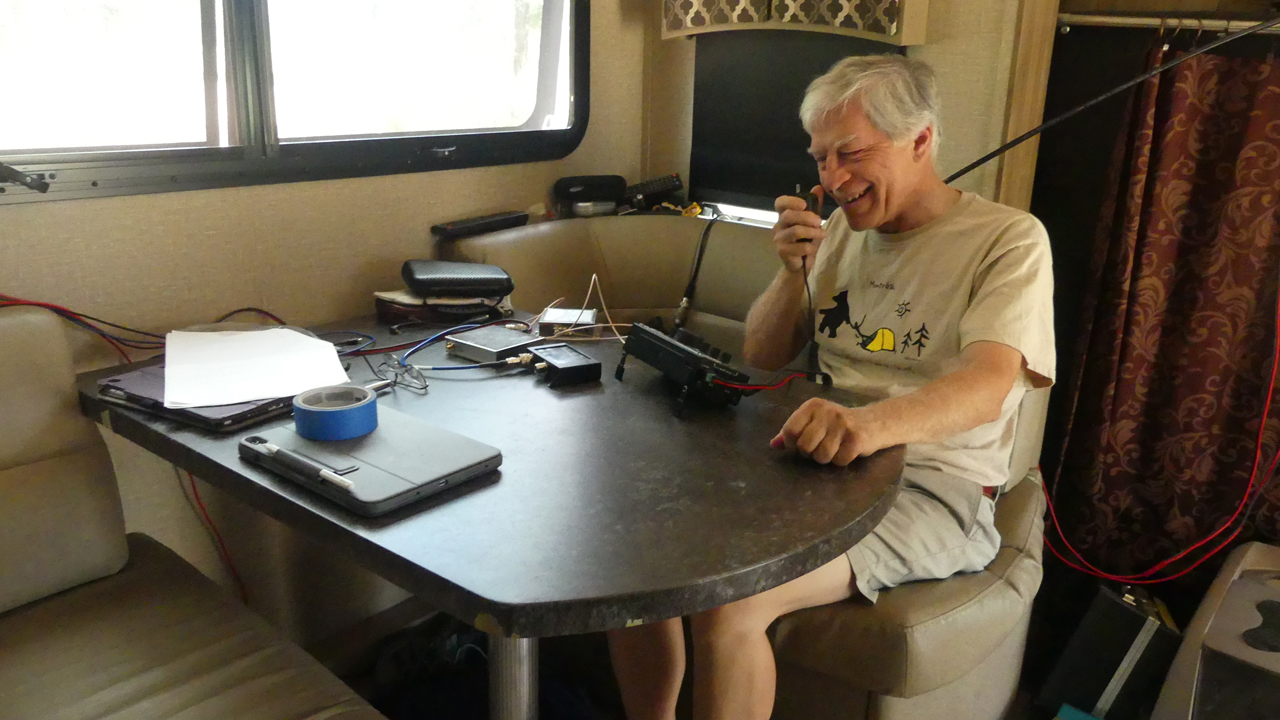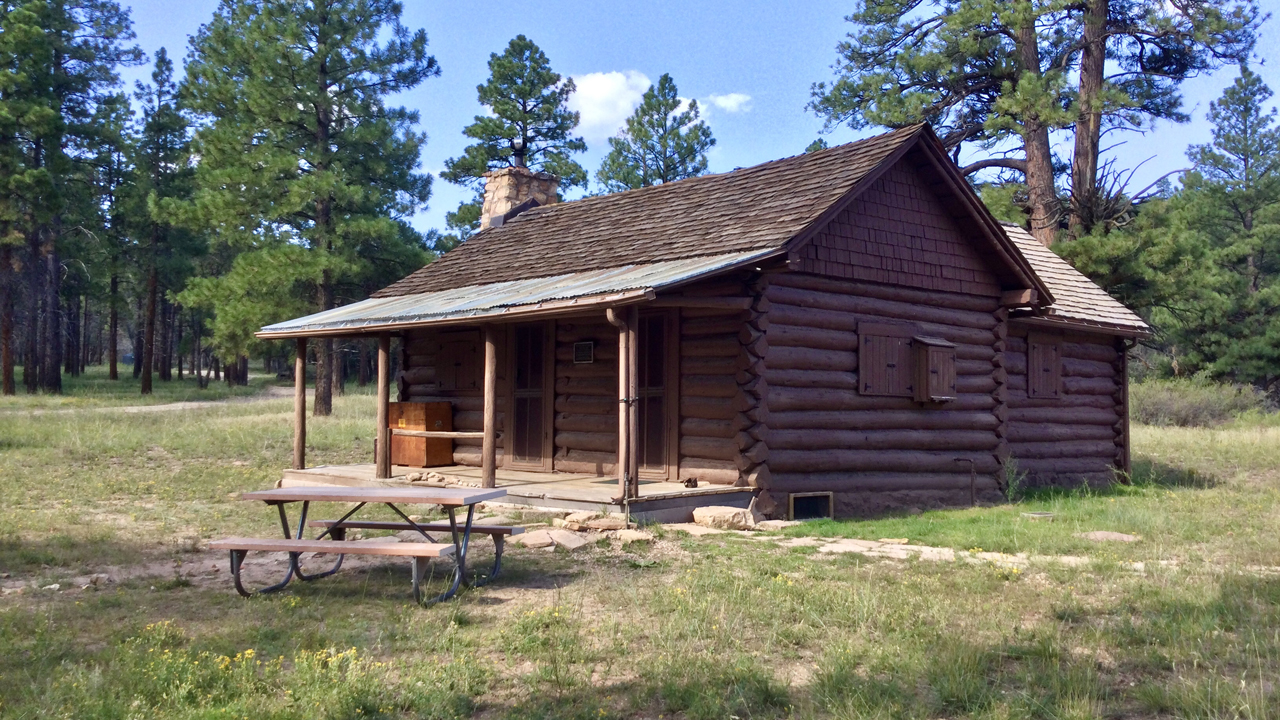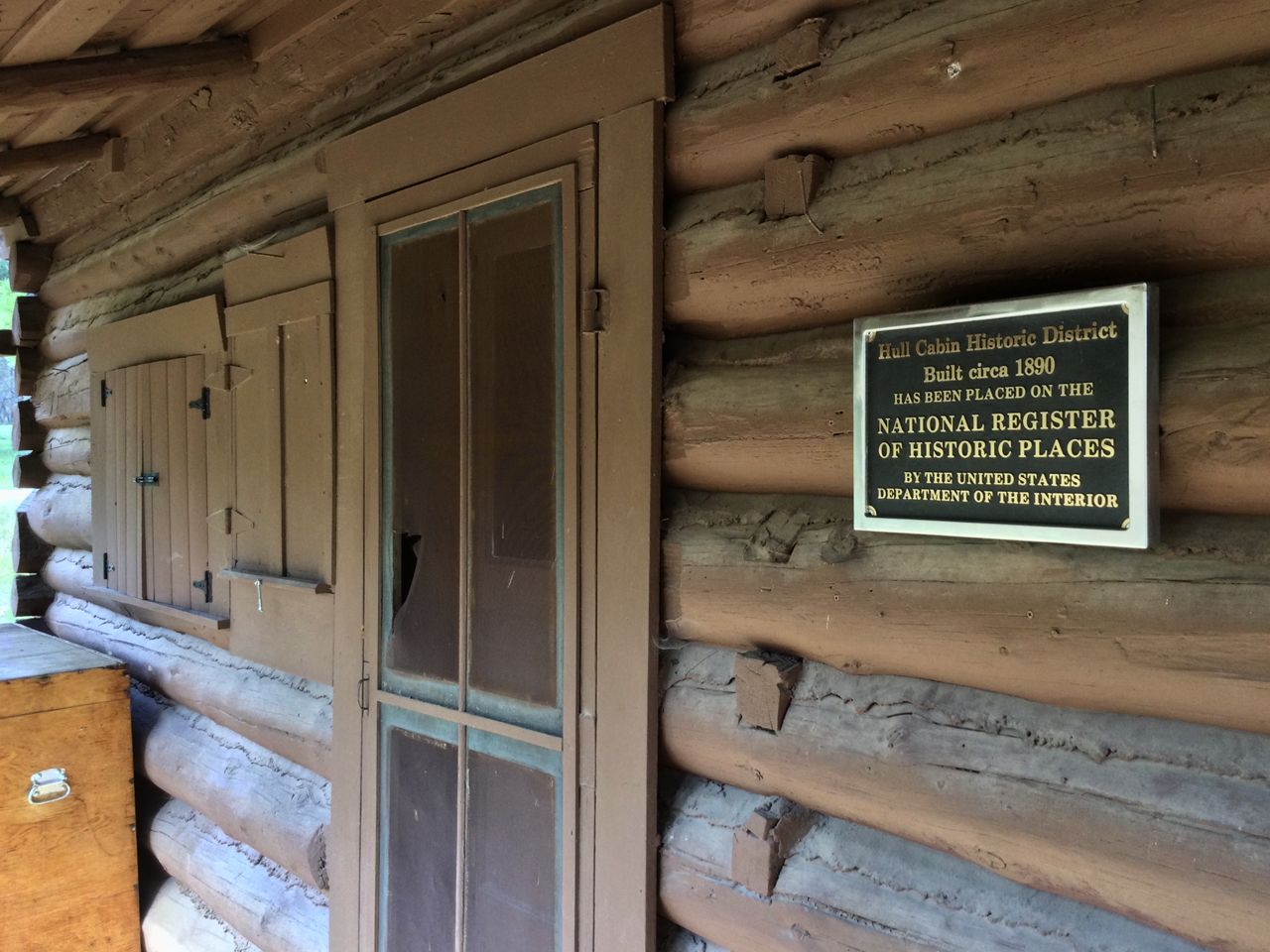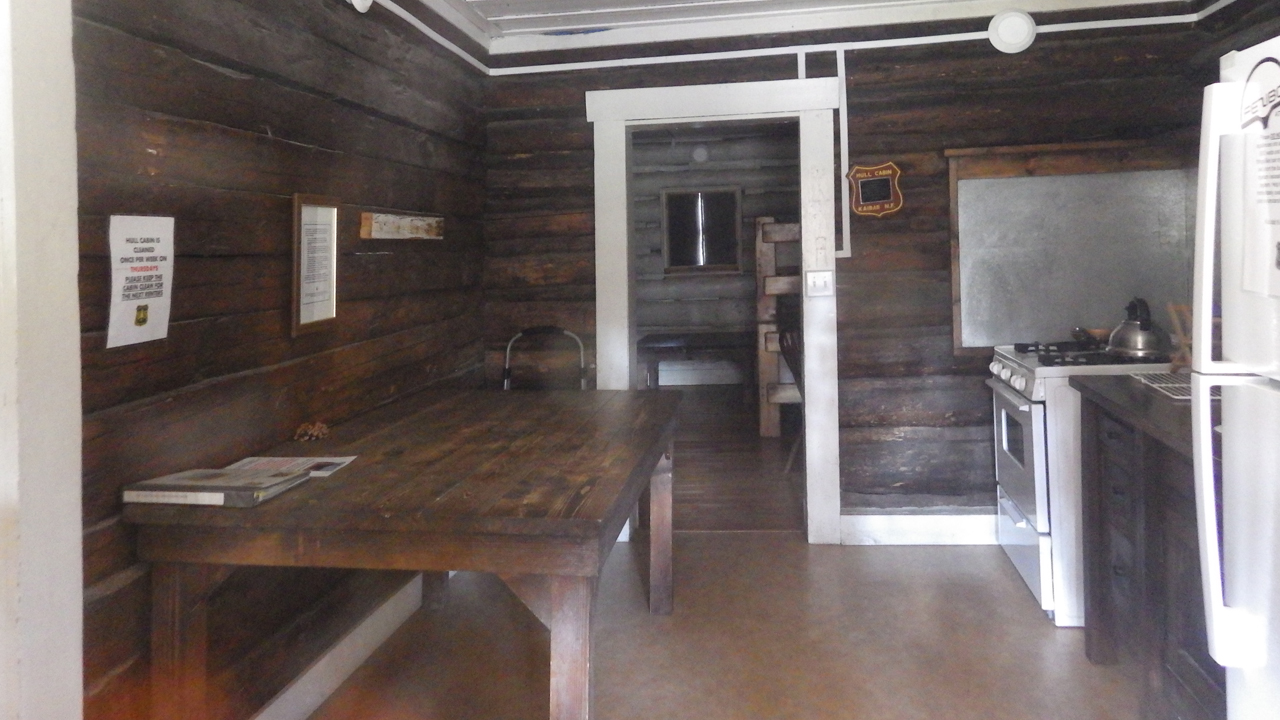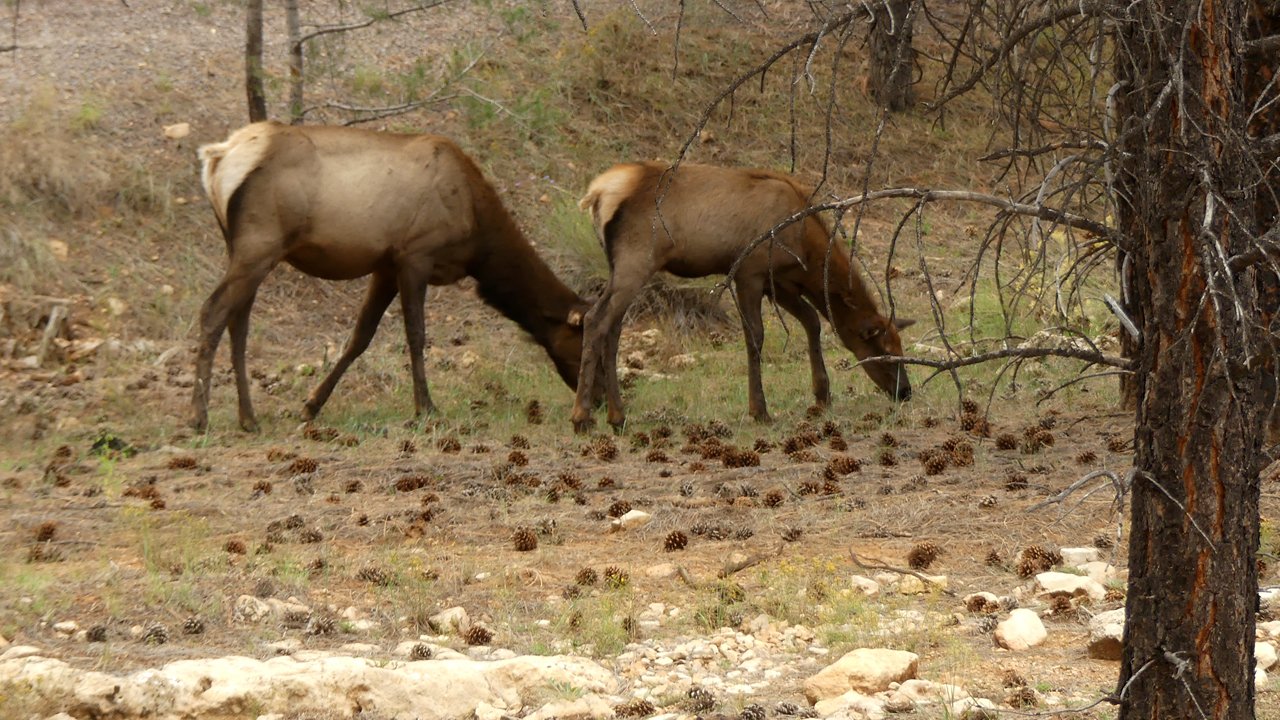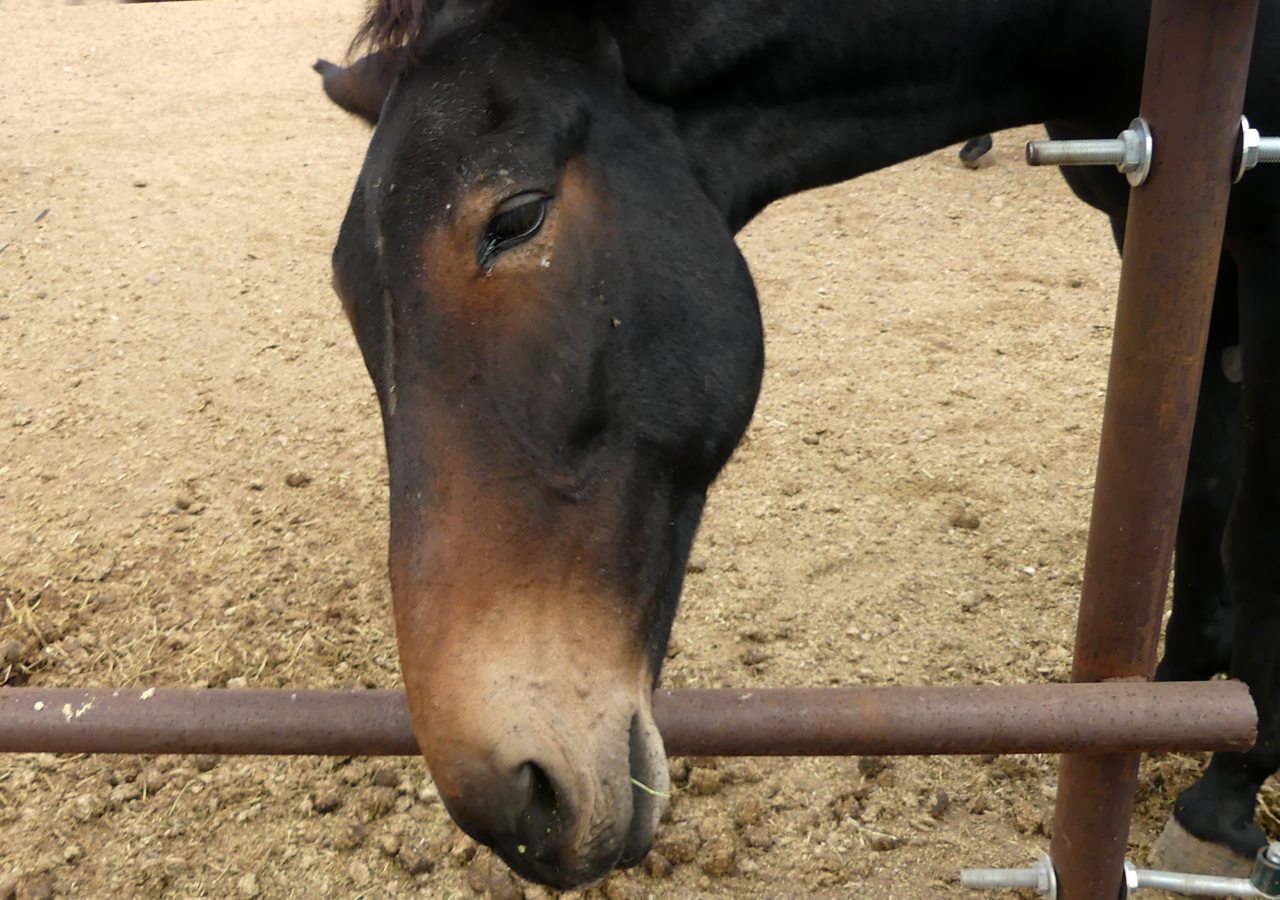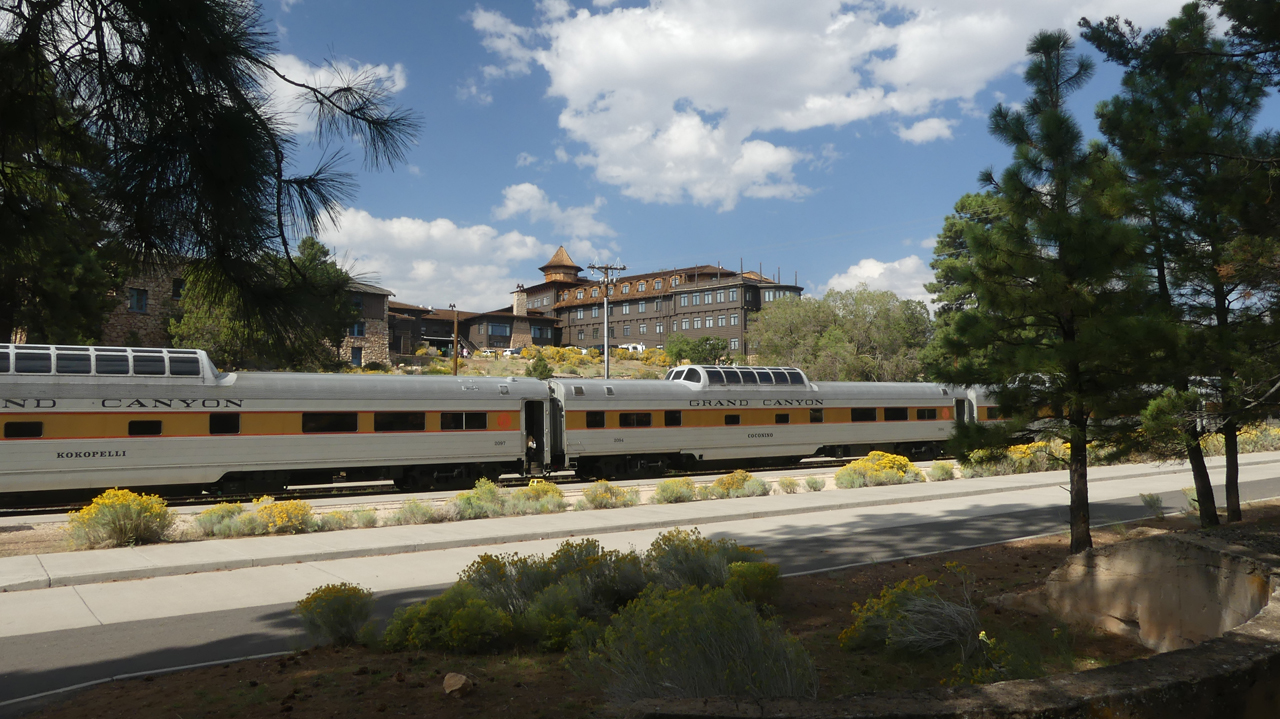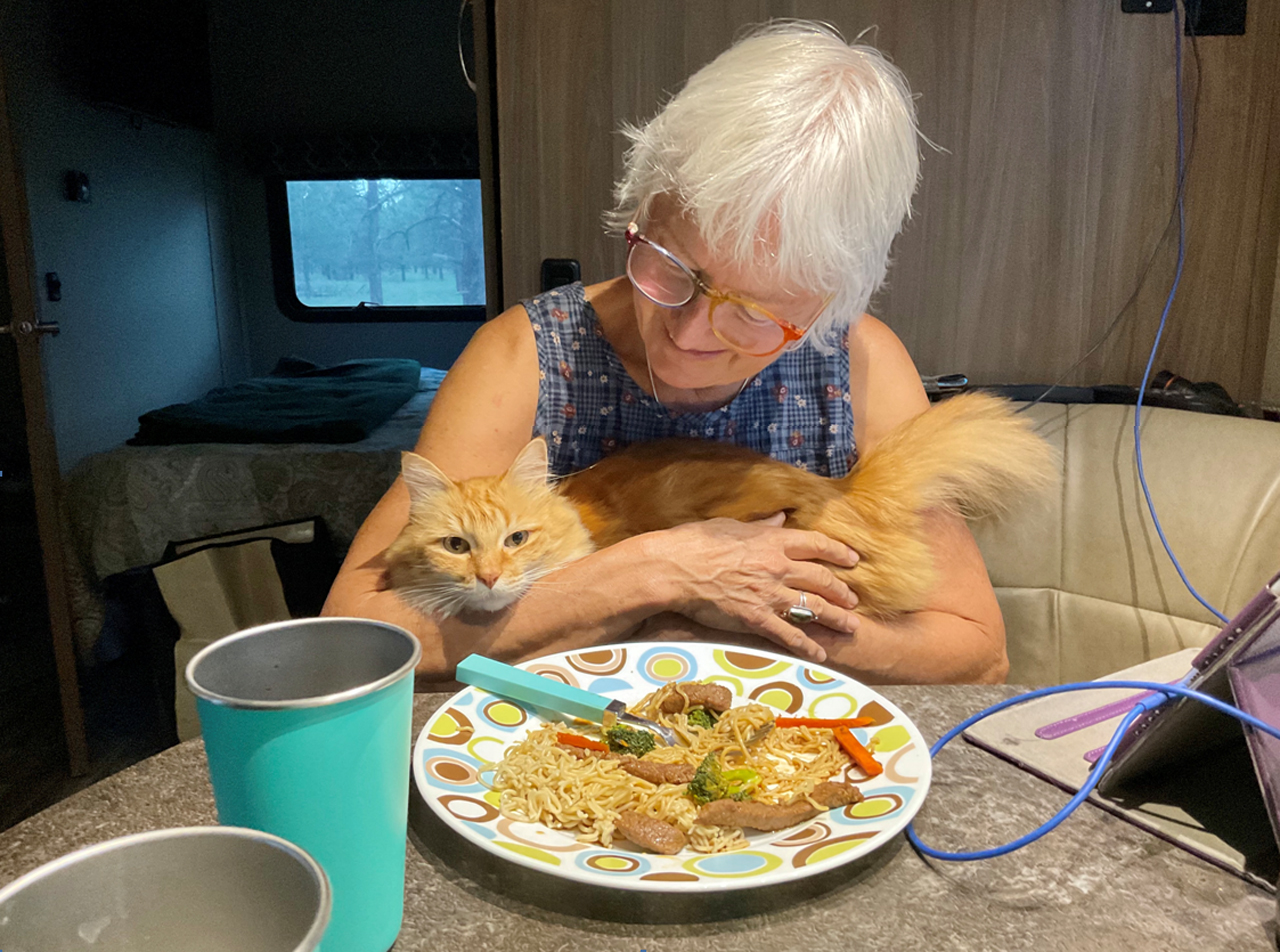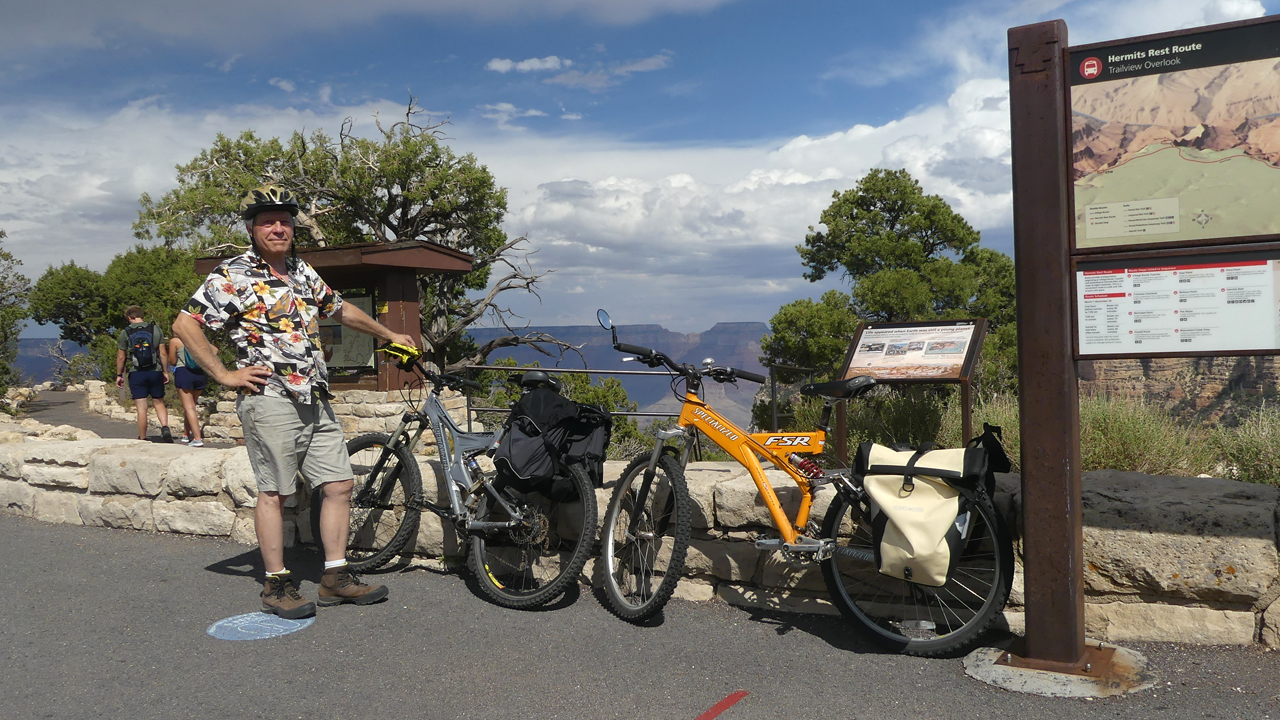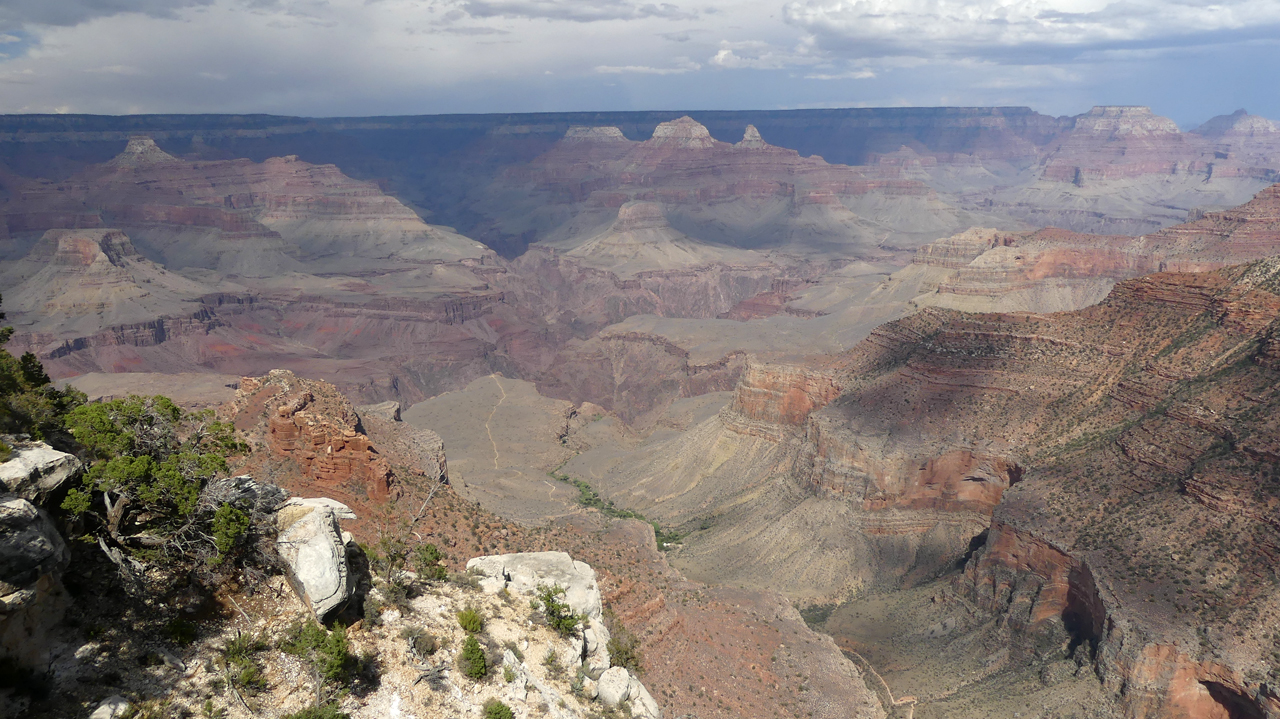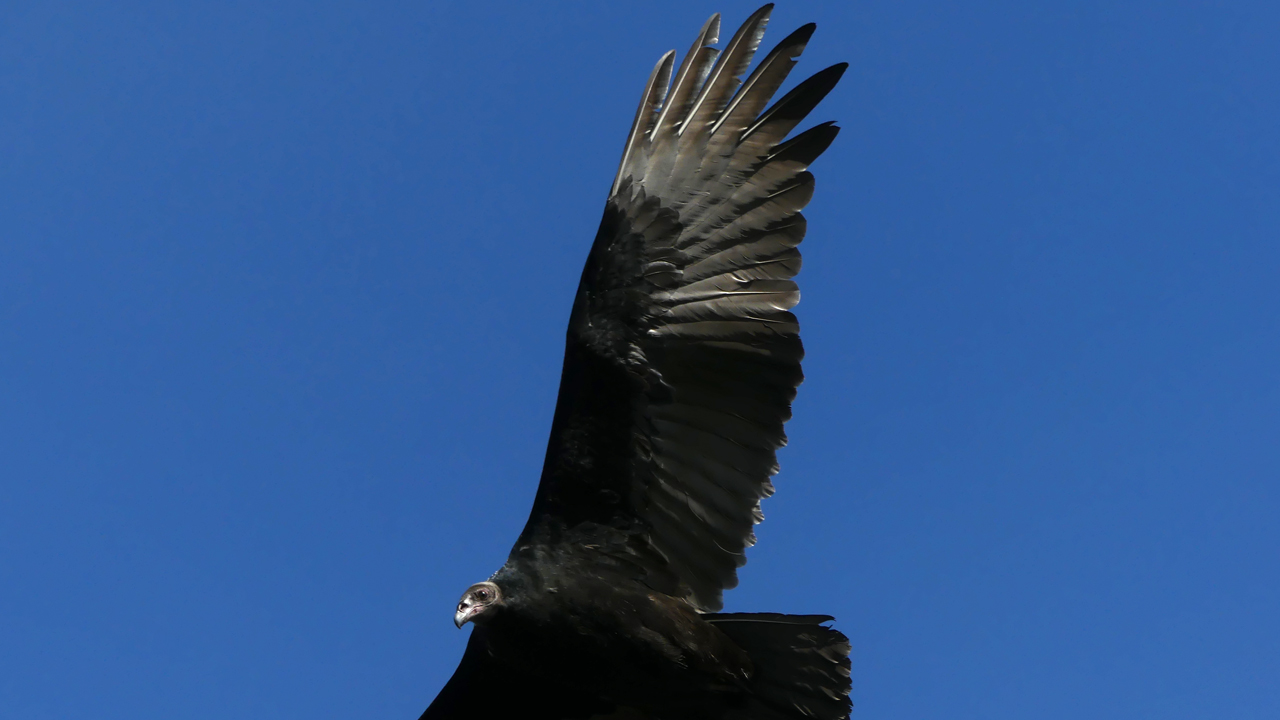 Sunday was a big radio day for Dennis and Doug, while I wrote, read and relaxed. Then it was time to slowly start packing up for the trip home.
That was fun, guys! Let's do it again soon ... maybe on the New Mexico side of the border?