Big Lake
June 13-19, 2022
It happens every year about this time. The heat and drought become unbearable as we wait anxiously for the monsoon rains. This year was particularly bad, as we witnessed the two largest wildfires in New Mexico history, including one in our beloved Gila Wilderness. As of this writing, the Black Fire has burned more than 325,000 acres — areas I never got a chance to explore, and areas I loved but will never see again. I became obsessed with this fire, listening to every daily briefing and feverishly checking the Goes Image Viewer for smoke plumes and fire temperature.
Day One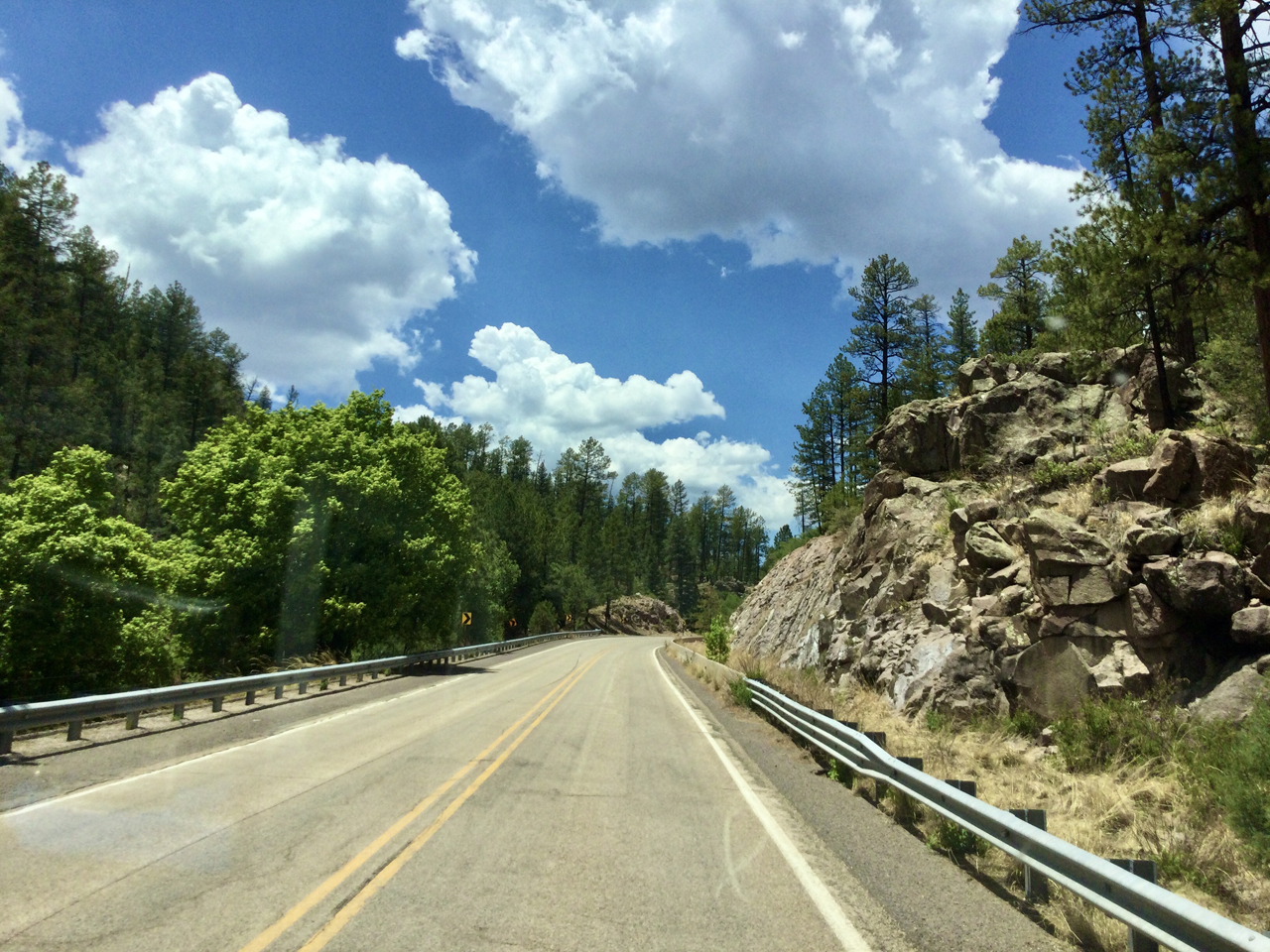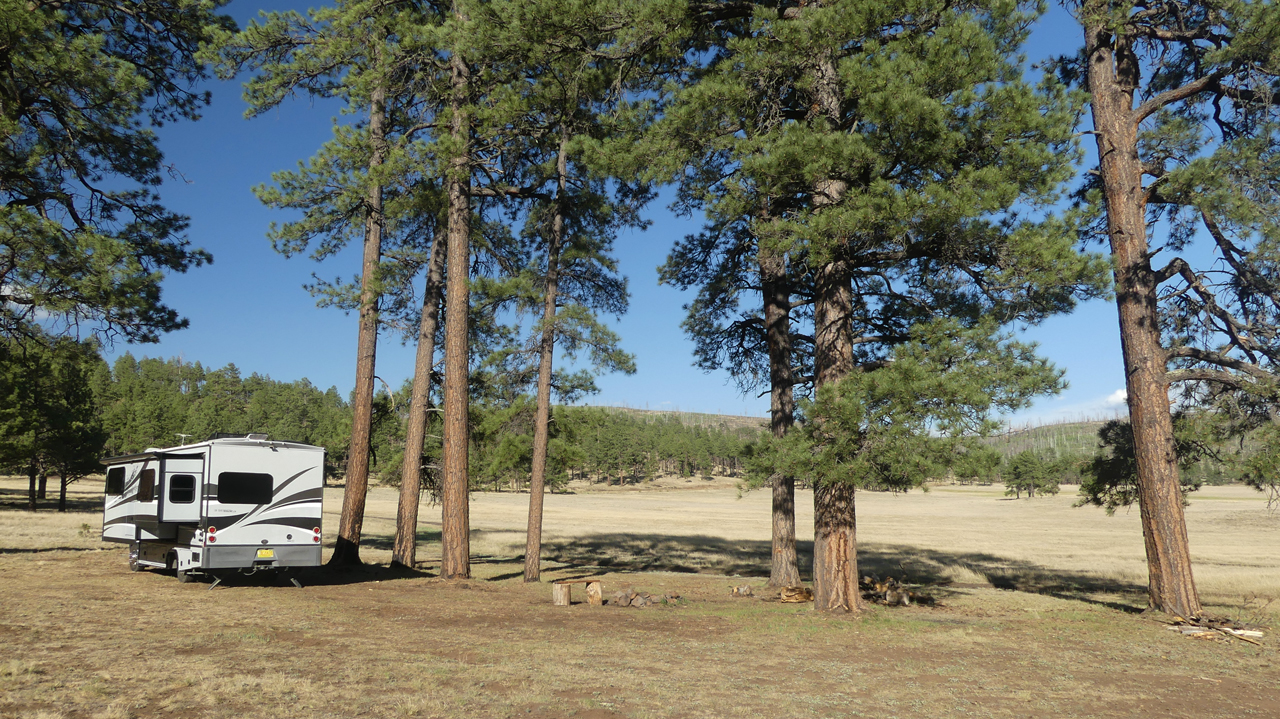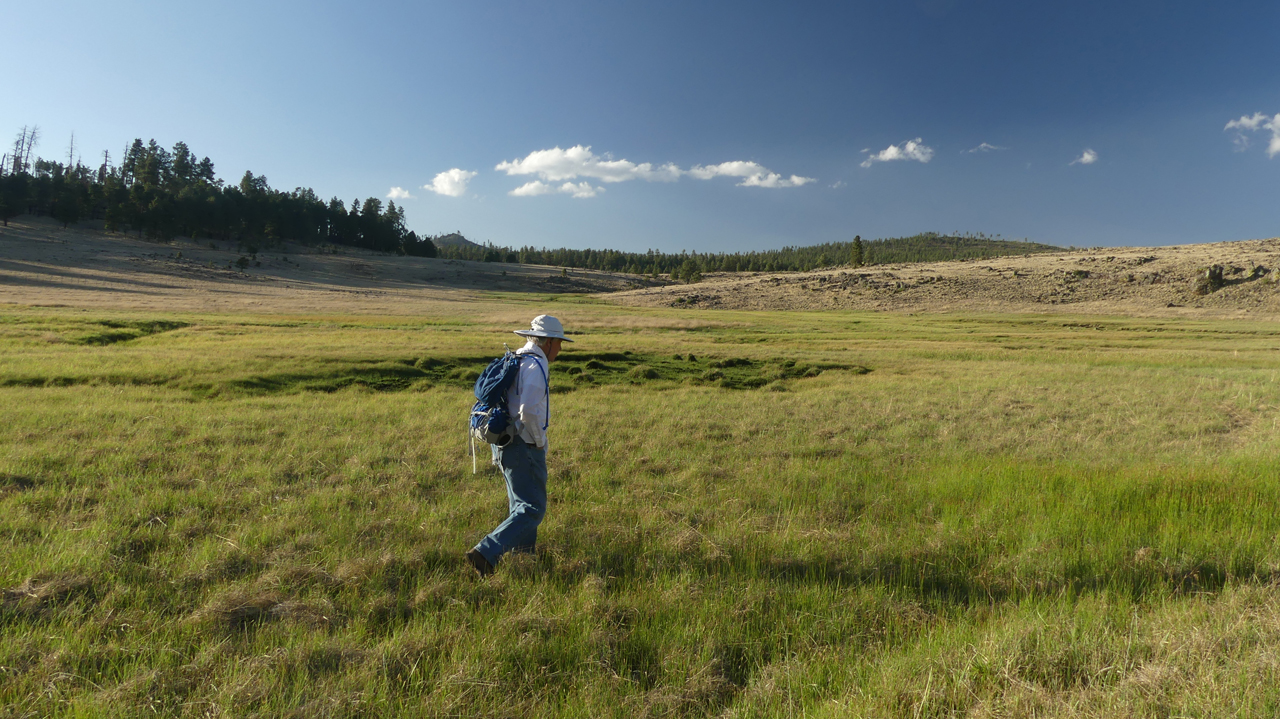 Day Two
The next morning, we continued west along AZ 249, stopping at the Three Forks area that I had noted on a previous trip.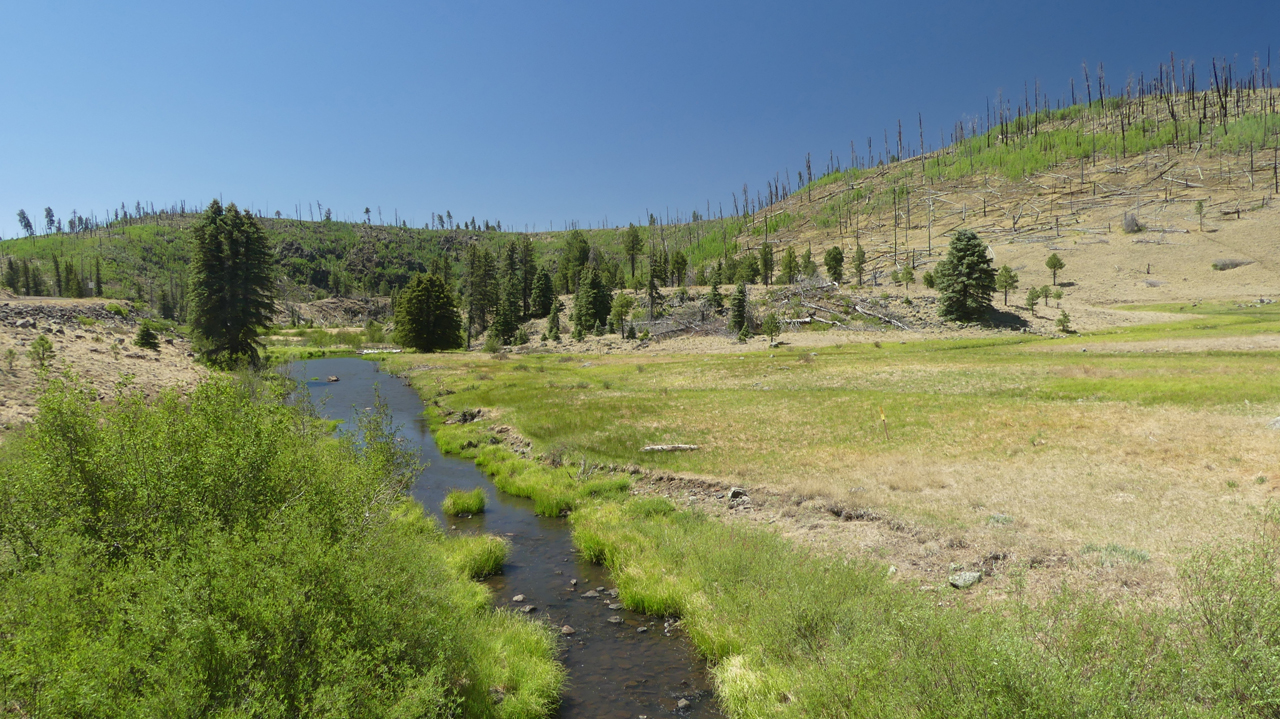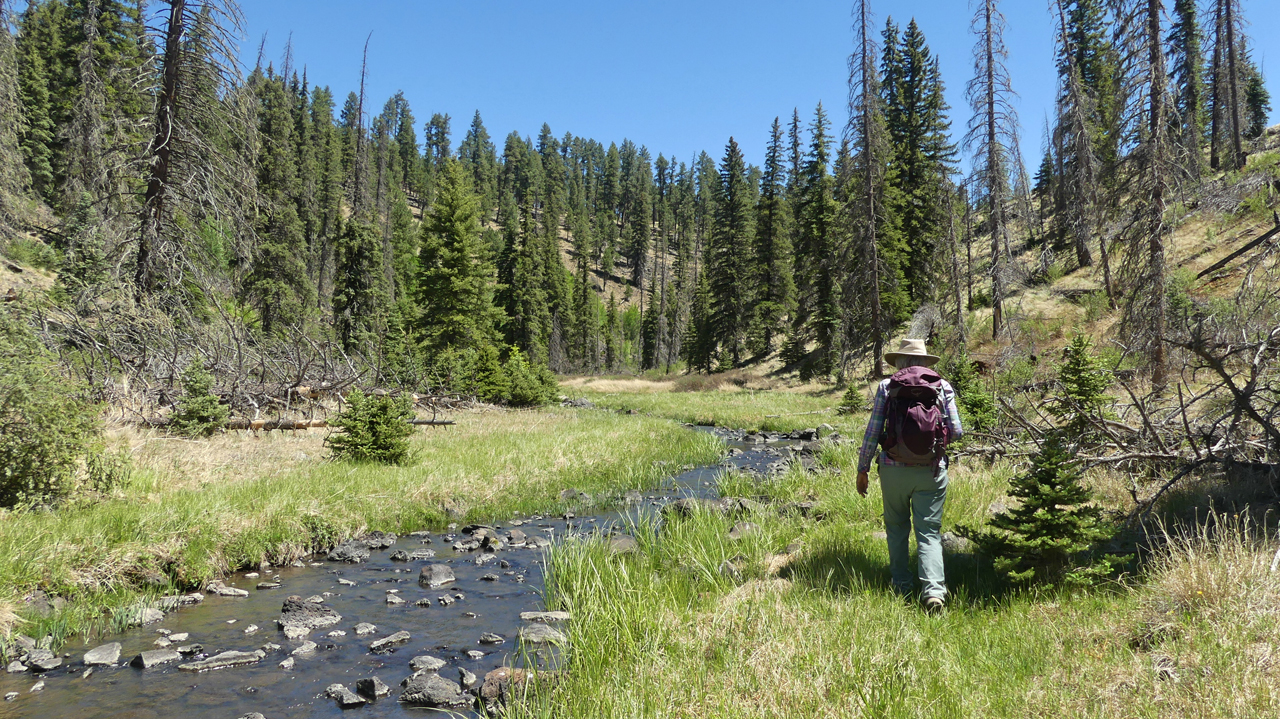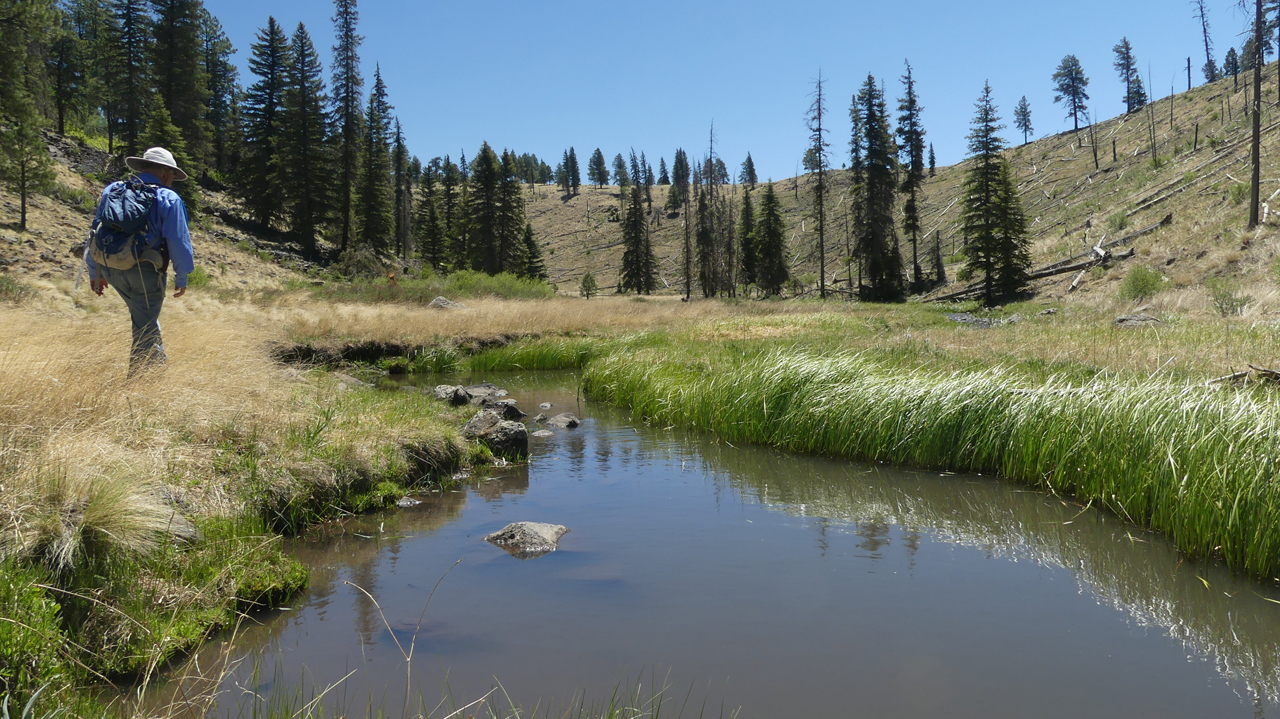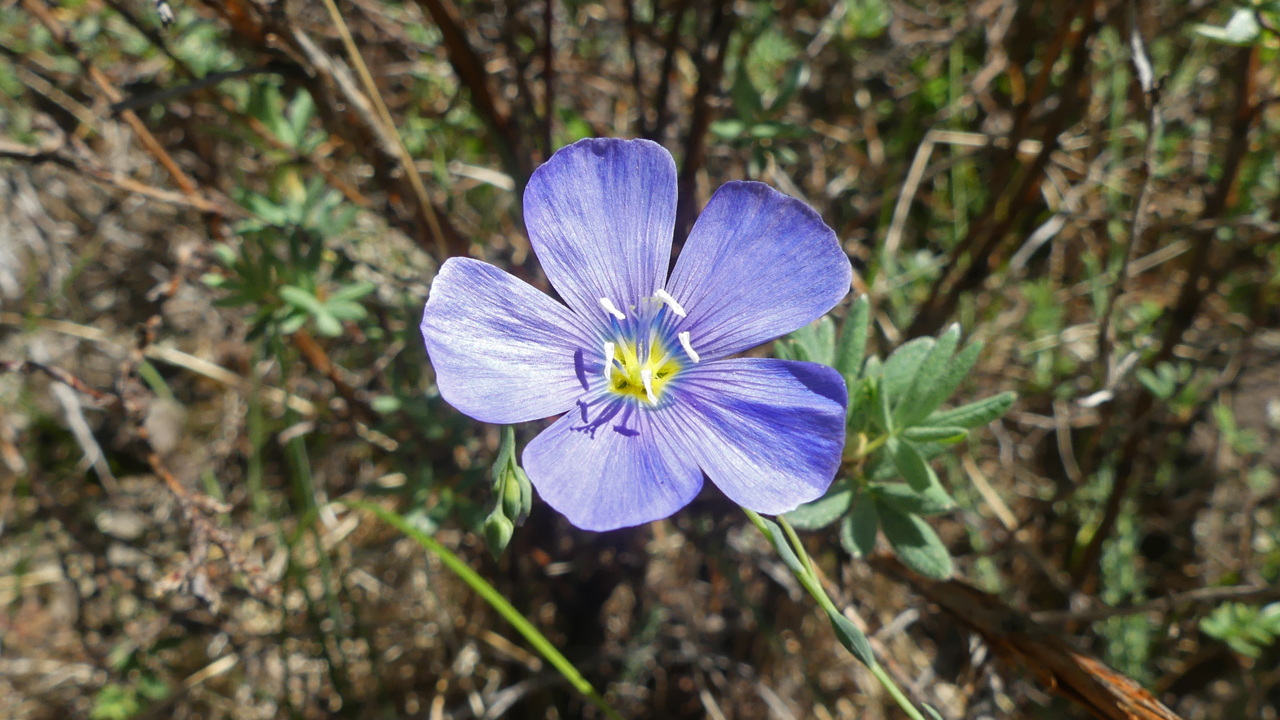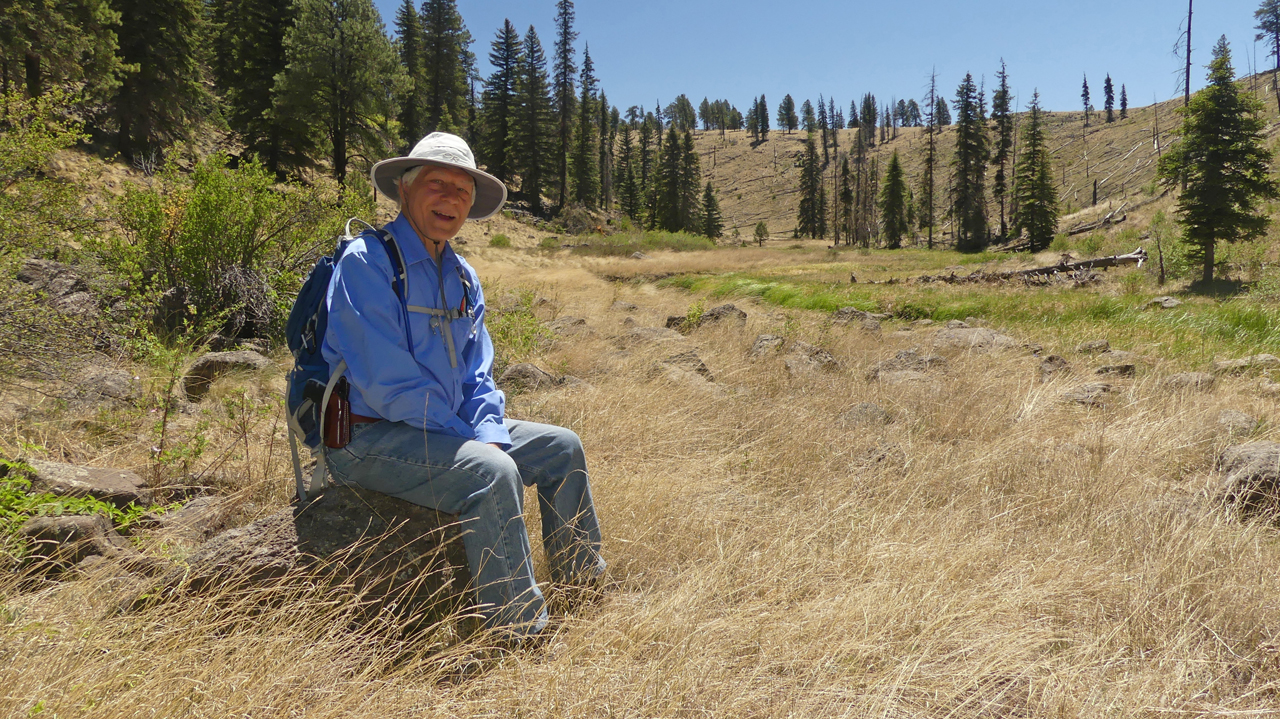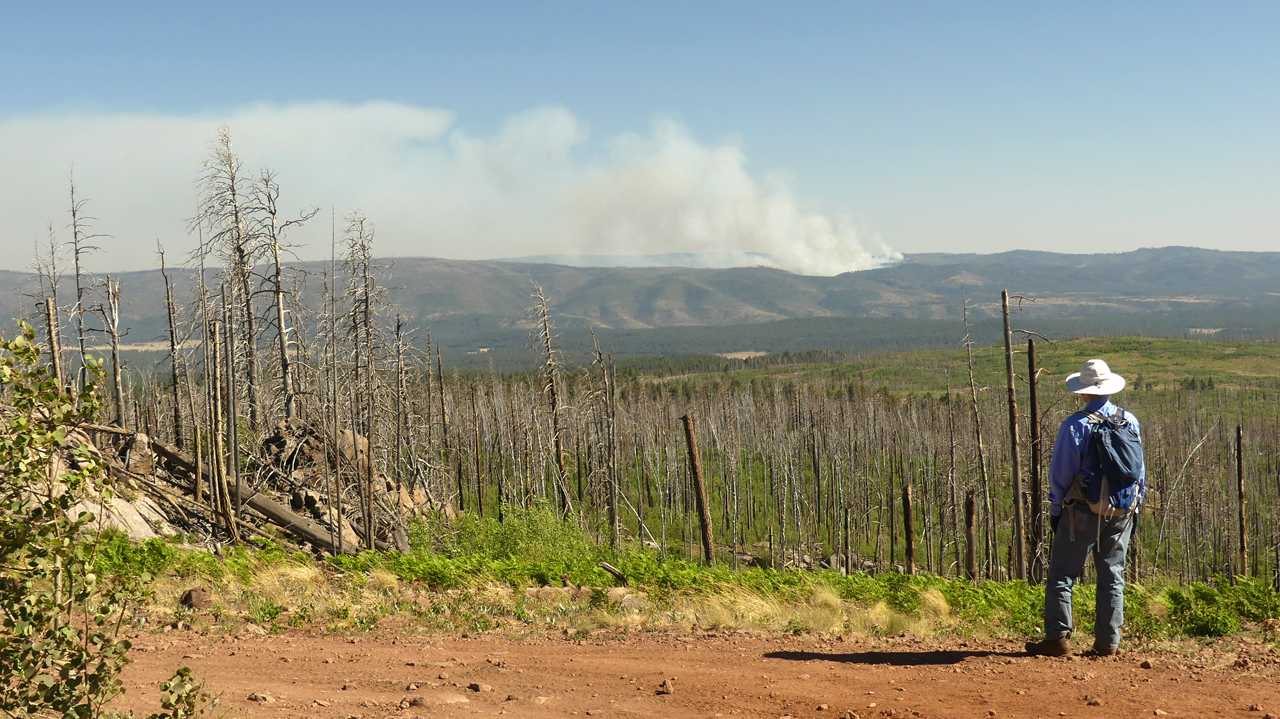 Day Three
An unusual day without gale force winds finally allowed us to spend some time on the water!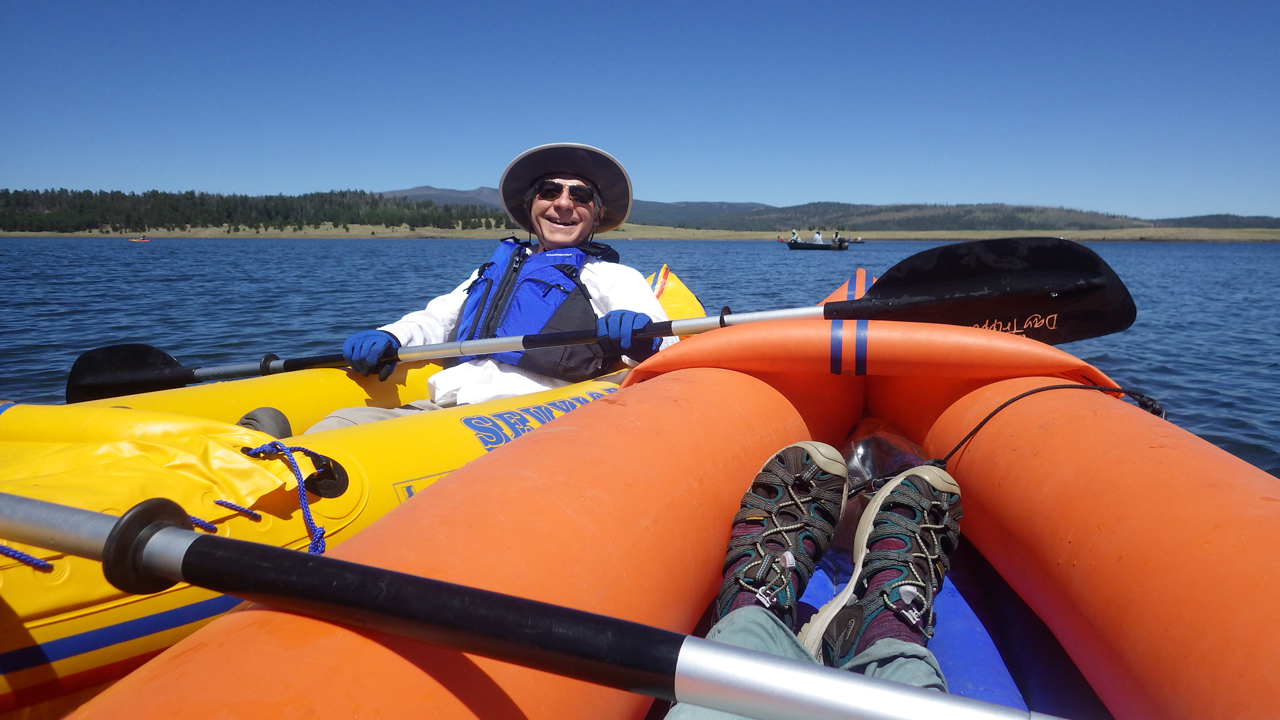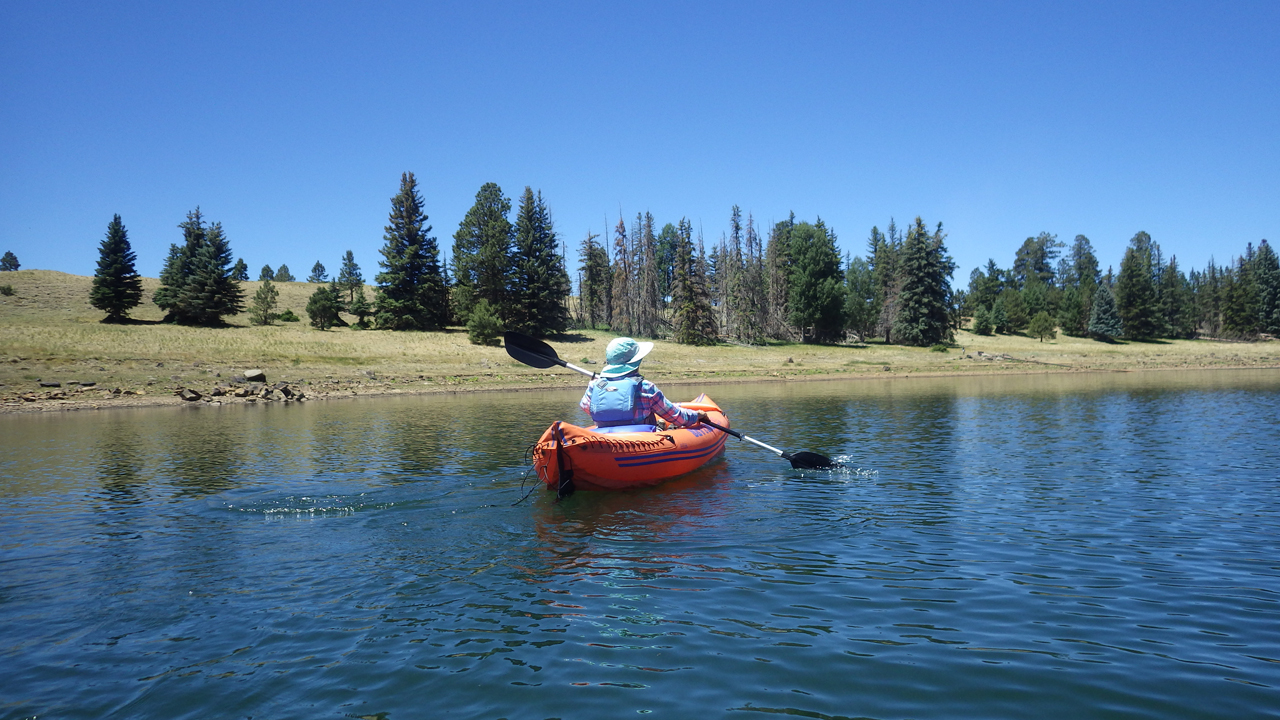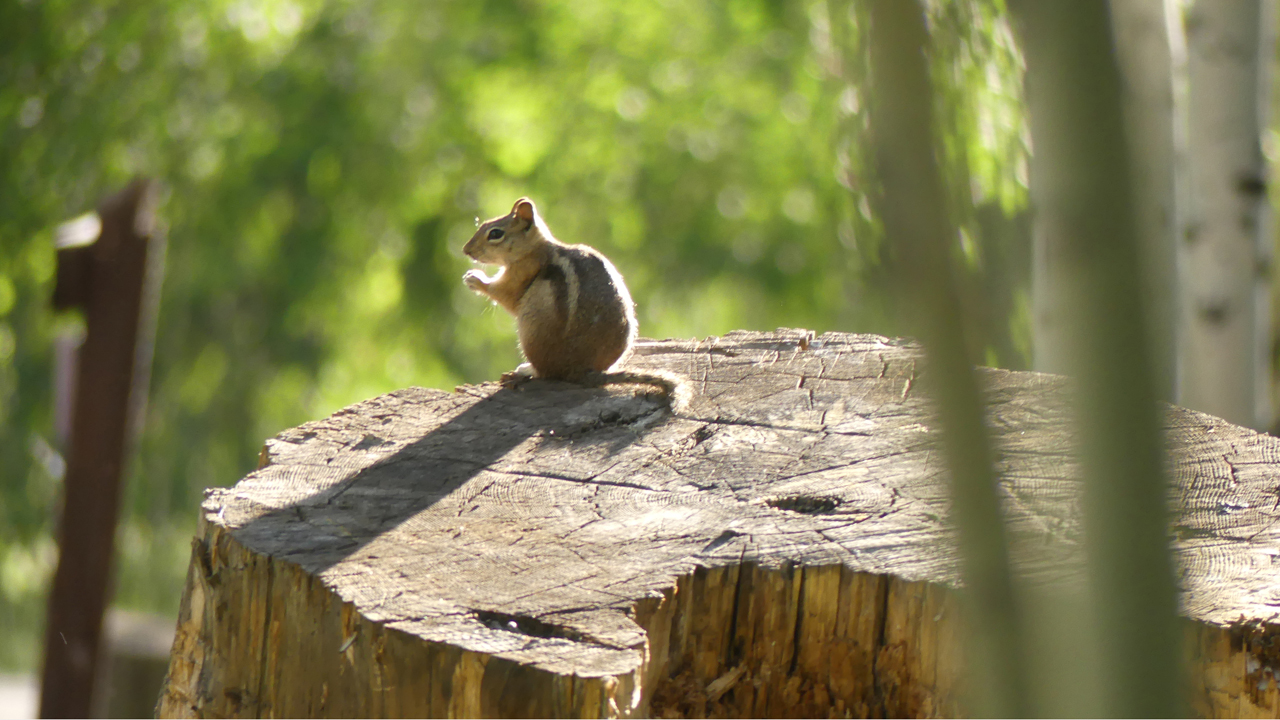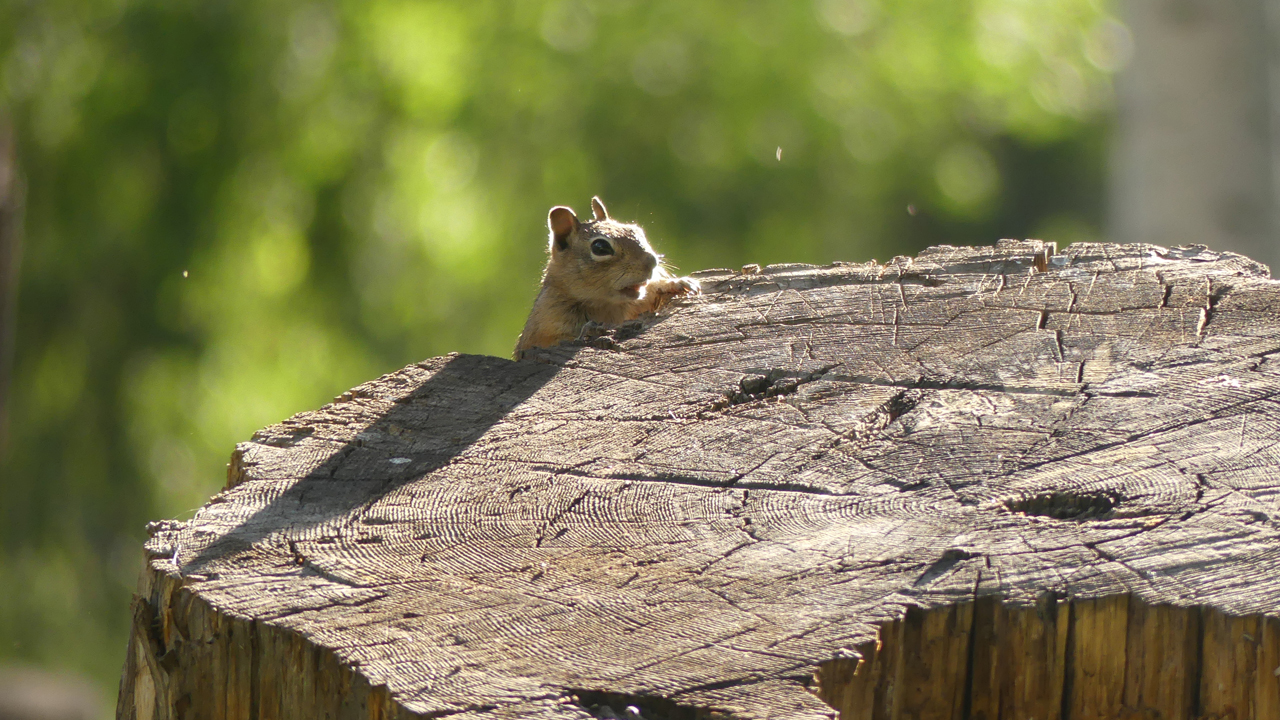 Day Four
With rain in the forecast for the weekend, we figured this was our last chance for a major hike. Two years ago, we hiked the East Baldy Trail. This time, we opted for West Baldy.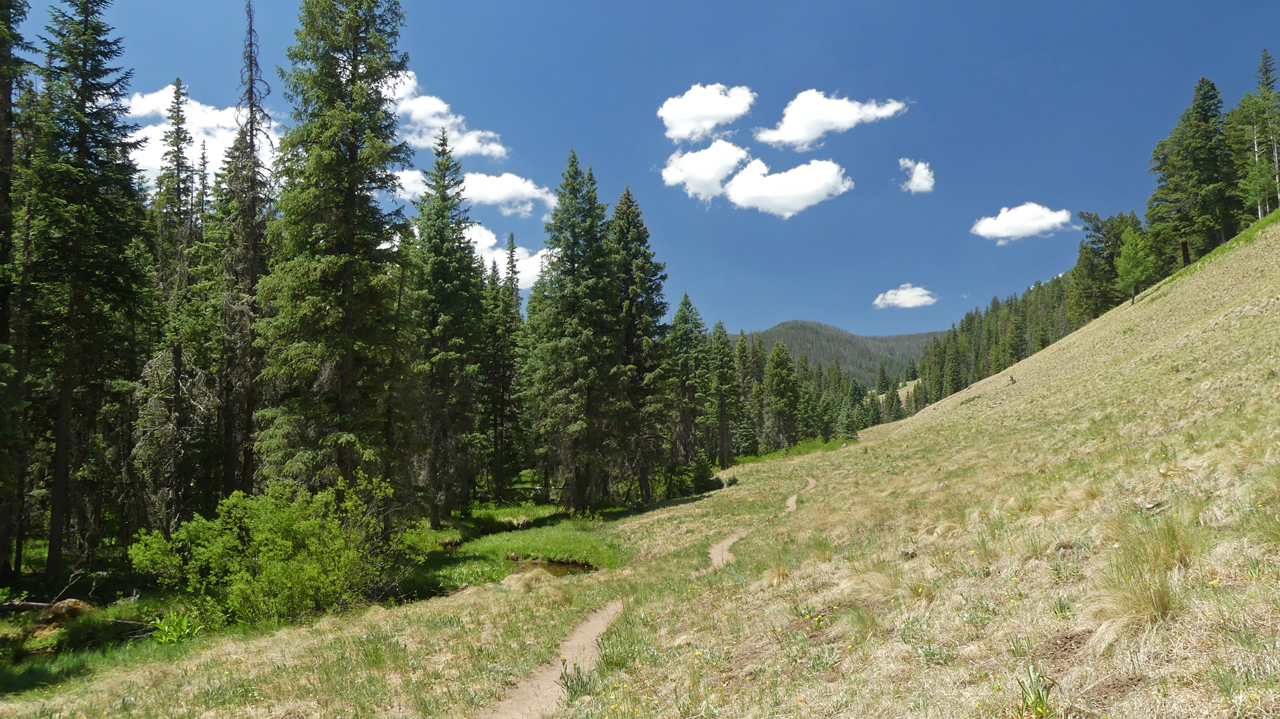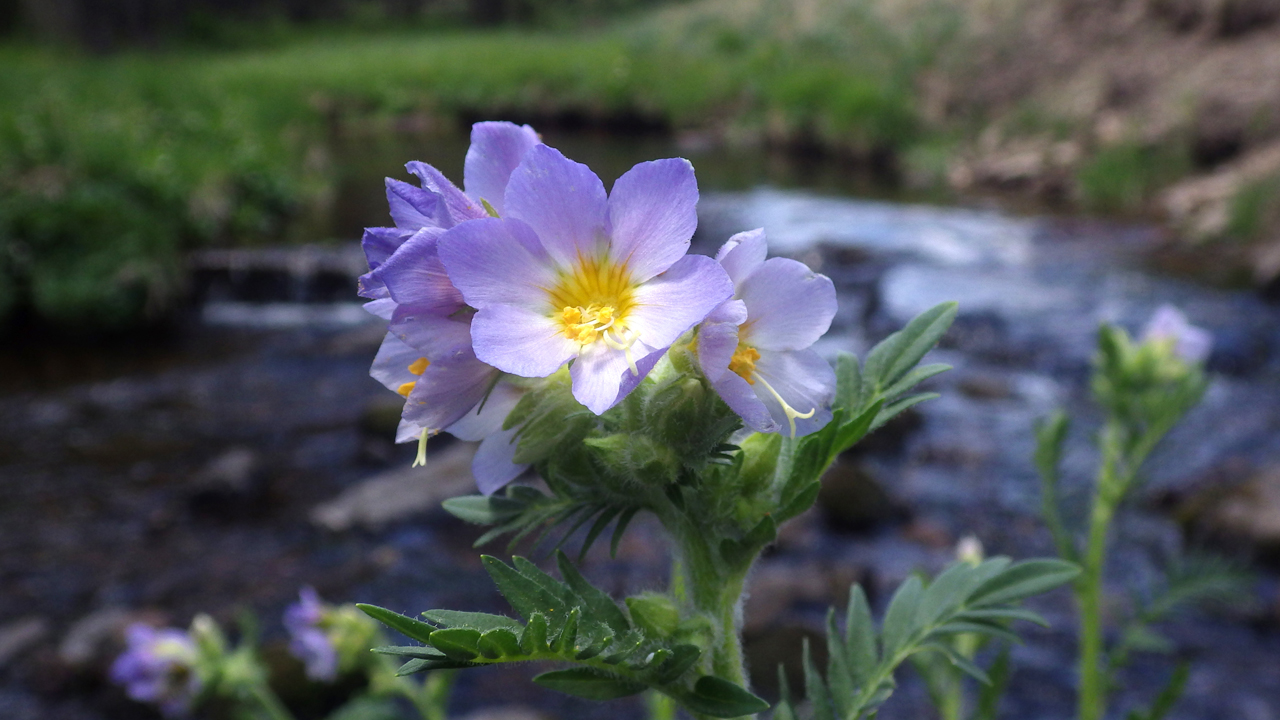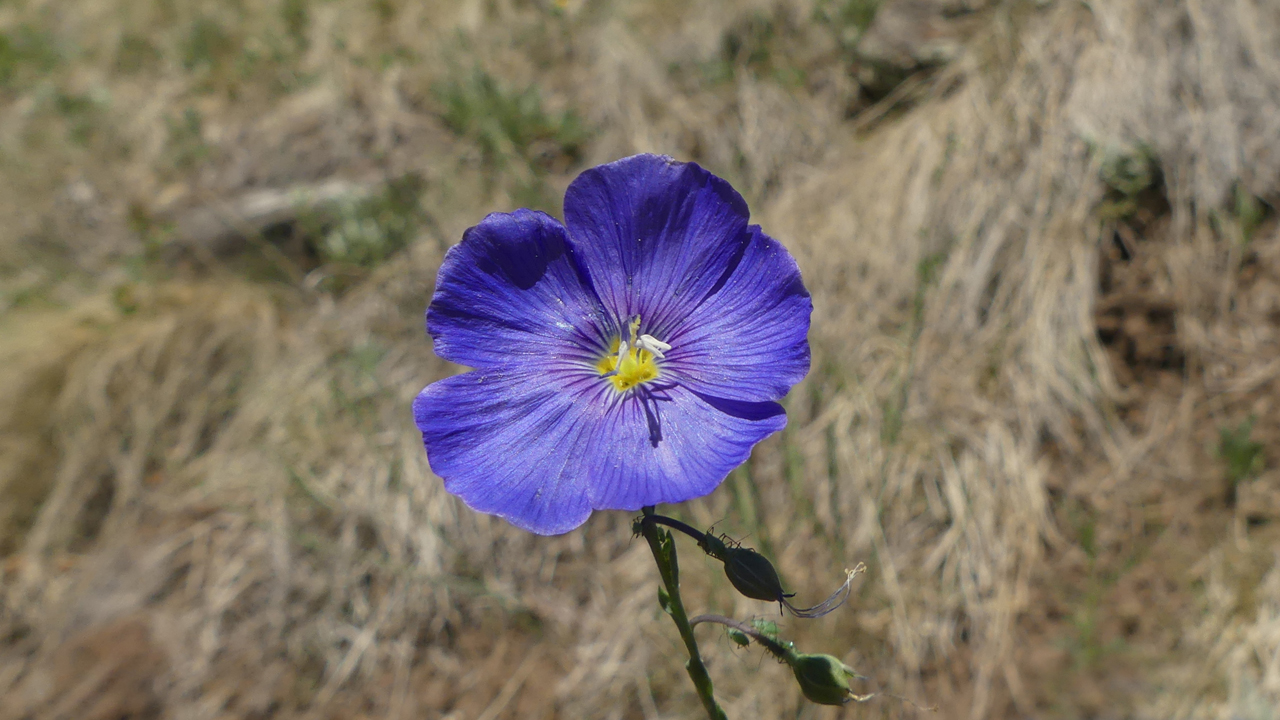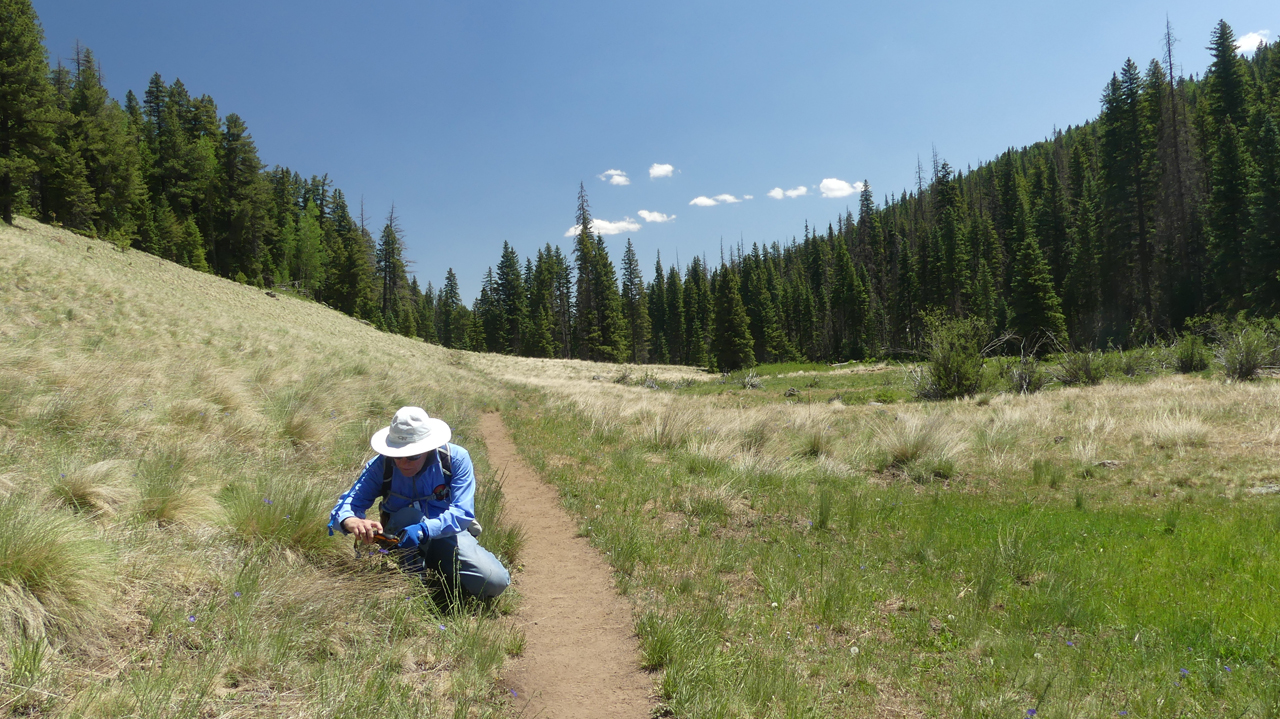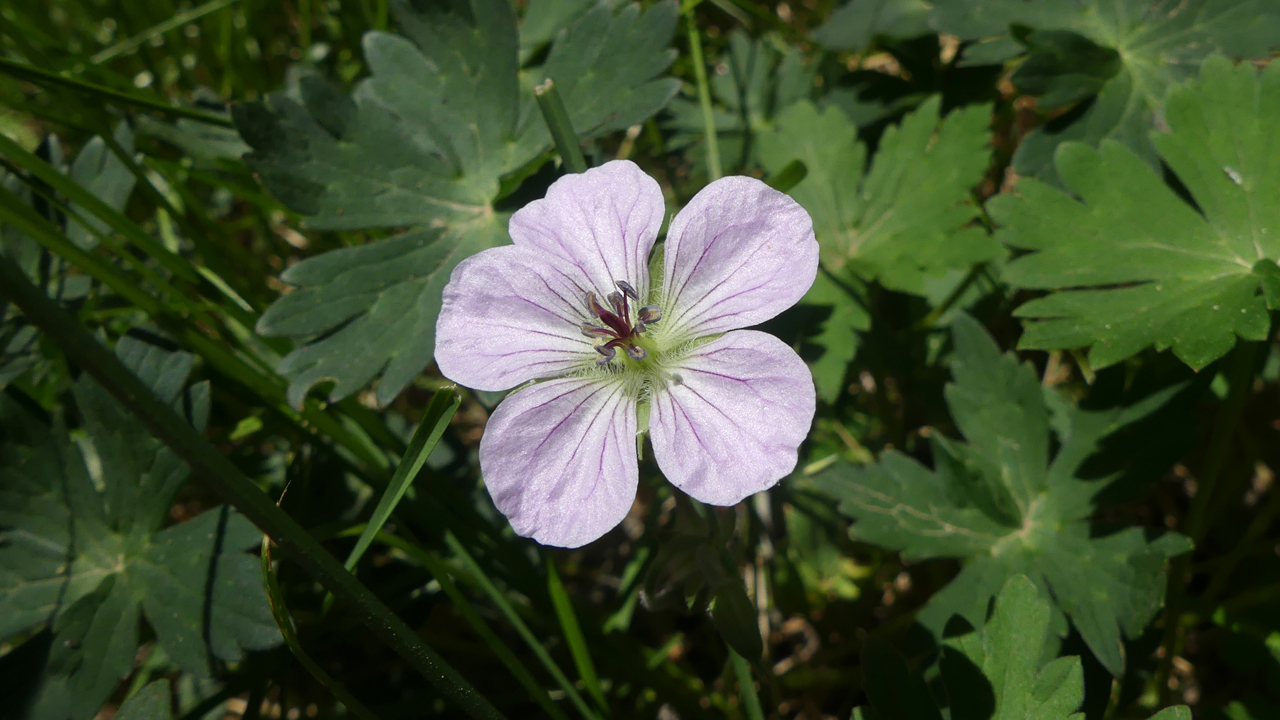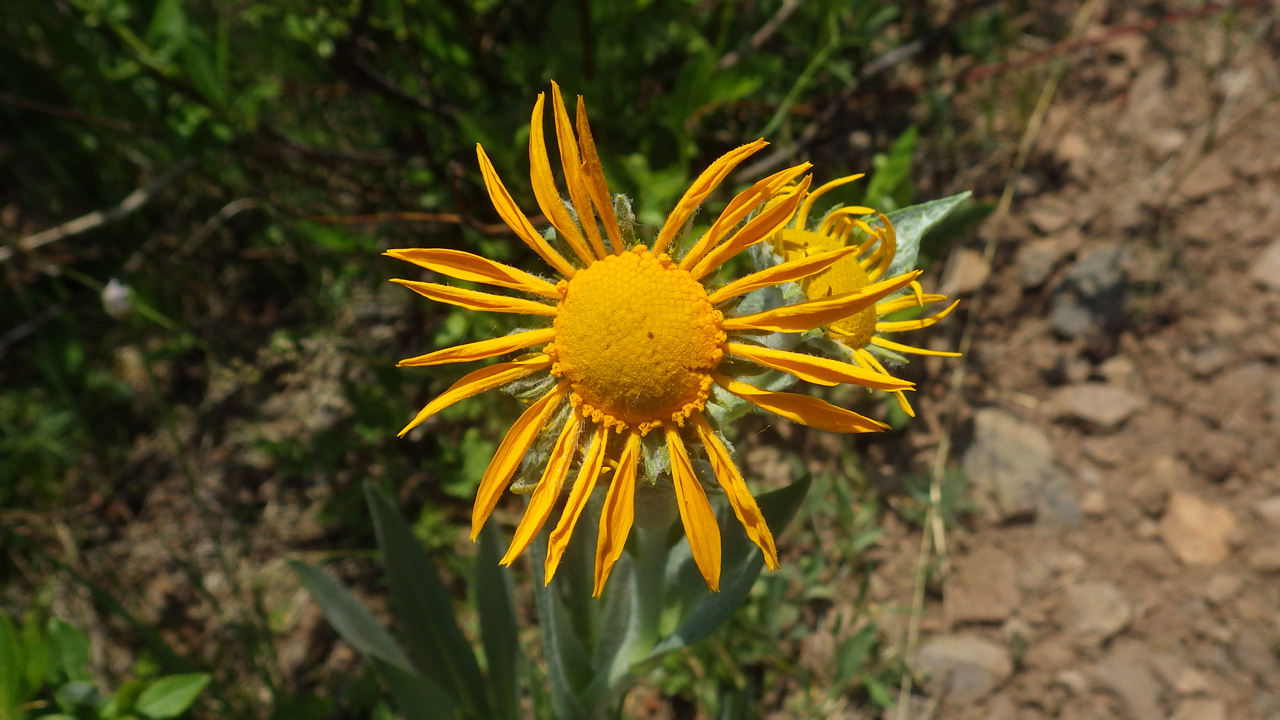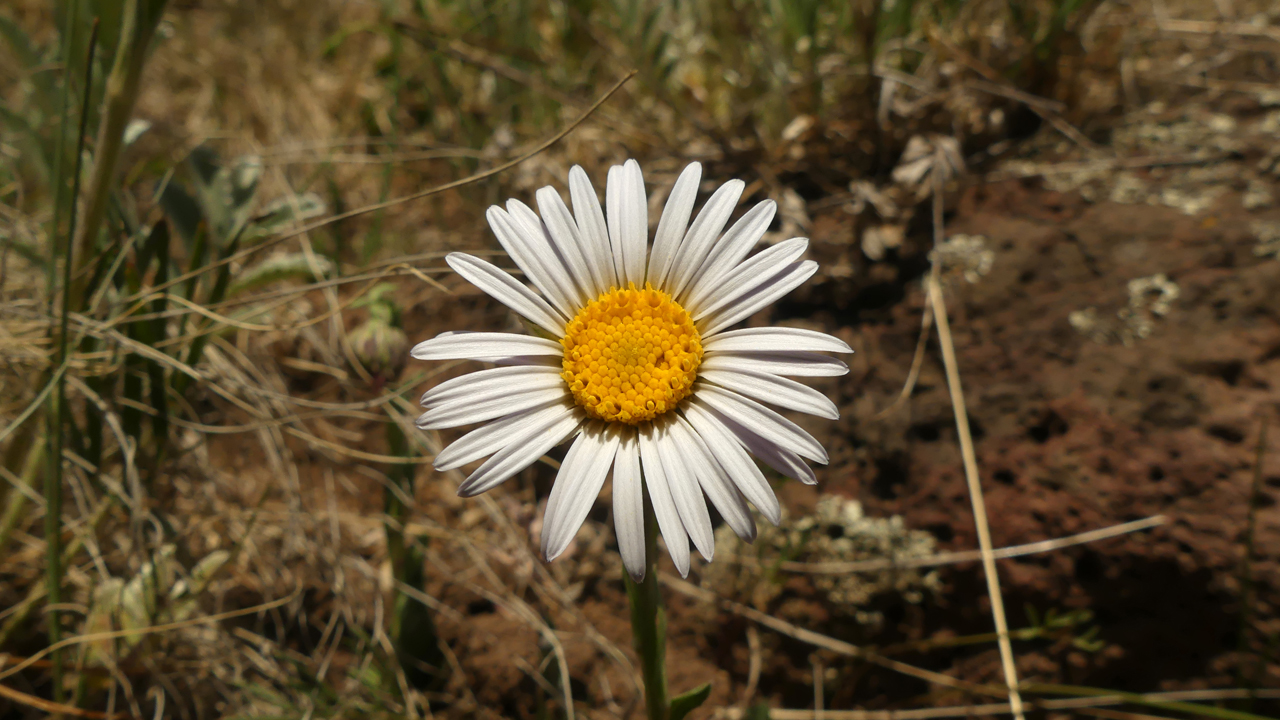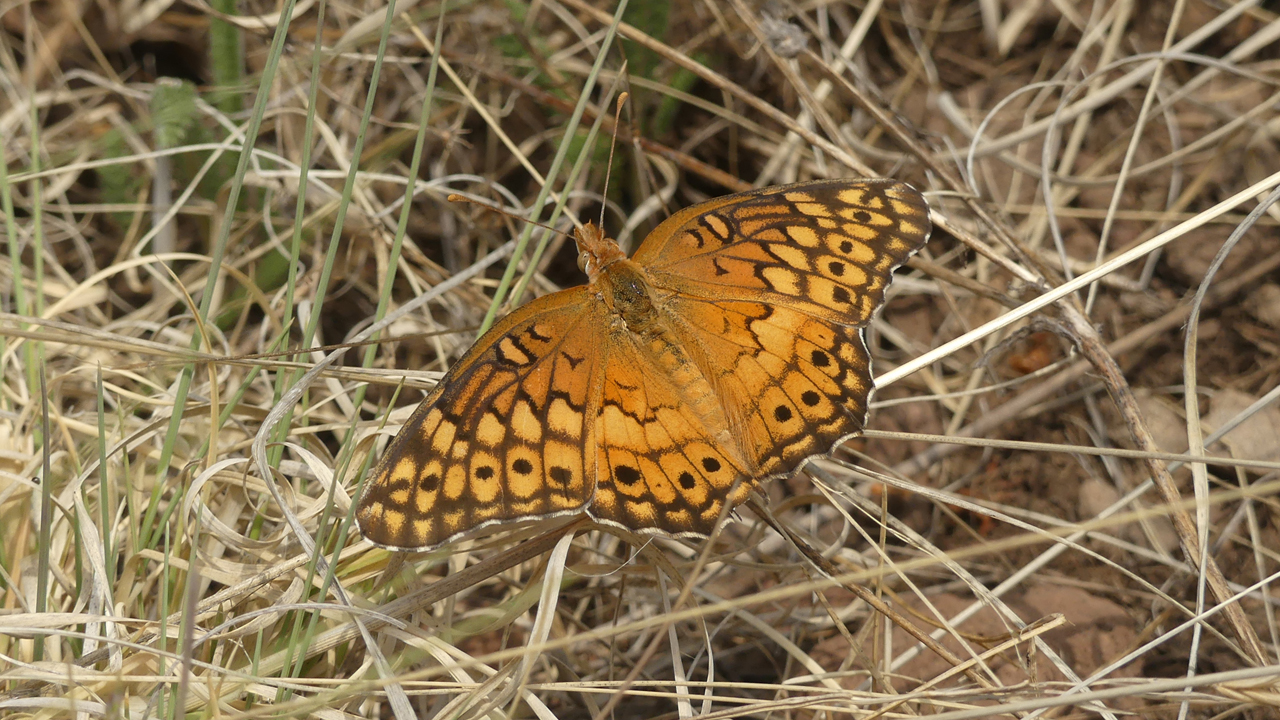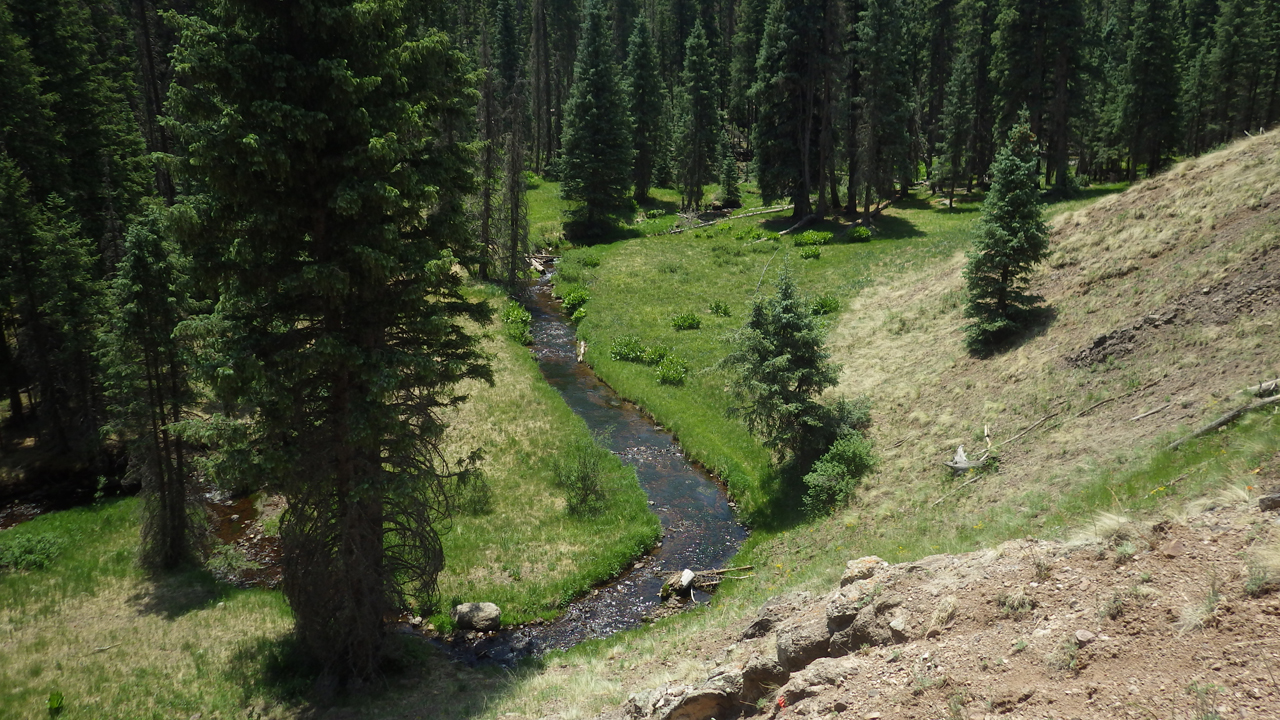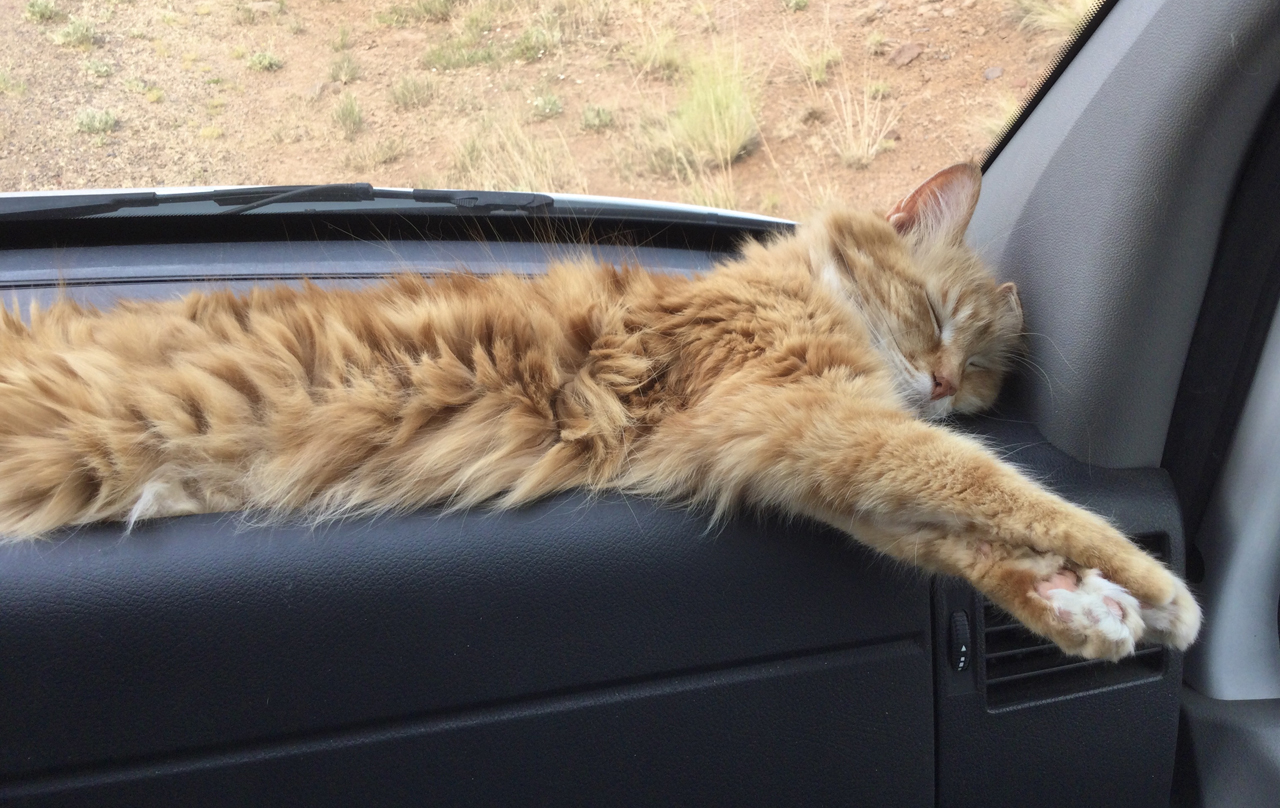 Day Five
We had time for a short hike the following morning, returning to camp just as the rain began to fall in earnest.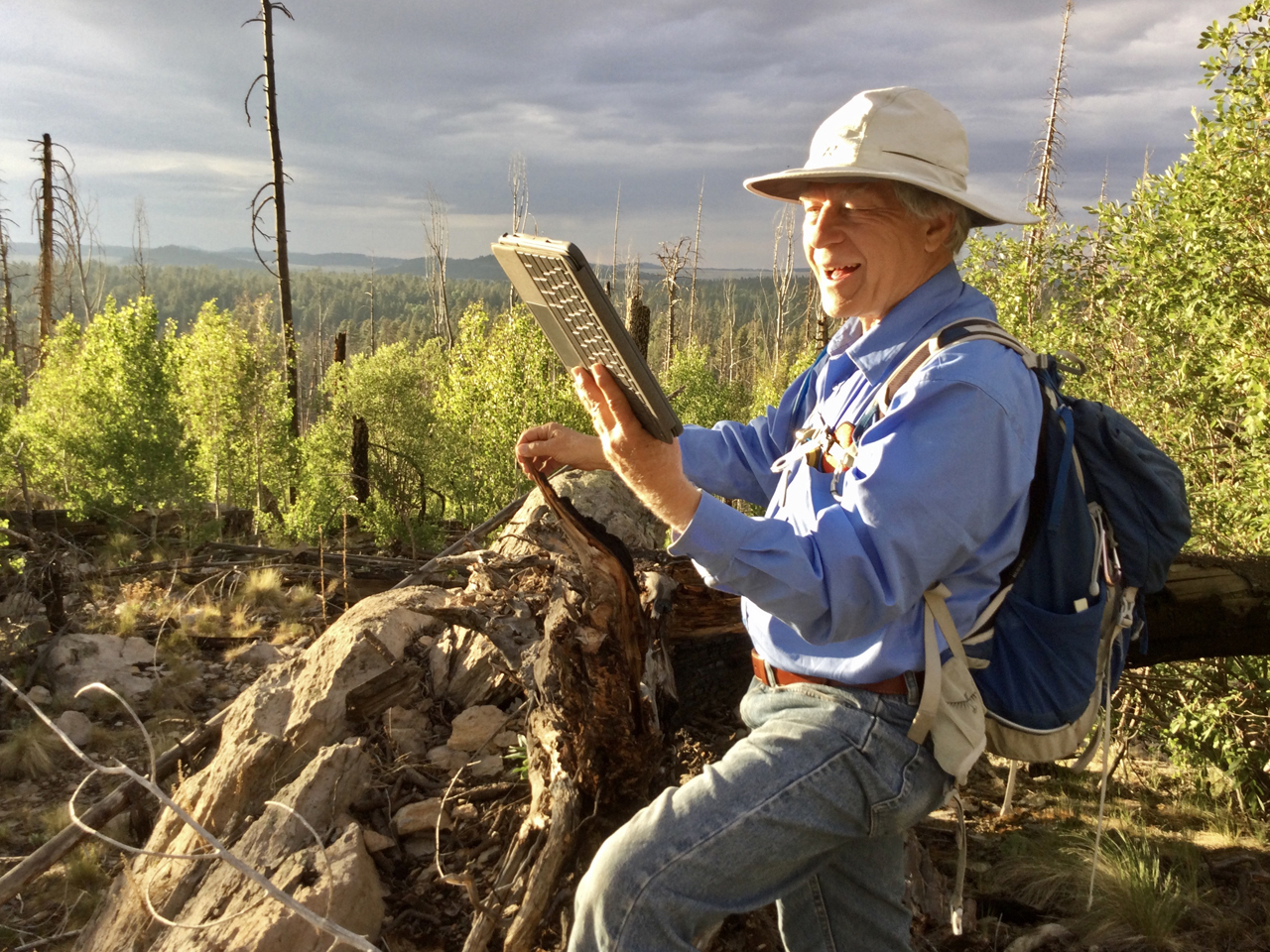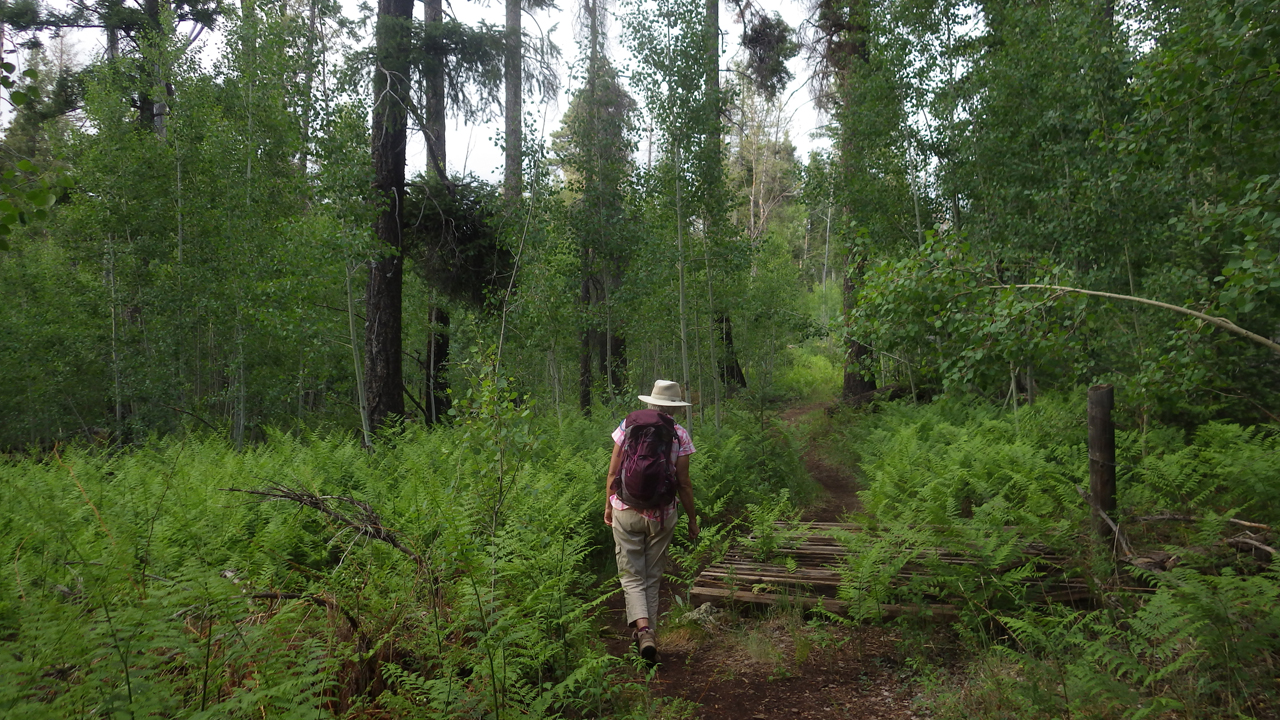 Day Six
By Friday evening, the campground, which had been delightfully quiet, was filling up with weekenders and their shrieking rug rats, barking dogs and ubiquitous propane fire pits. Feeling a bit hemmed in, and with a forecast calling for severe thunderstorms, we abandoned our campsite and headed north into the high country between Big Lake and Springerville.