Chasing the Totality
Day Five: Rainbow Park
Having cruised straight through Nine Mile Canyon, we were now a full day ahead of schedule. We had reservations at the Green River Campground in Dinosaur National Monument ‐ the only reservations we made for this trip. What to do until then?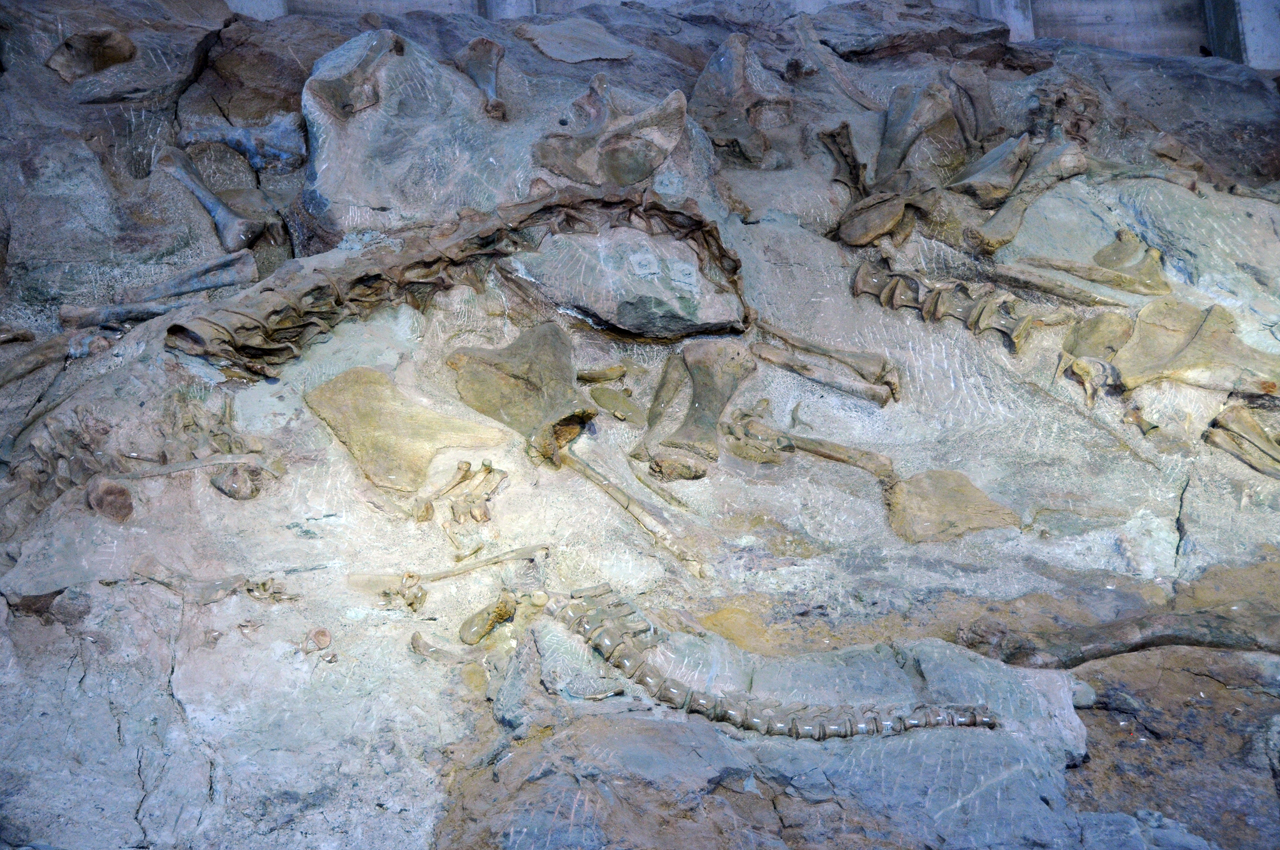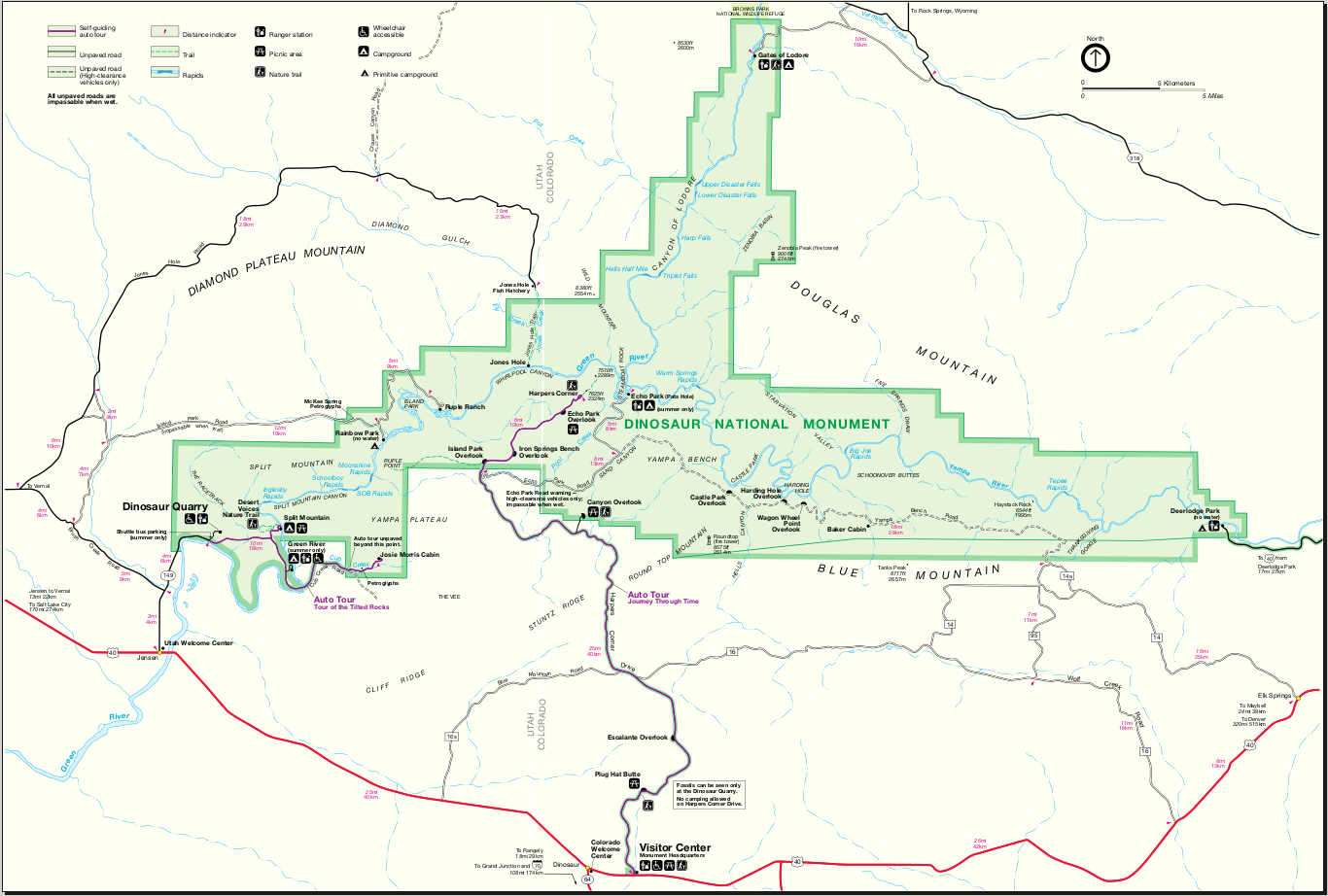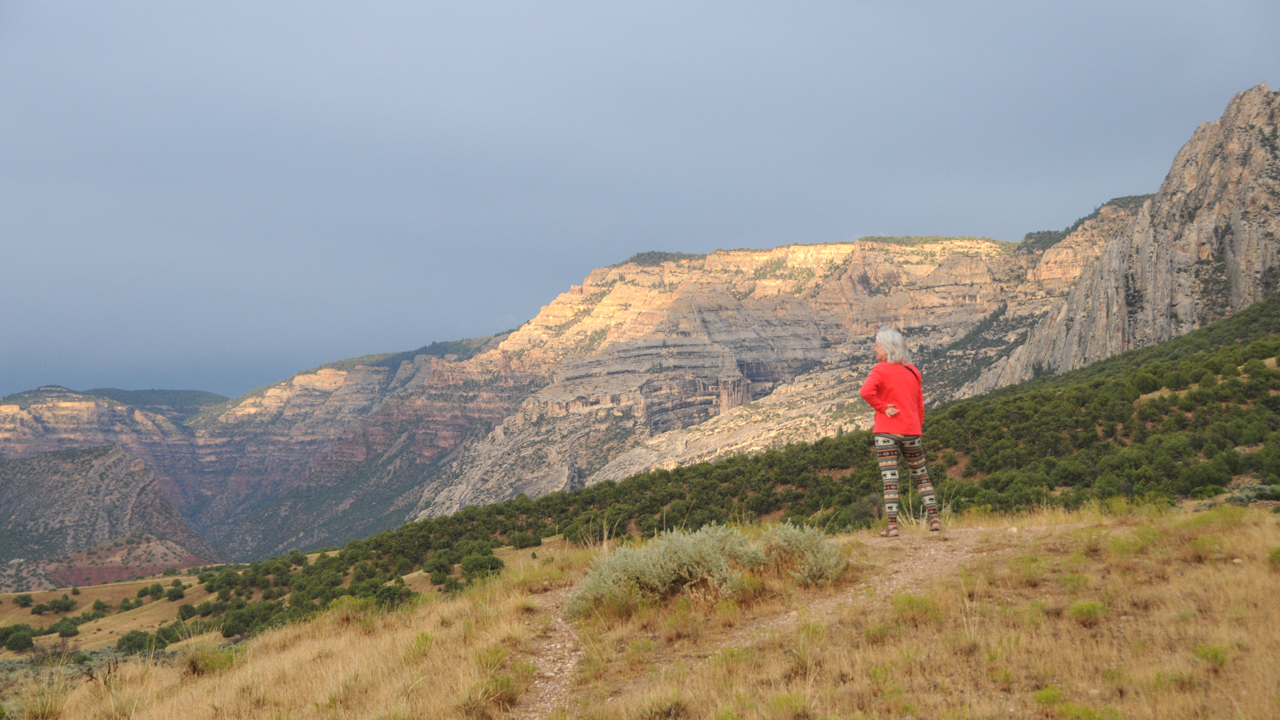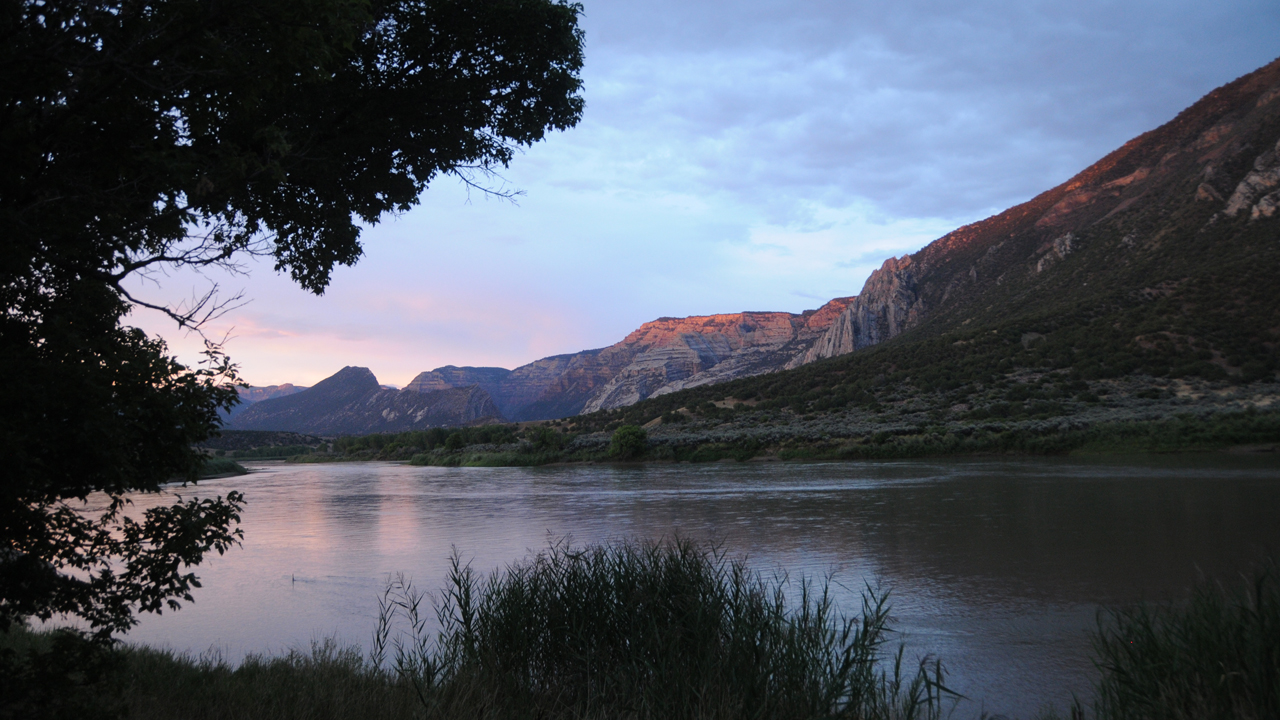 We woke to a canyon completely shrouded in dense fog. We raced up the hill and took a gazillion photos. Absolutely stunning!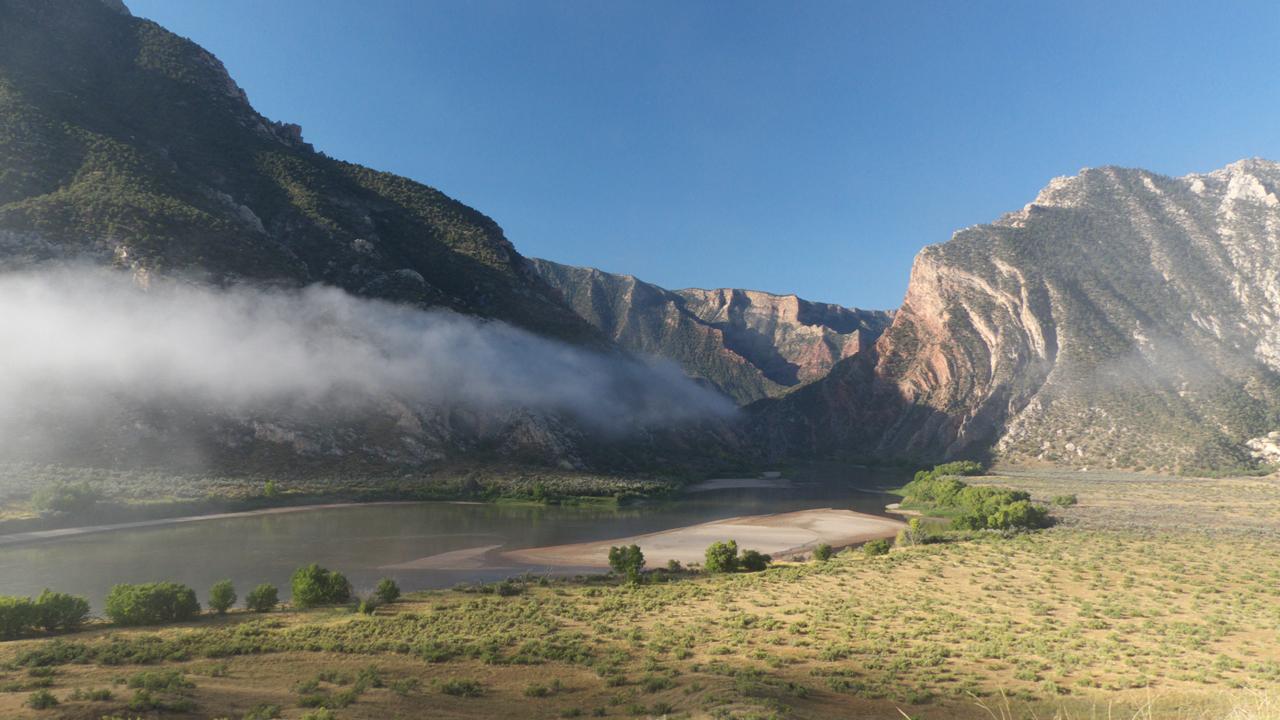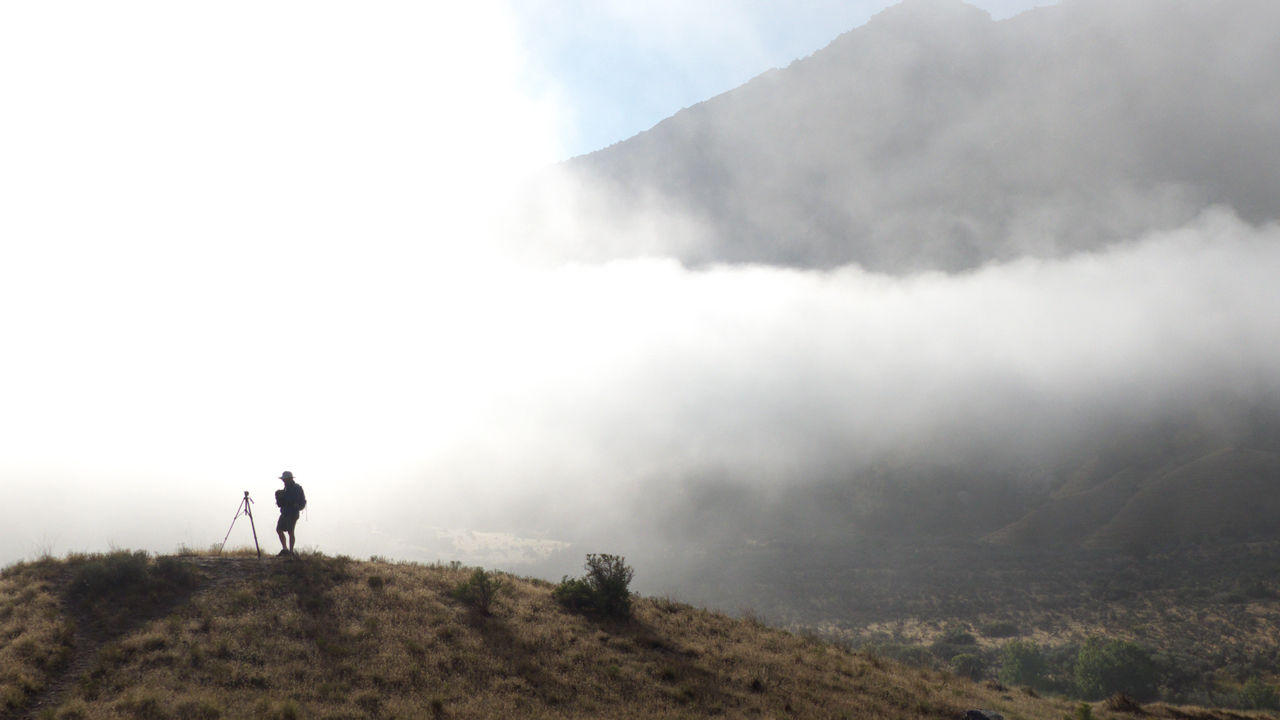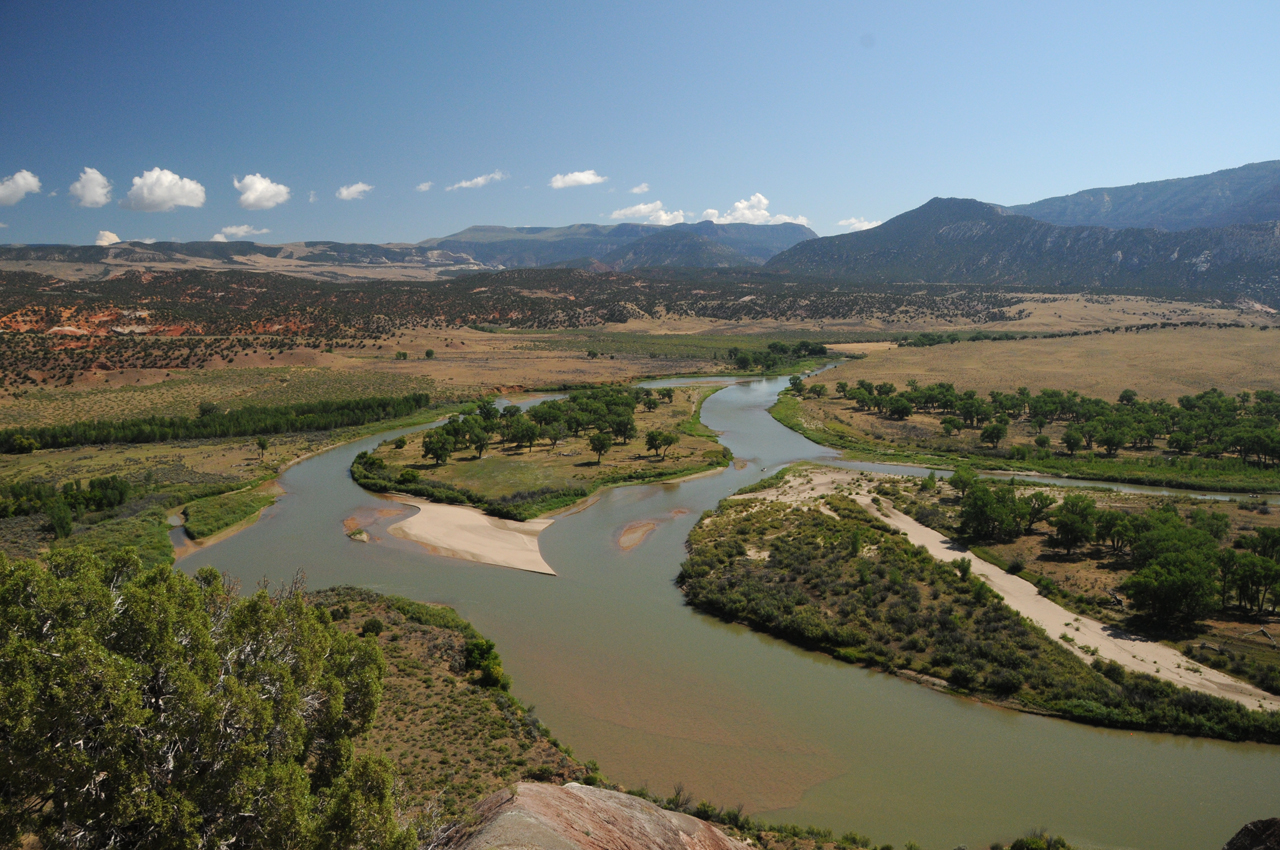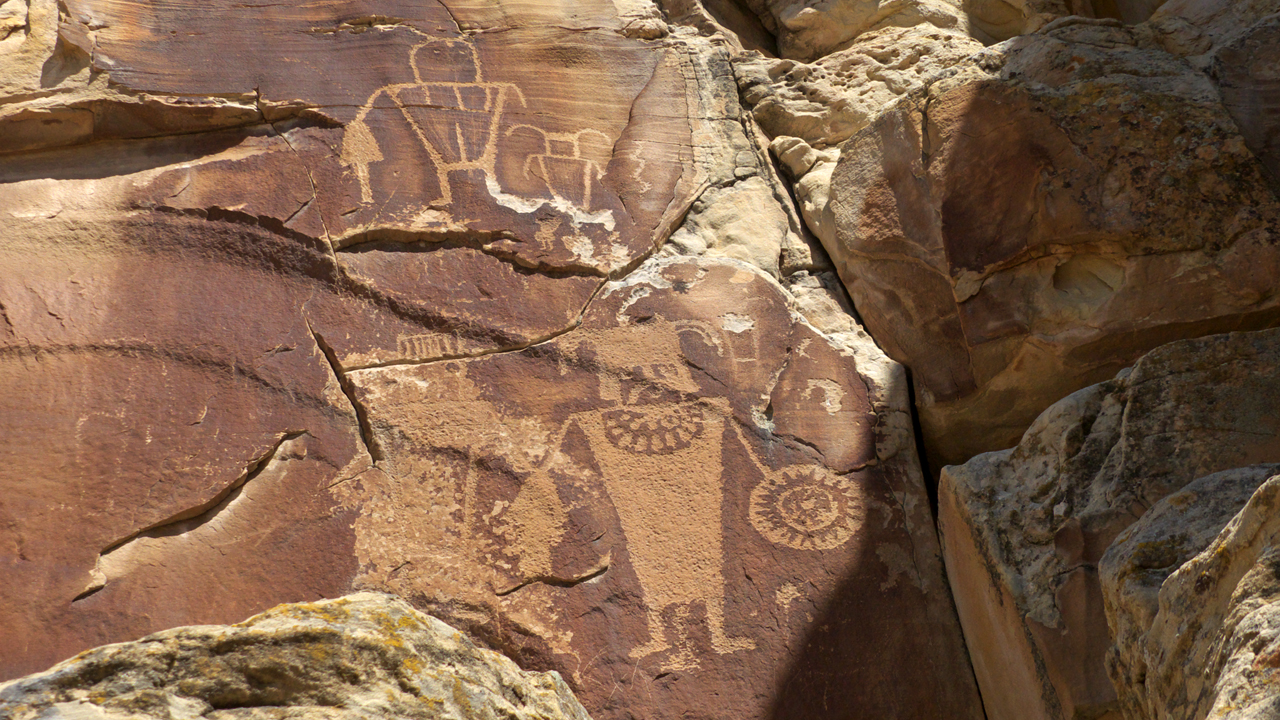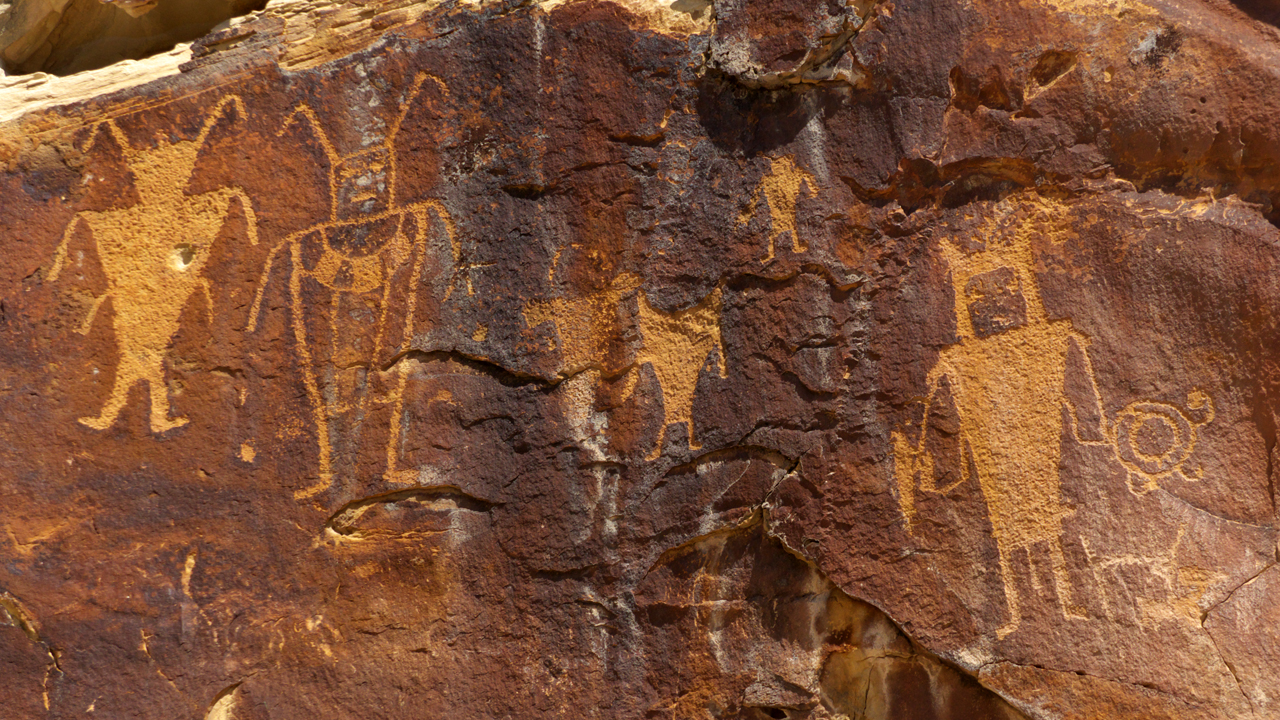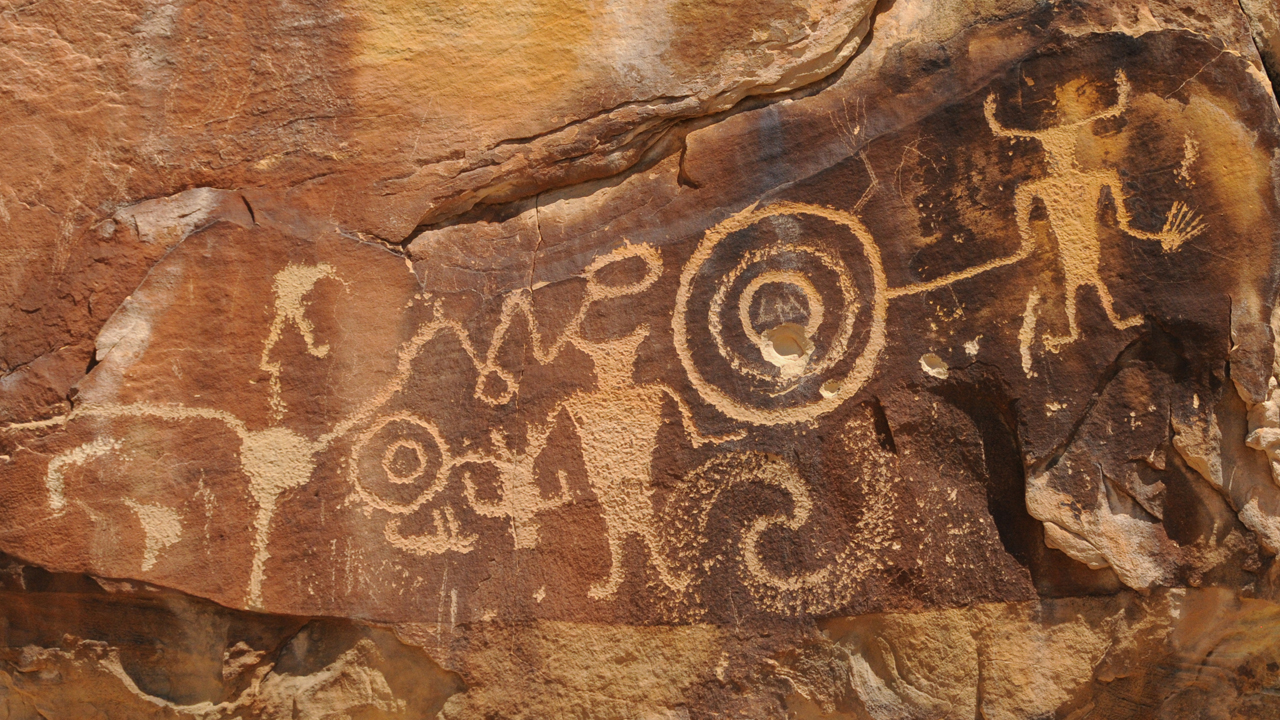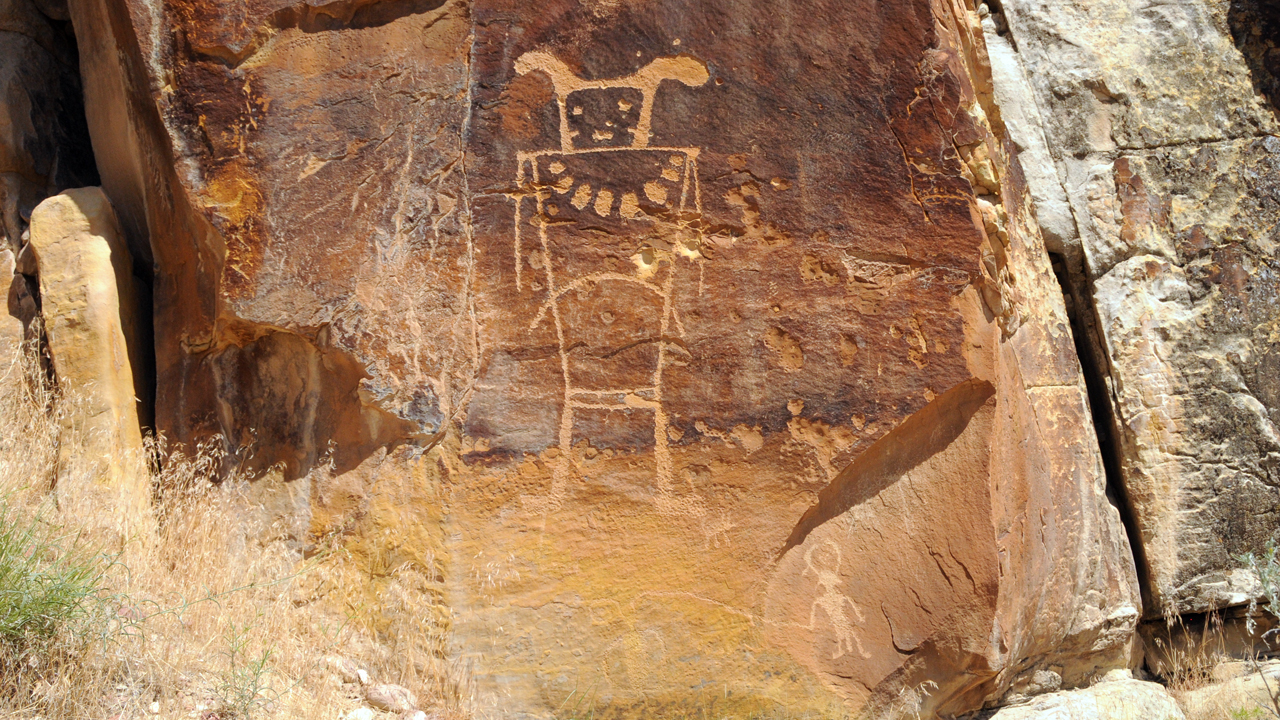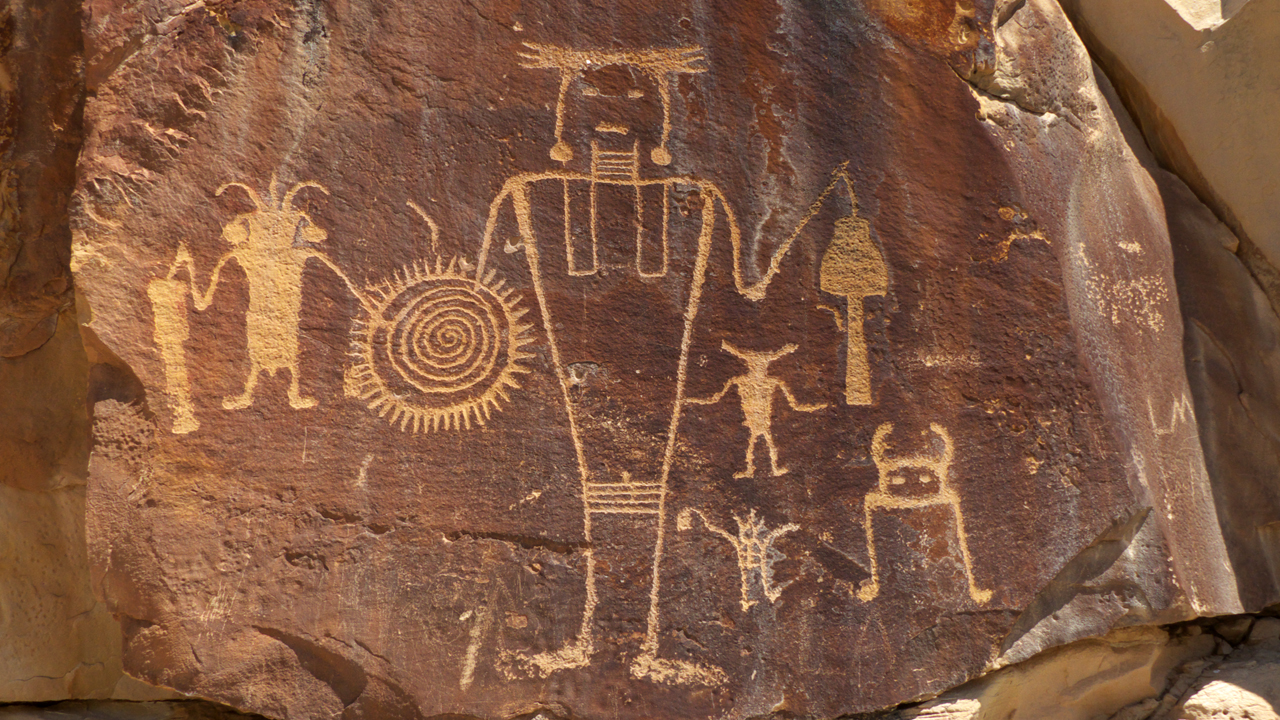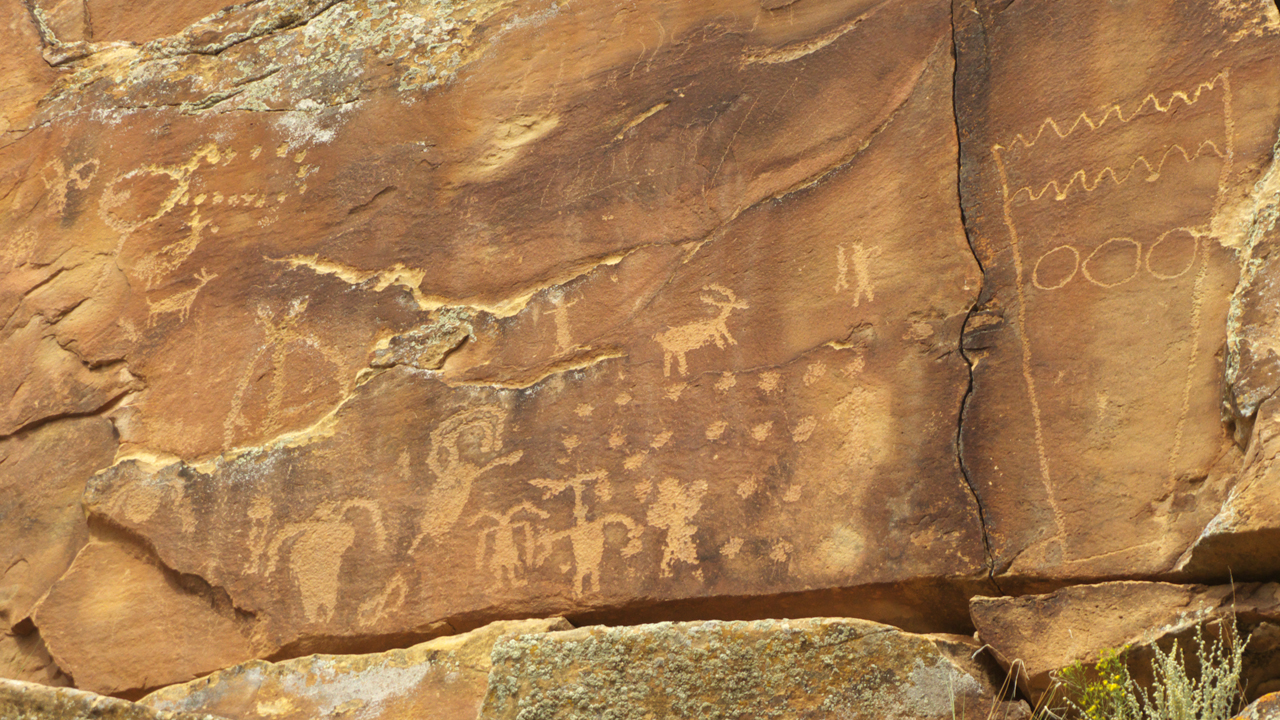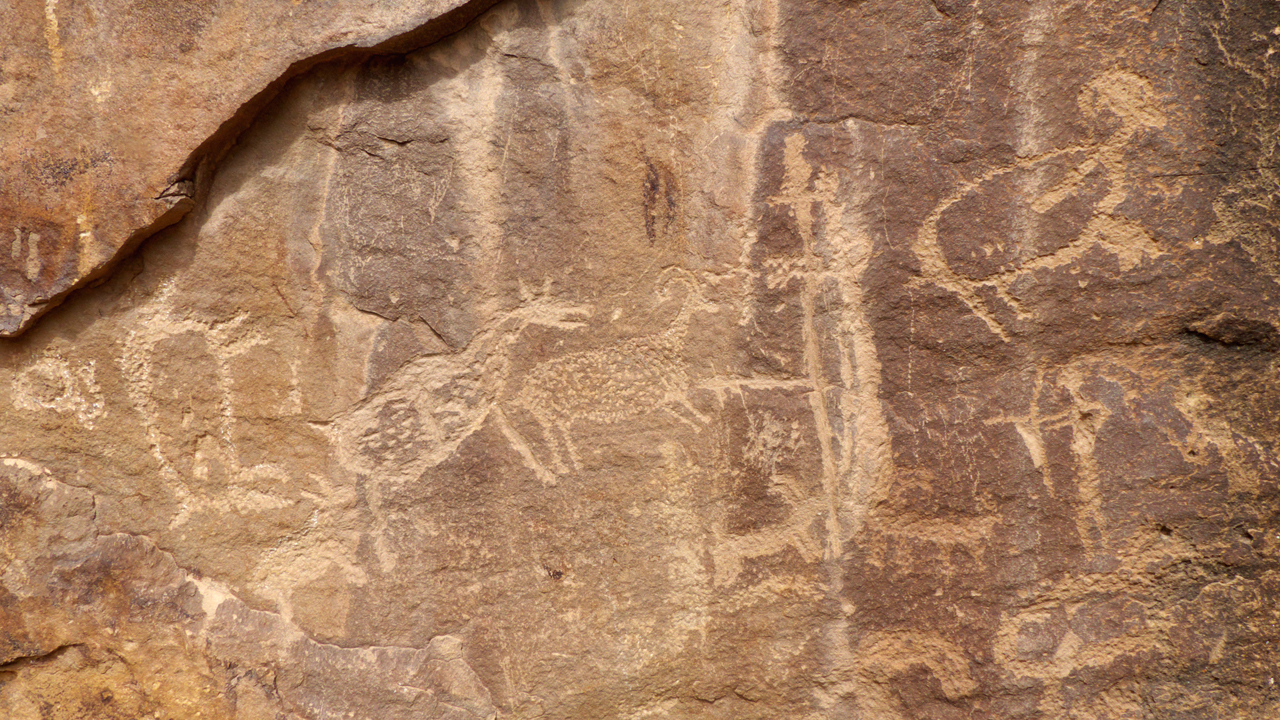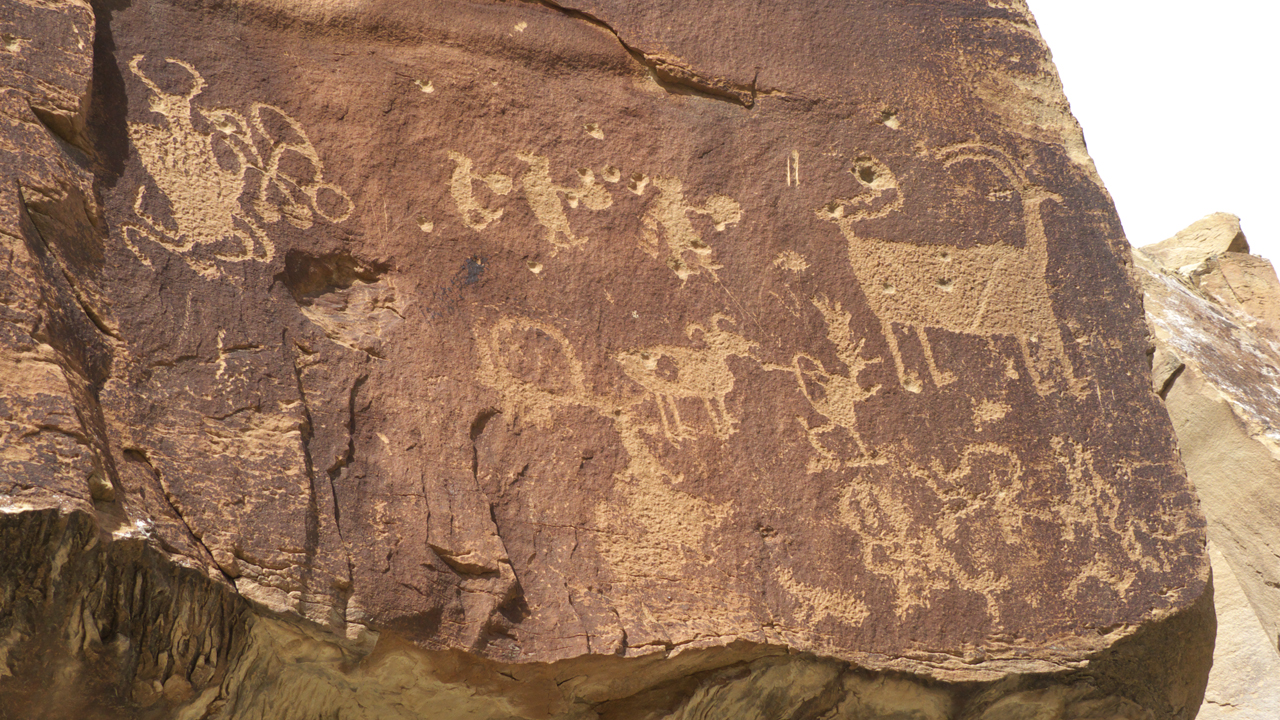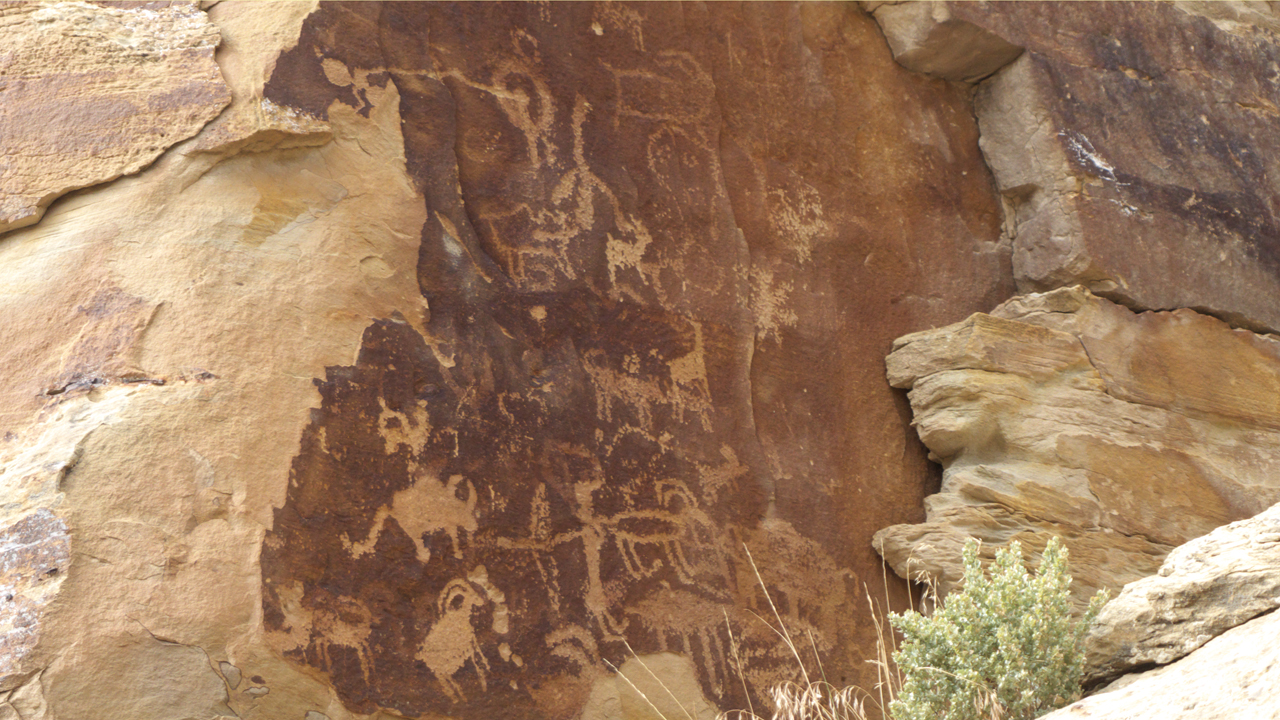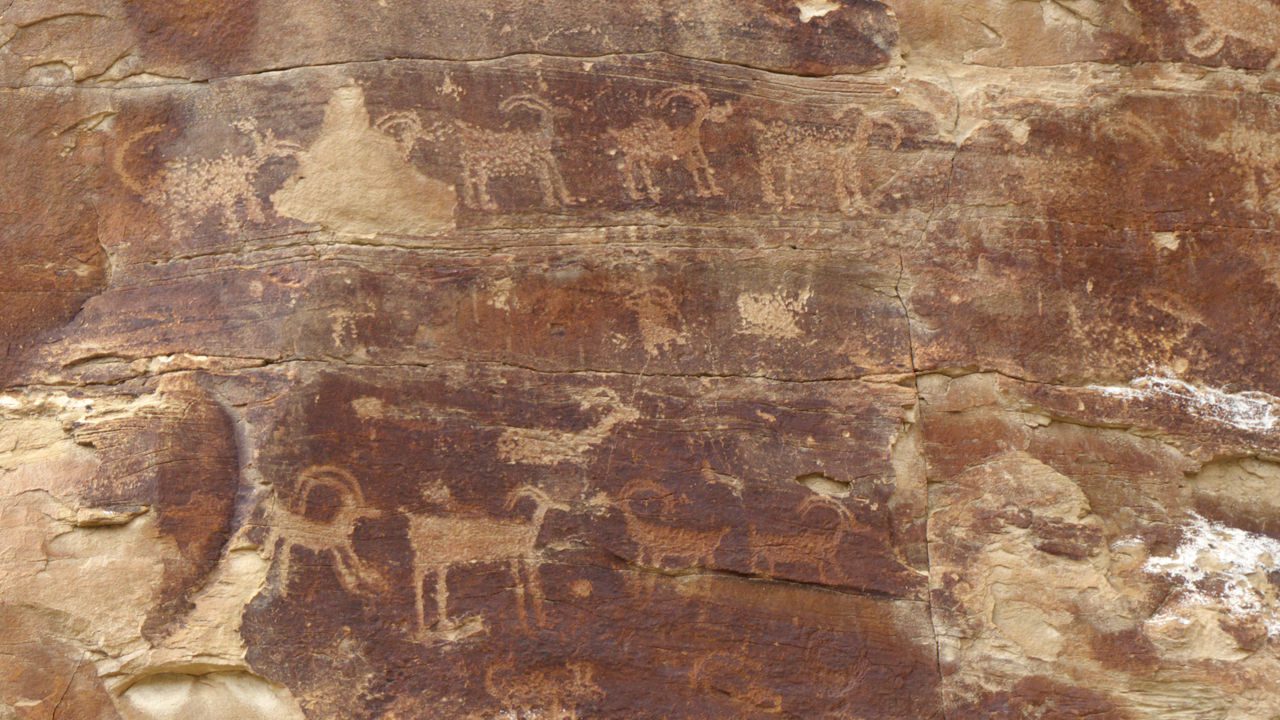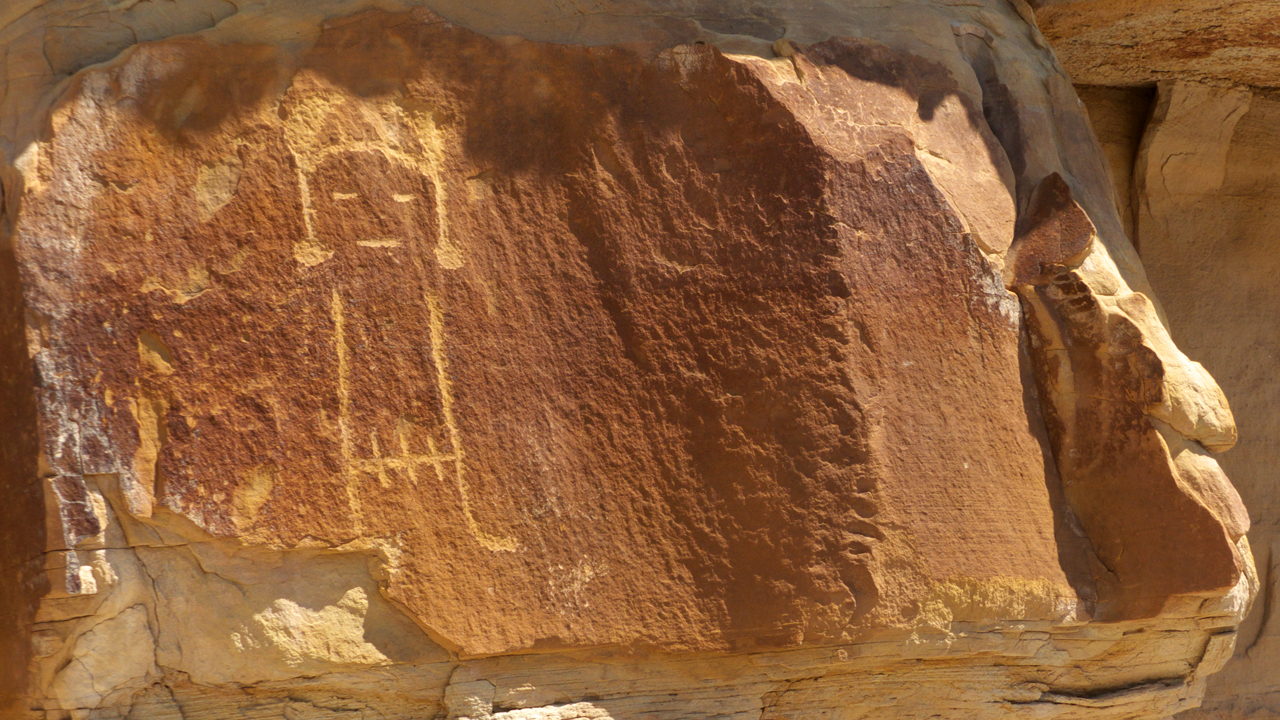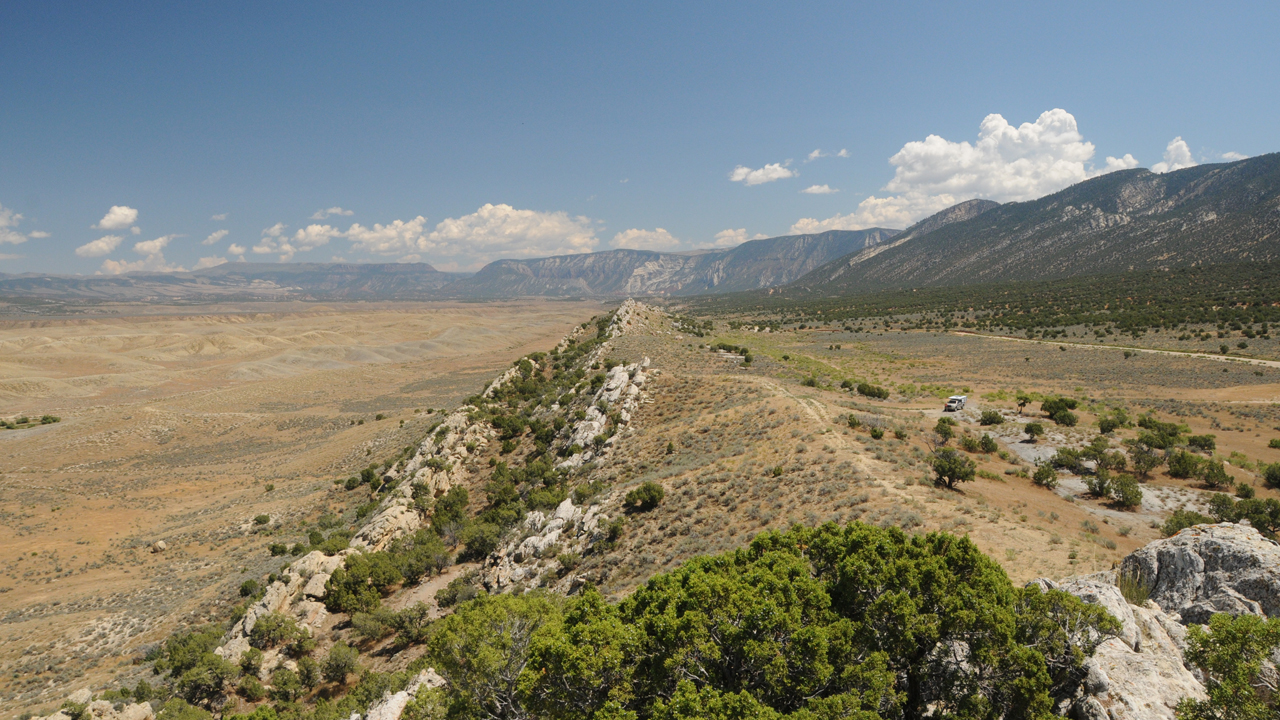 Next stop: Green River Campground. We were looking forward to a hot shower, doing laundry and a quiet night along the river.
Next: Echo Park, Dinosaur National Monument