Cats of Bulgaria
I love cats because I love my home and after a while they become its visible soul. Jean Cocteau, French writer and film director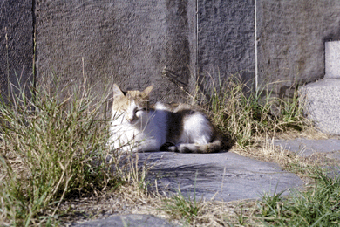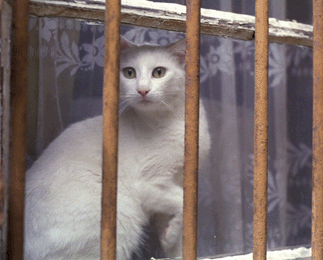 Left: At Rila Monastery, cats take turns sleeping on the tomb of Neofit Rilski. Right: A prisoner in Plovdiv.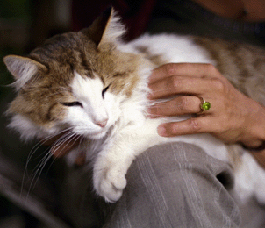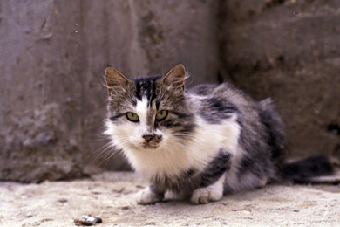 Left: This plush pussycat has an easy life at Dragalevtsi Monastery, summer home of the Bulgarian Patriarch. Right: Krsavice ("the beautiful one "), House Cat at the Hotel Horizont in Sofia.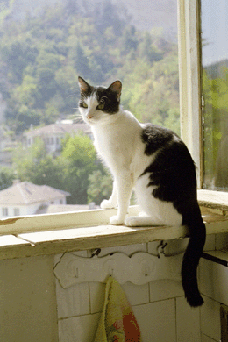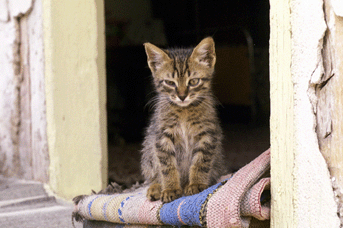 Left: "Dobri " accents a sunny windowsill in Melnik. Right: "Divi" came with my room in Melnik.