Red Knolls and Bonita Creek
March 3-5, 2017
I stumbled on Red Knolls while researching another topic. At first I couldn't believe these Bryce-Canyon-like red formations were actually in Arizona. As I dug deeper, I learned that the area has been well-known since the days of the Spanish Conquistadors, and it has a truly fascintating history.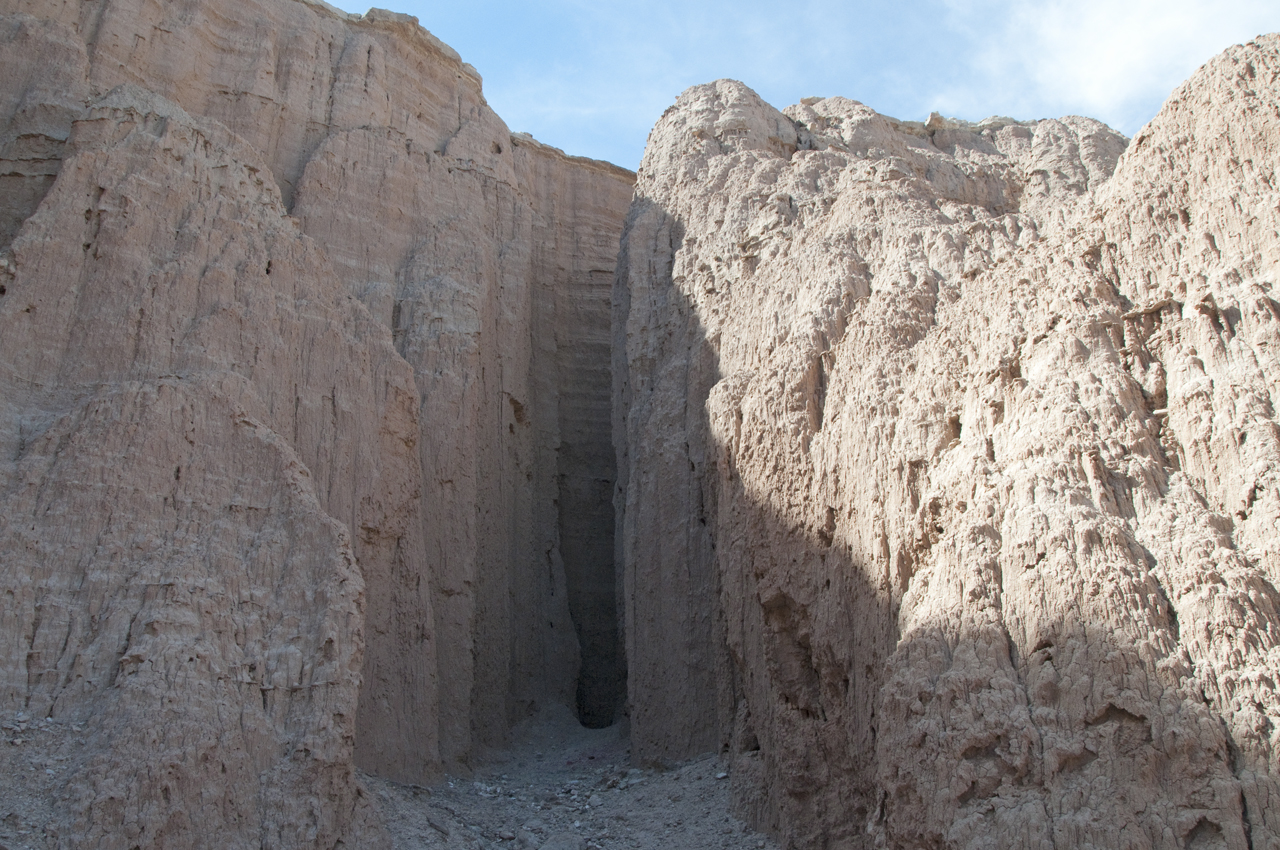 Scroll for panorama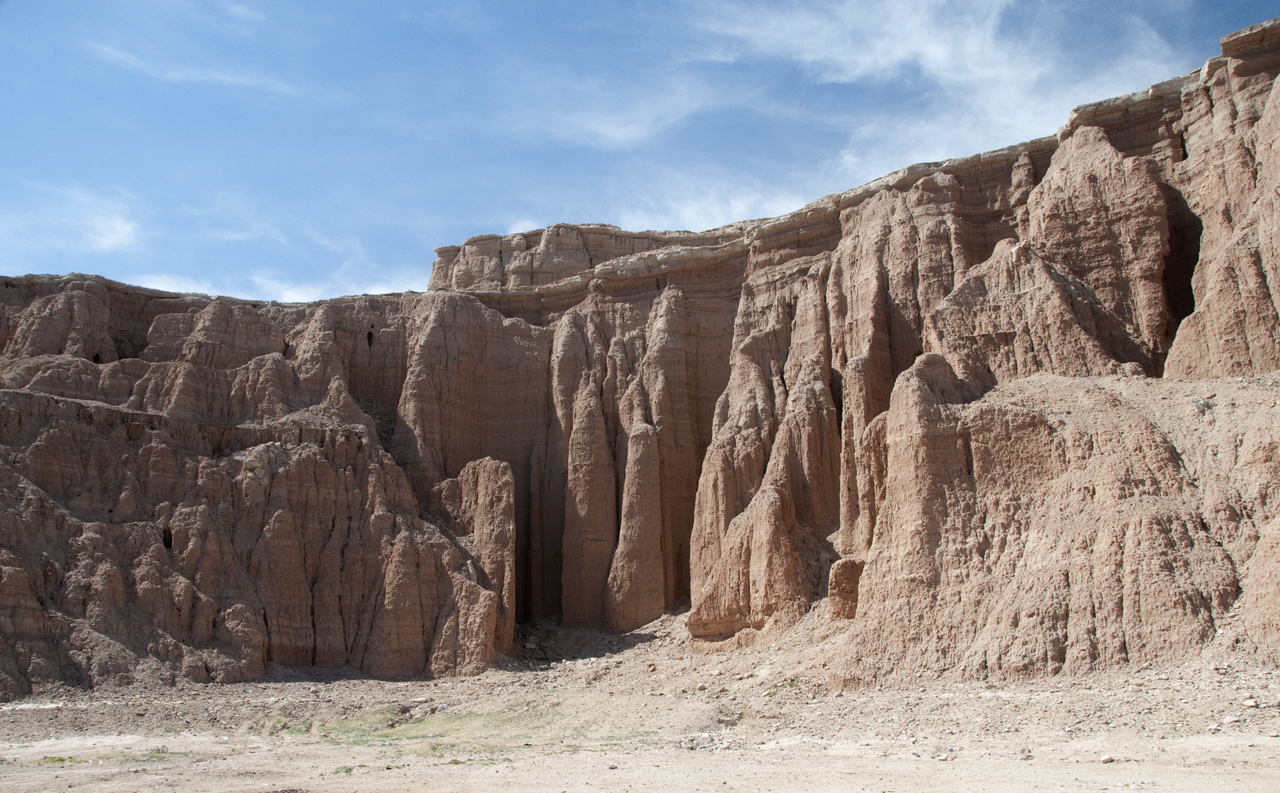 "Red Knolls was most likely the deepest part of the lake bed and dried out last in the Valley. The deposits were then preserved and compacted there as far back as the Pleiostocene Epoch more than 100,000 years ago."
.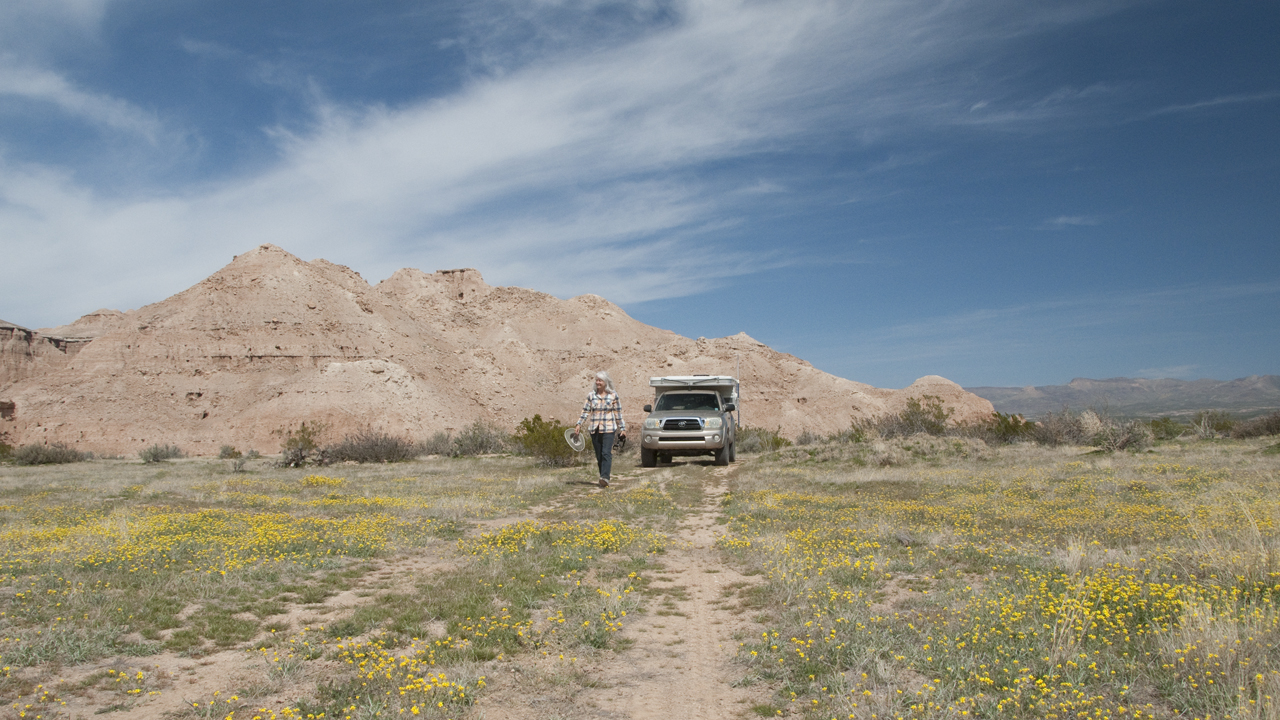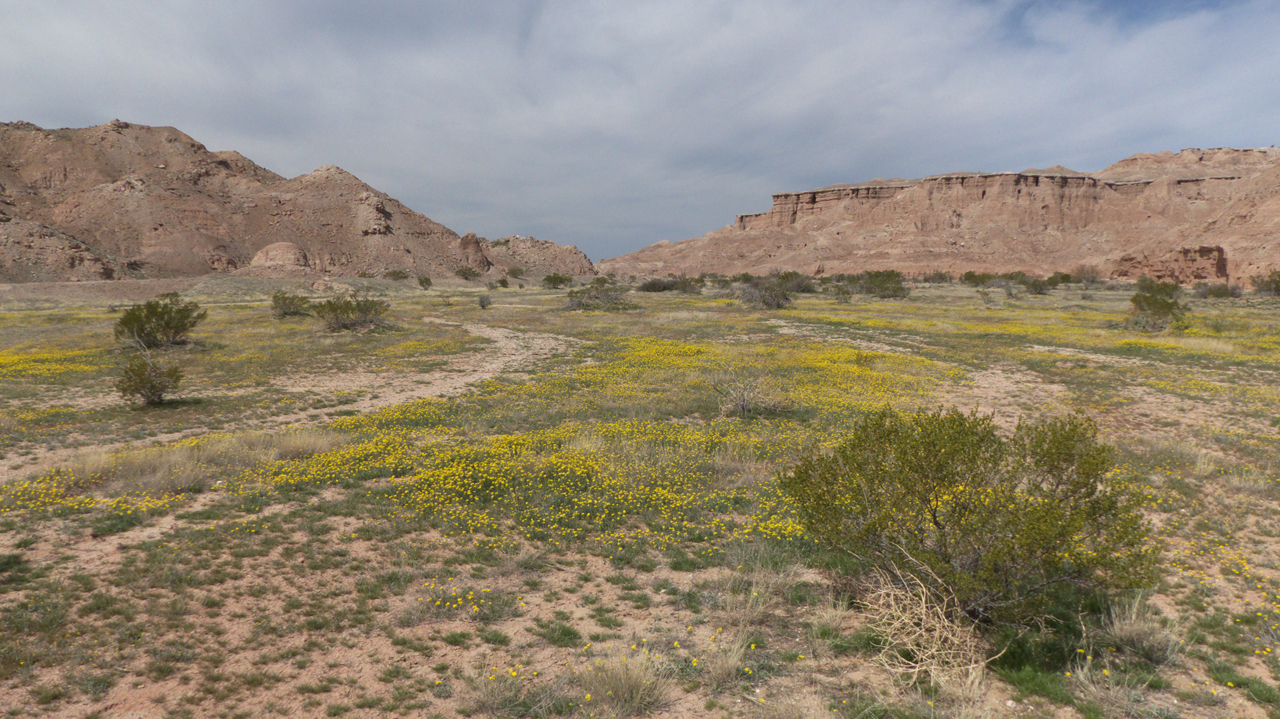 Like many of our trips, this one made us profoundly grateful for our combination Toyota Tacoma and Four Wheel camper, providing access to utterly remote and spectacularly beautiful places to camp.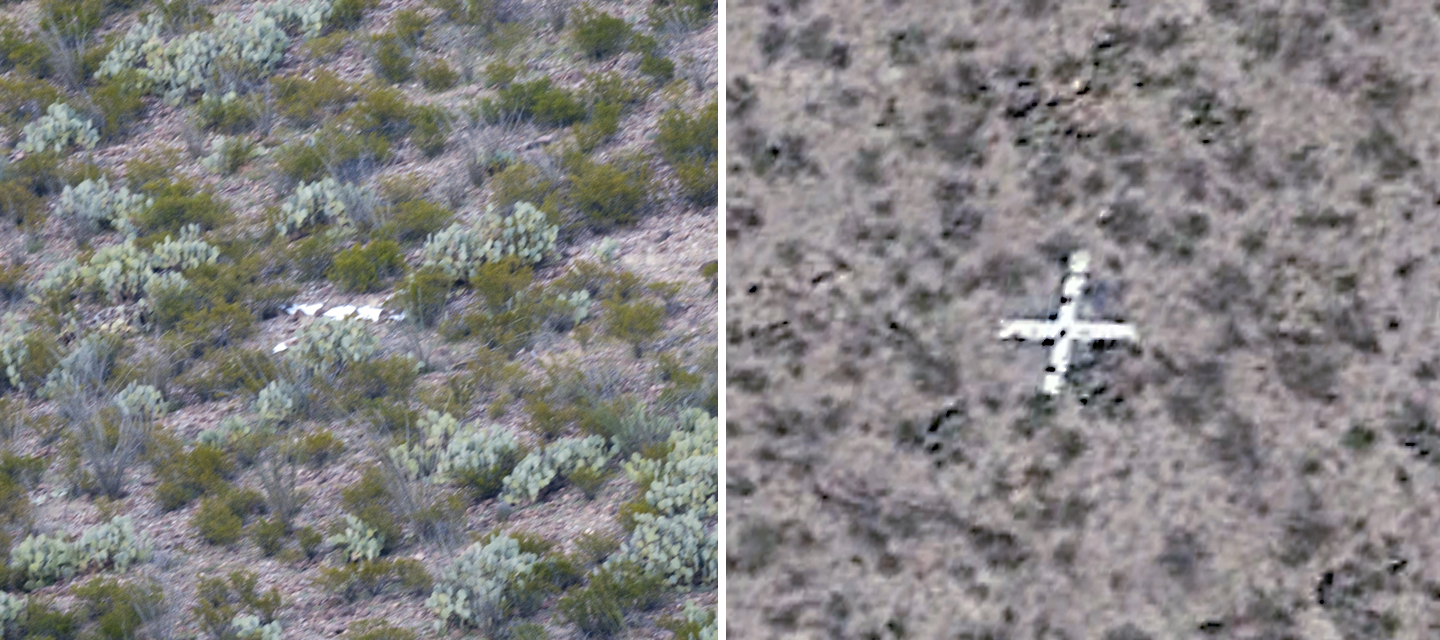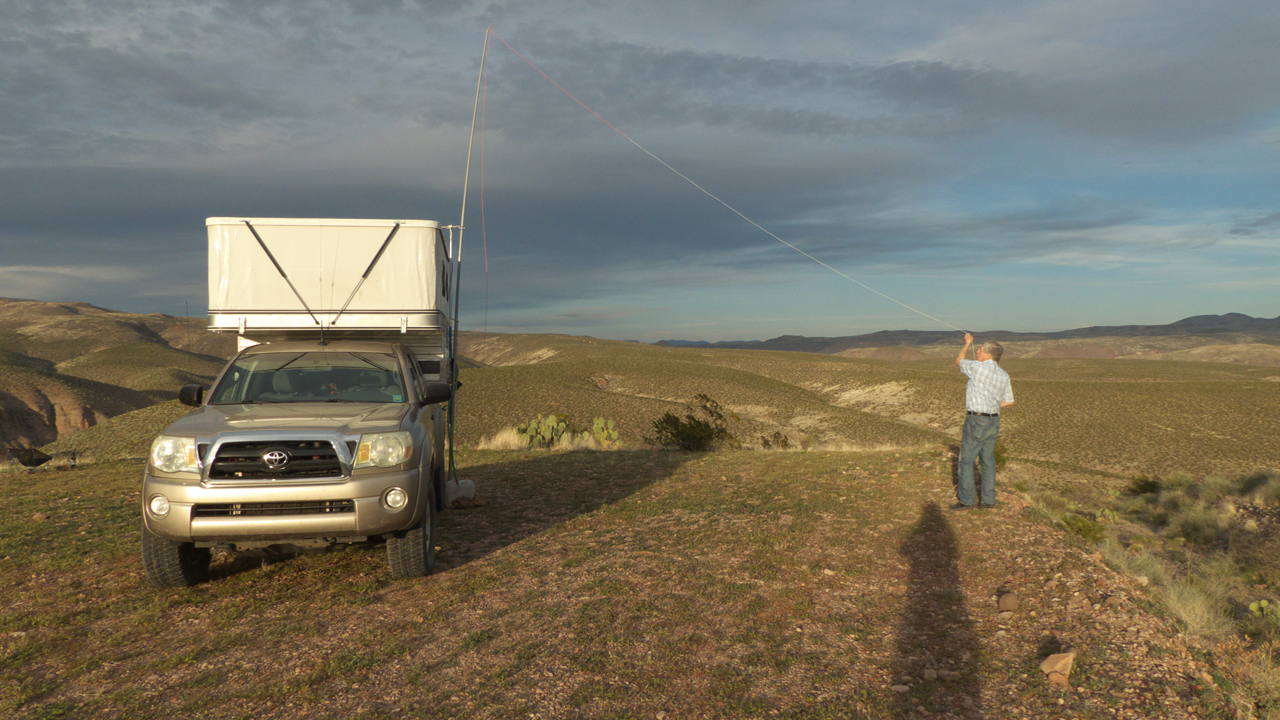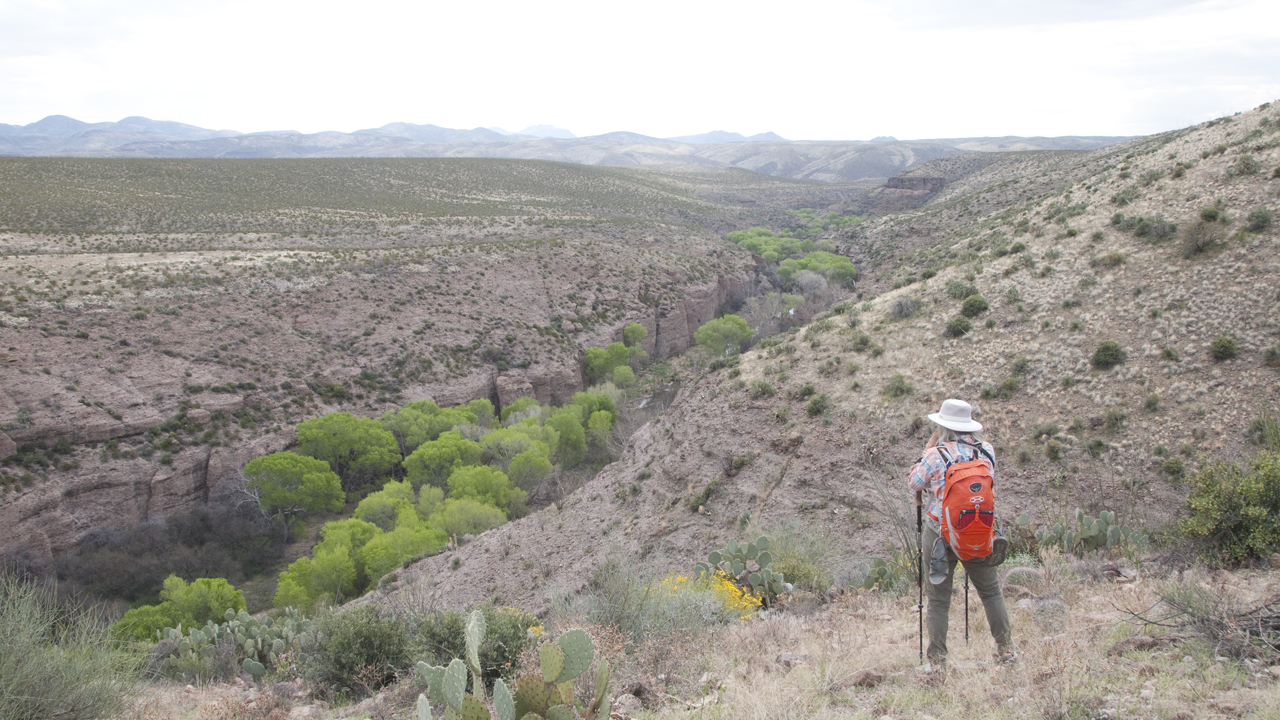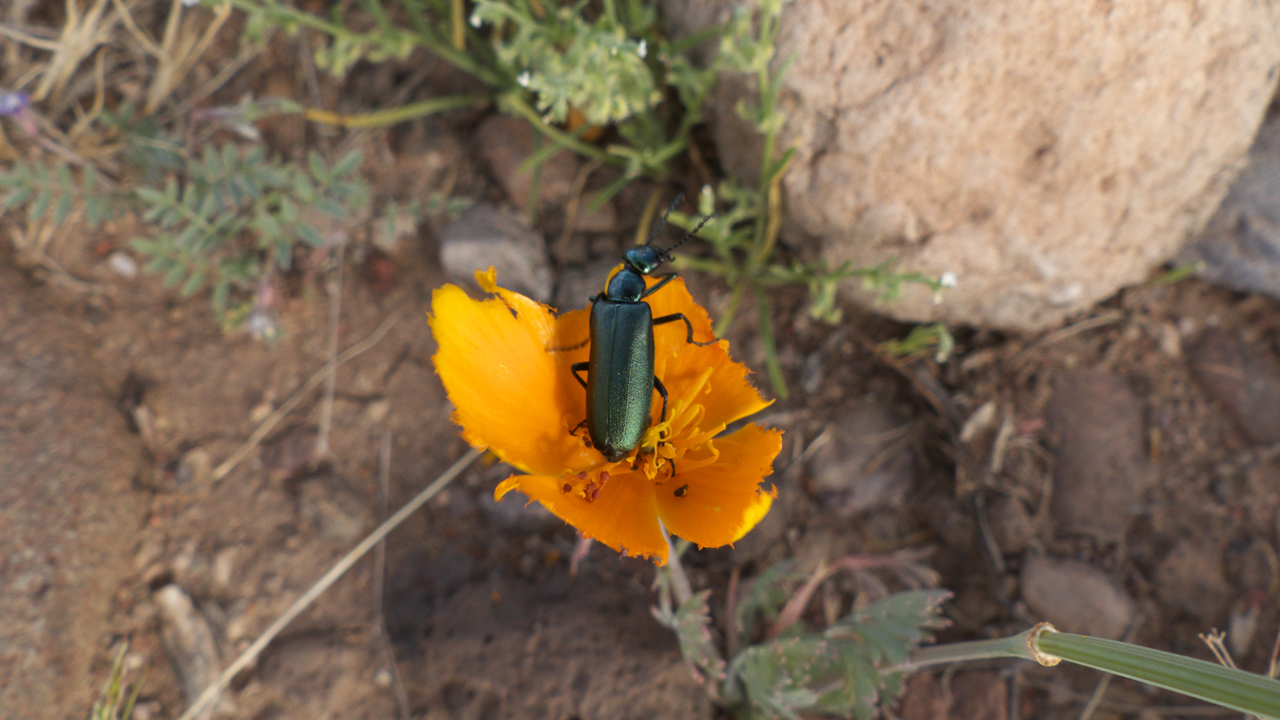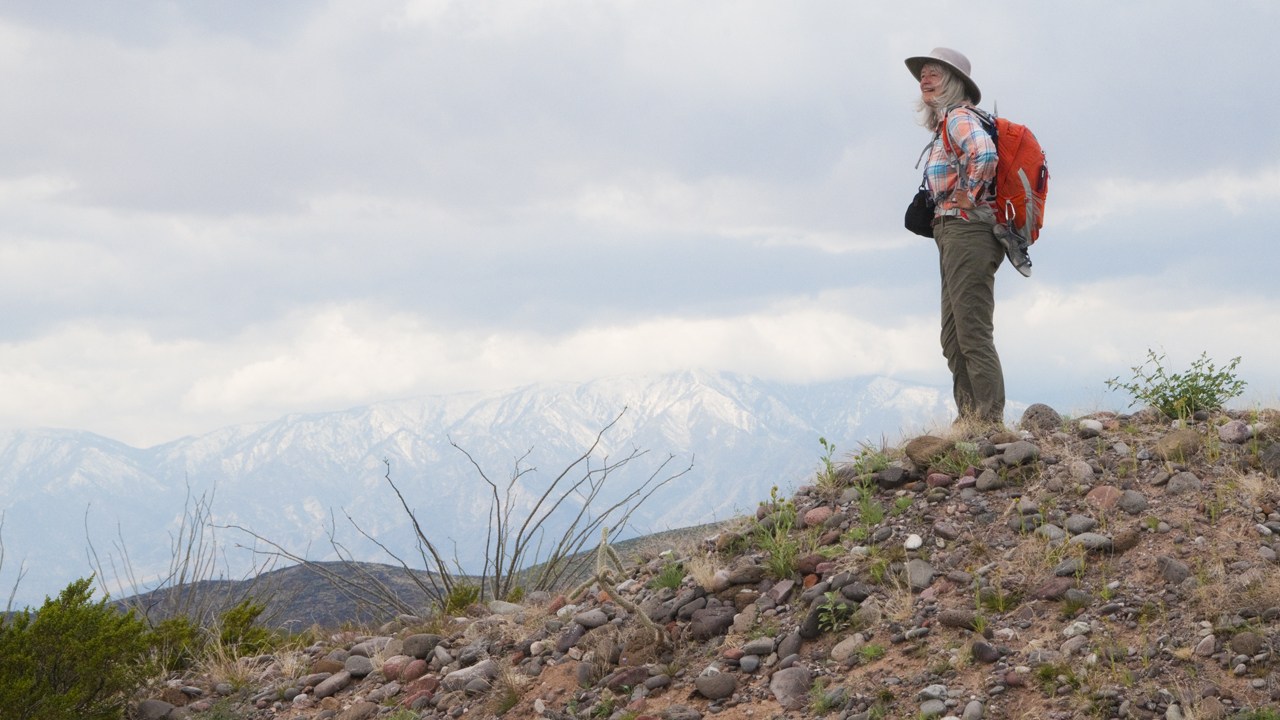 There is real adventure to be had in eastern Arizona. For one thing, no two maps agree on the configuration of roads in the area. I was constantly flipping back and forth between USGS Topo and ESRI Wolrd Imagery, and neither one truly reflected what as on the ground. In the end, we just followed one road after another, and were astonished when we suddenly found ourselves in the creek. We were able to work our way about three miles and 15 water crossings upstream. We turned back when the water got too deep for us, but the road continues, and so will our explorations of this area!