Yosemite in Winter
January 20-25, 2017
I can't believe it's been six years since I went cross-country skiing! When Josh and Carole mentioned a winter trip to Yosemite, we leapt at the chance.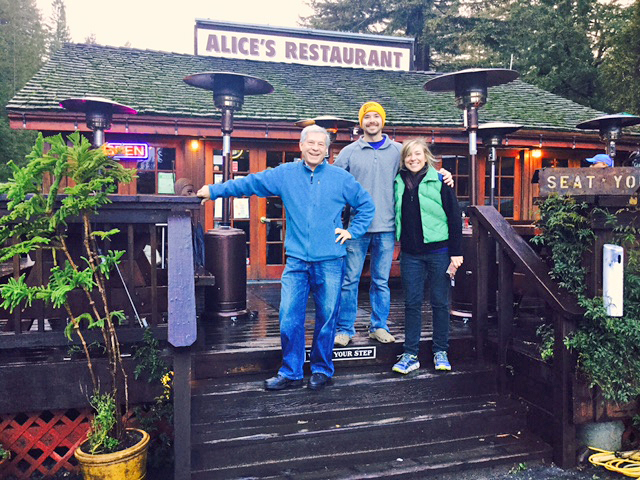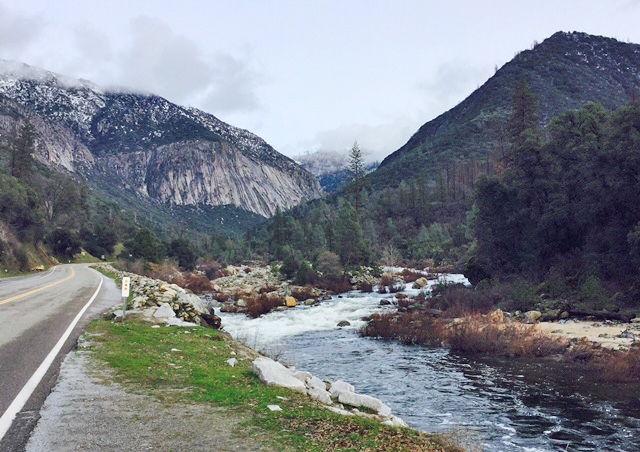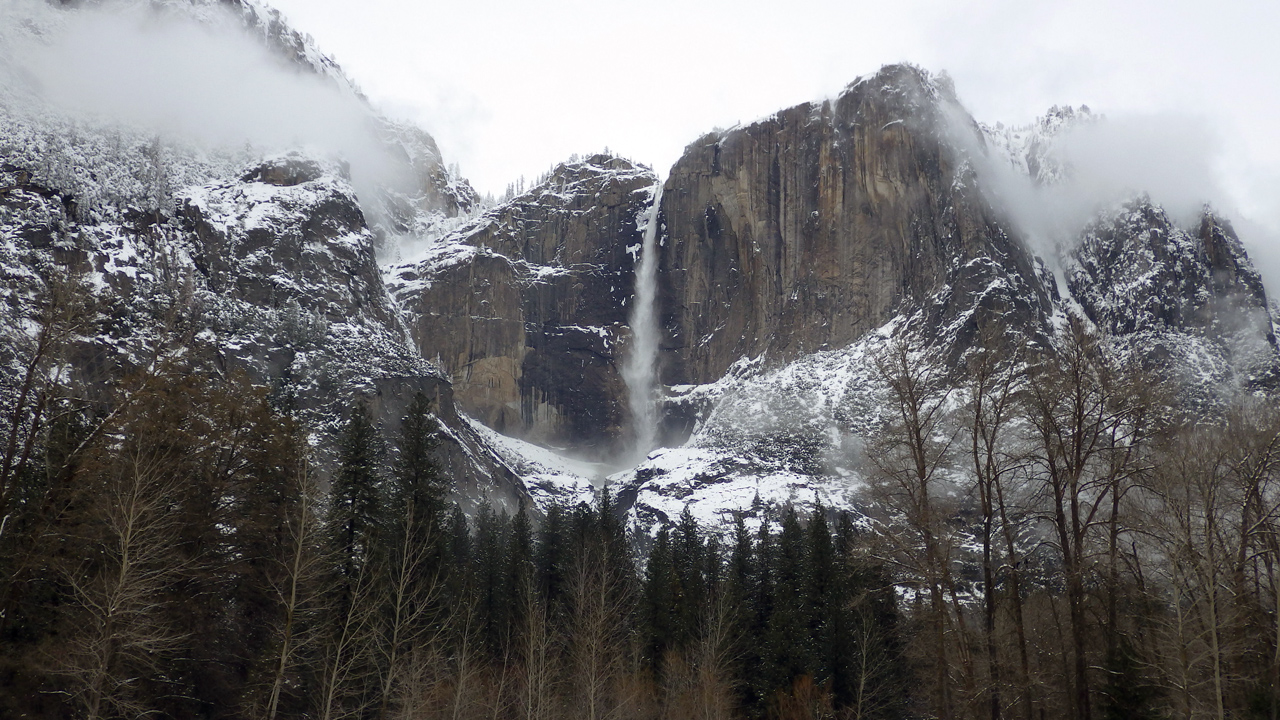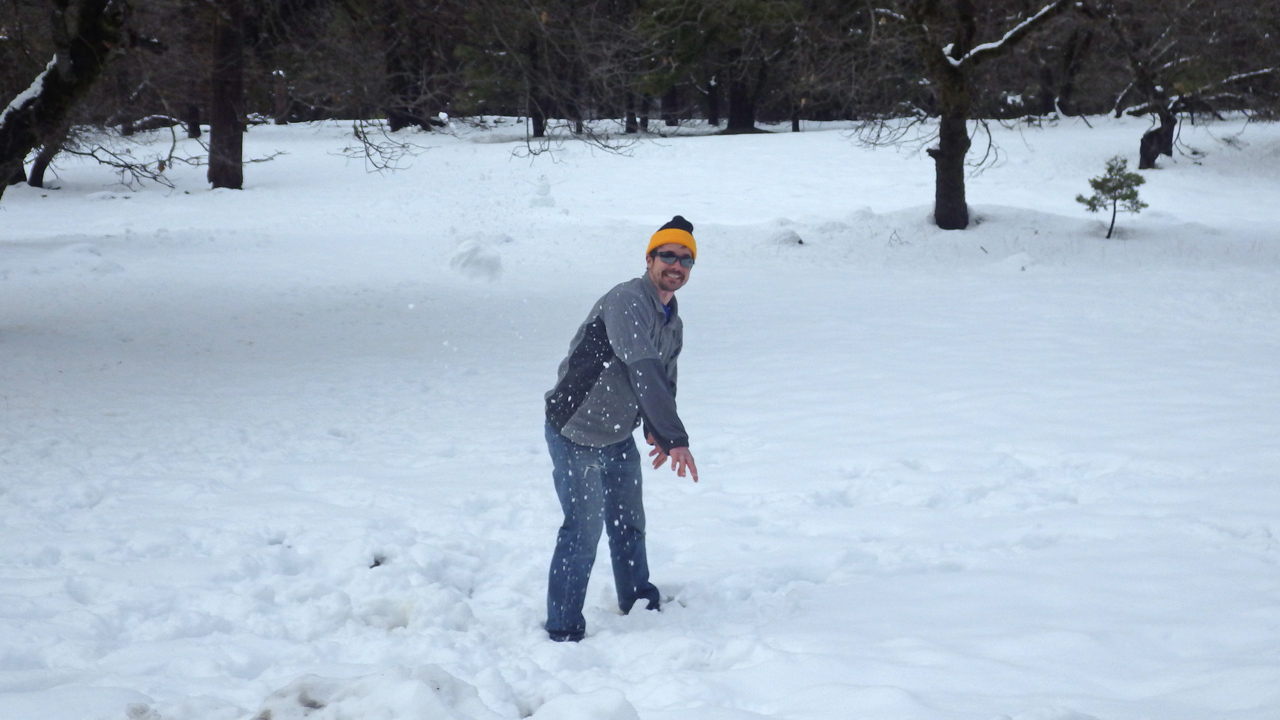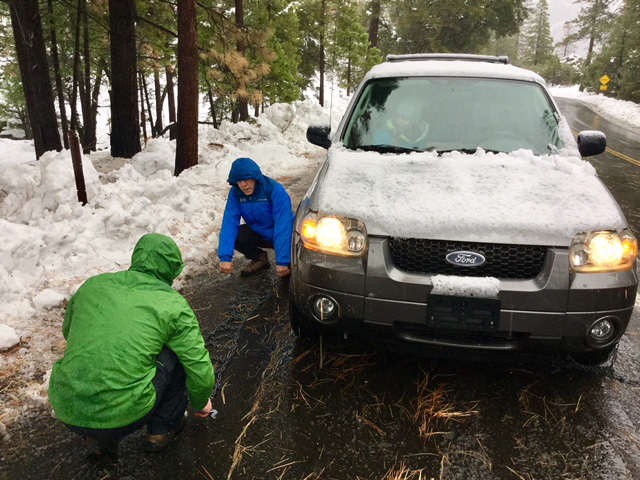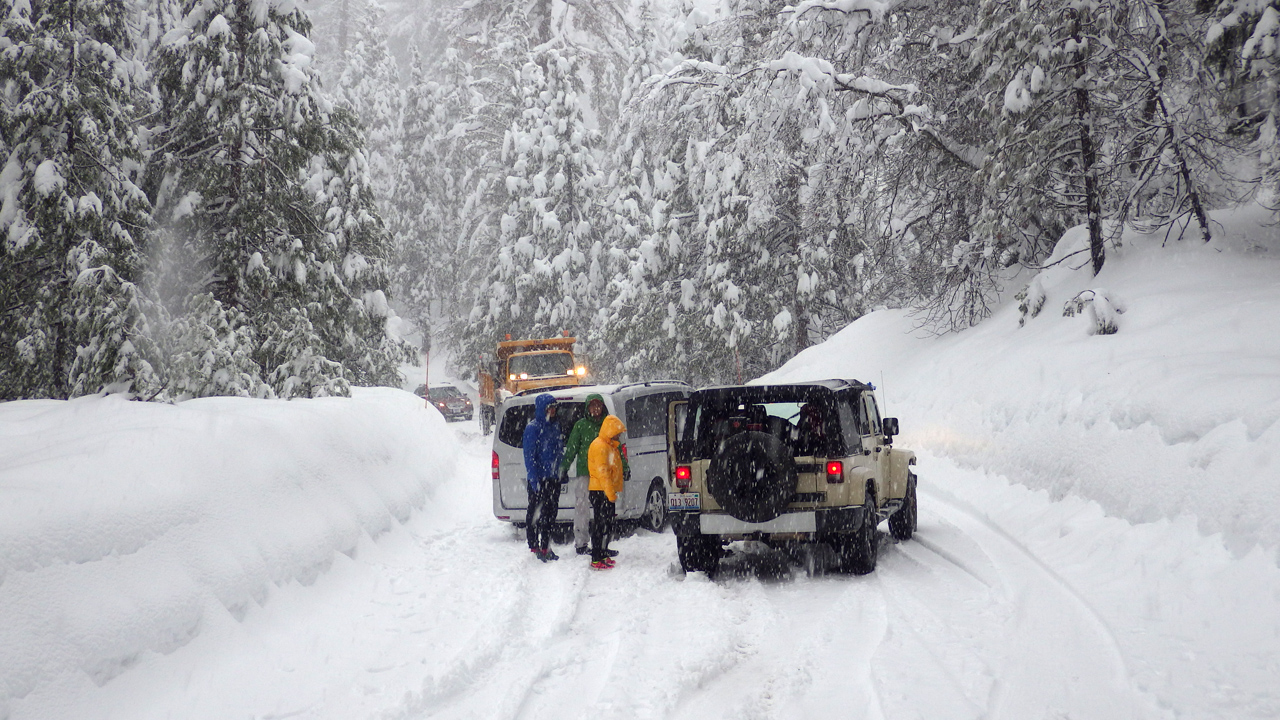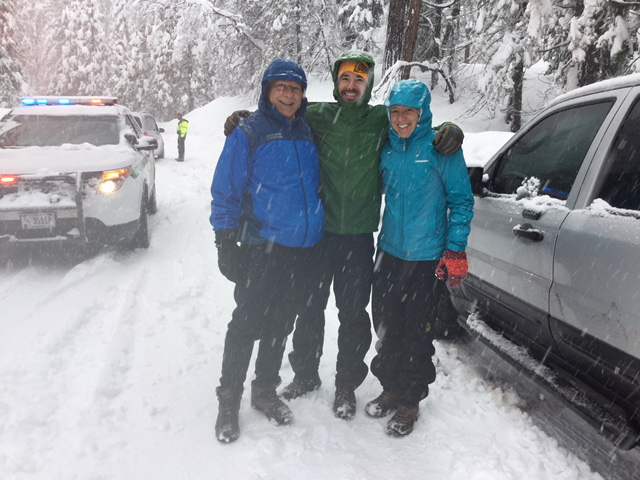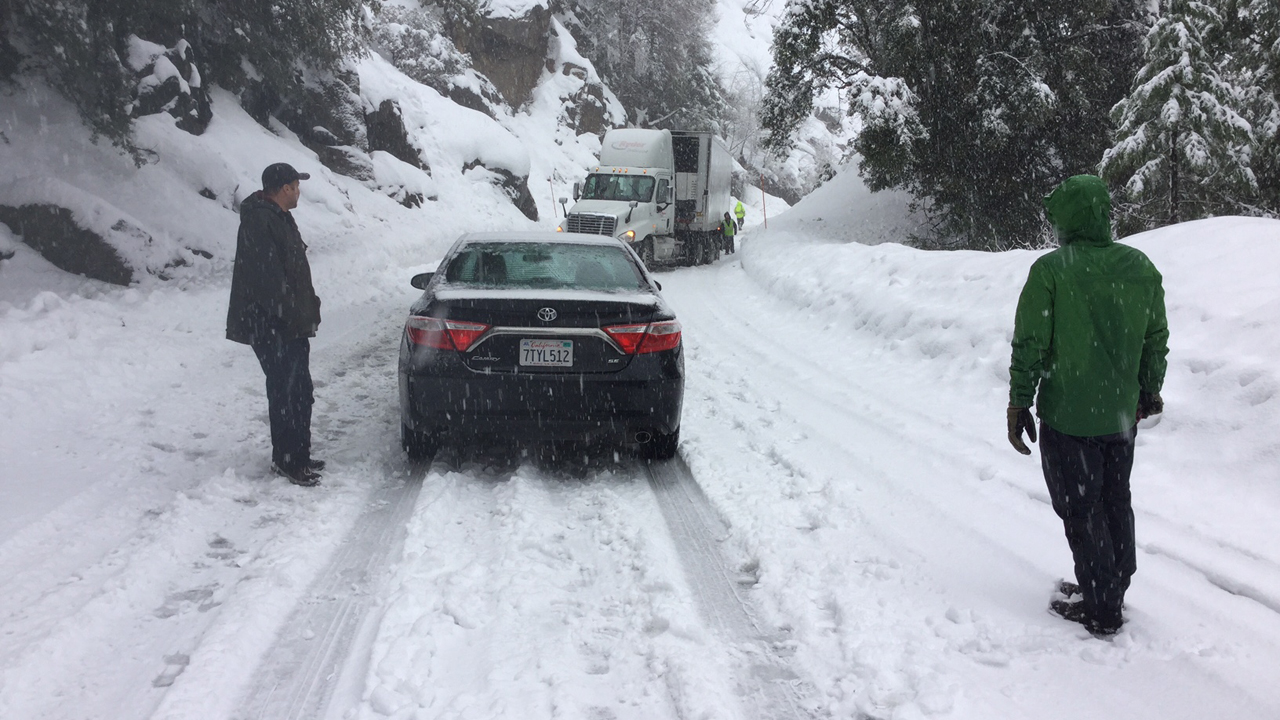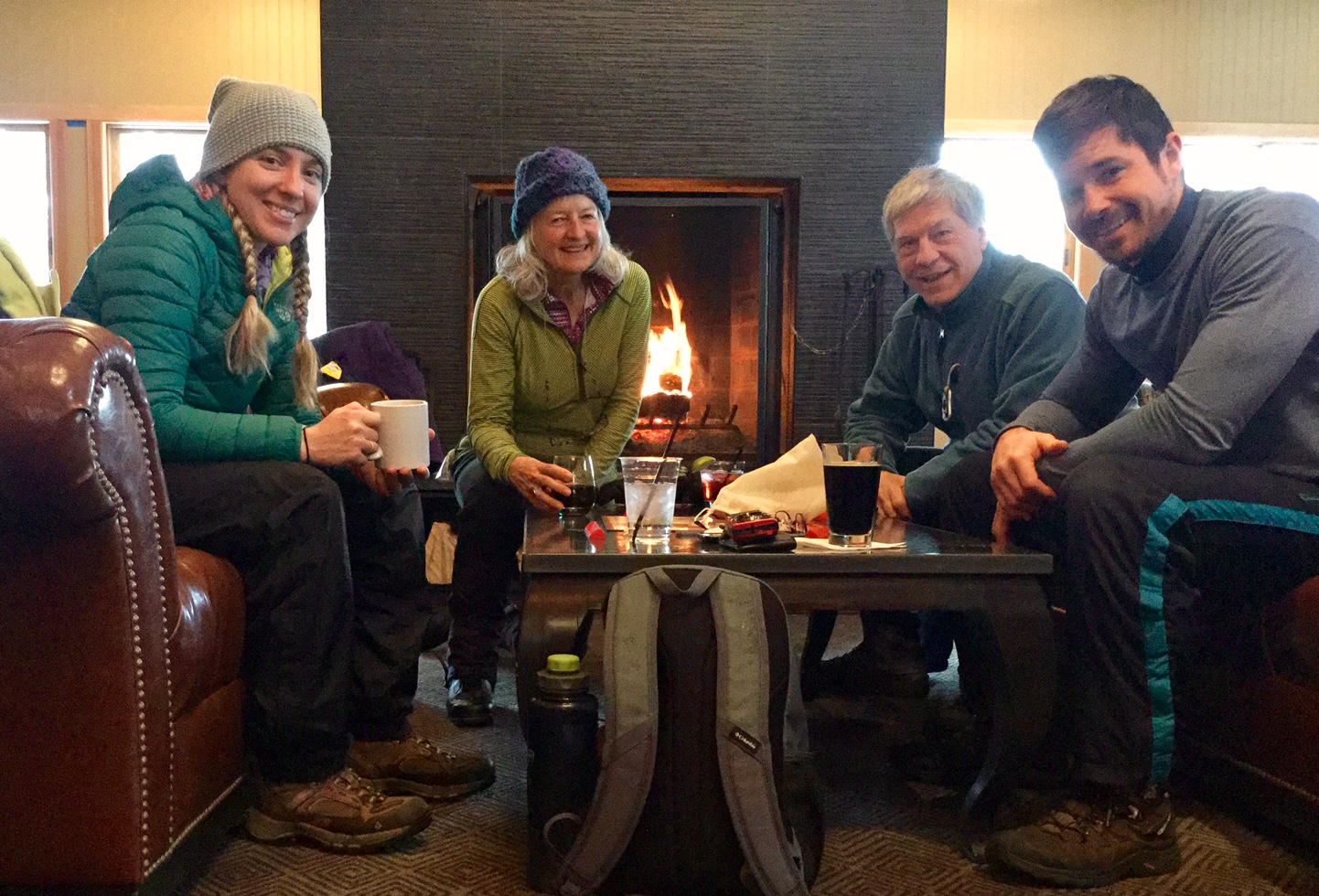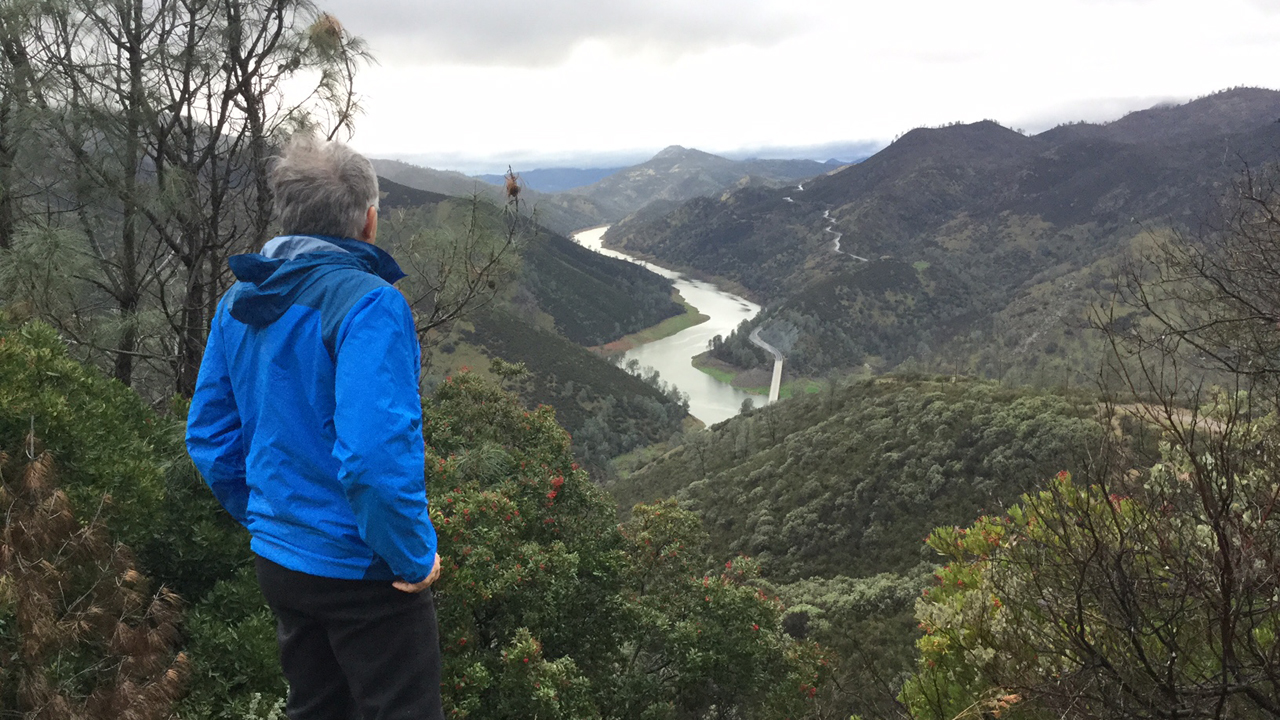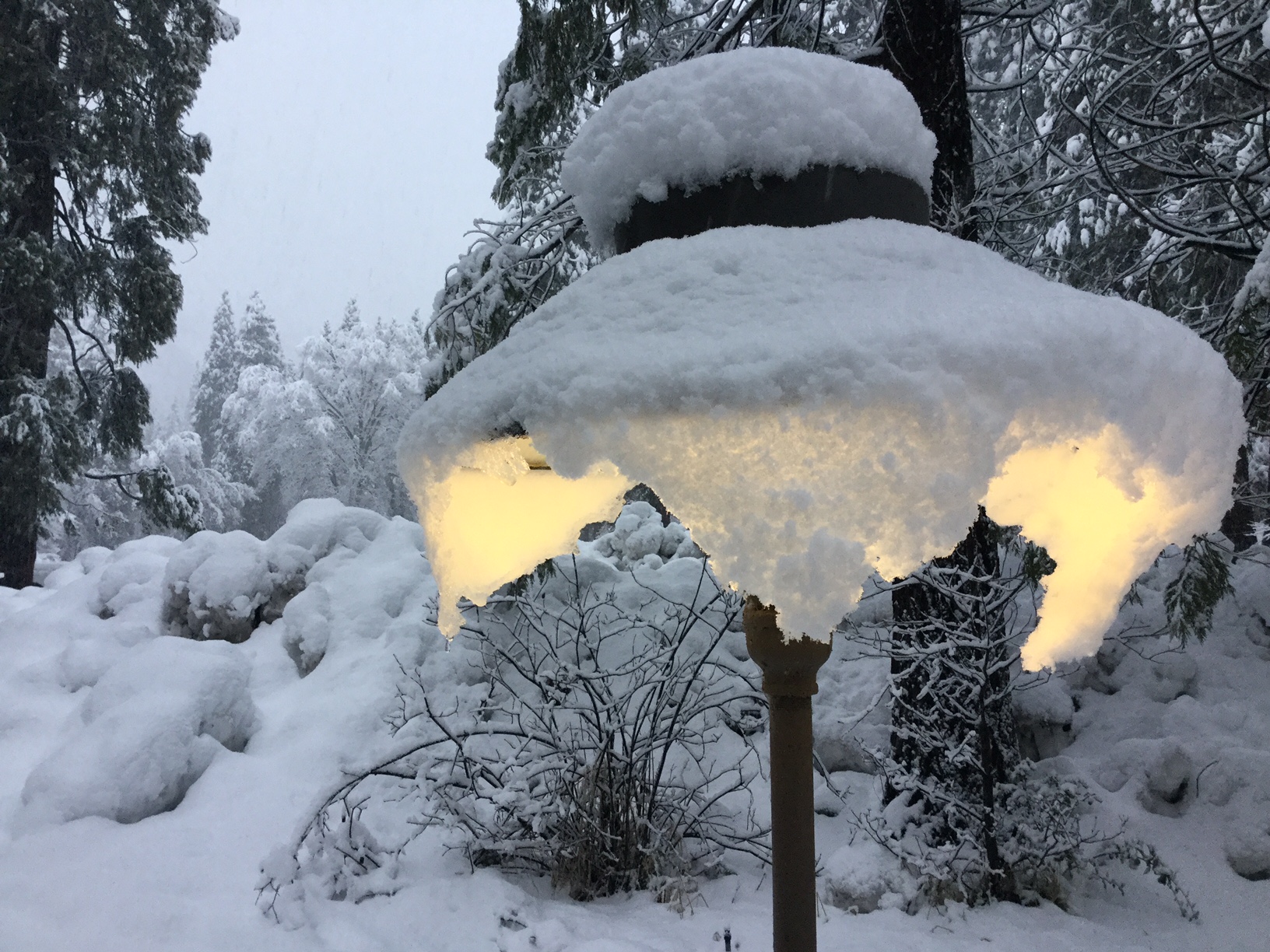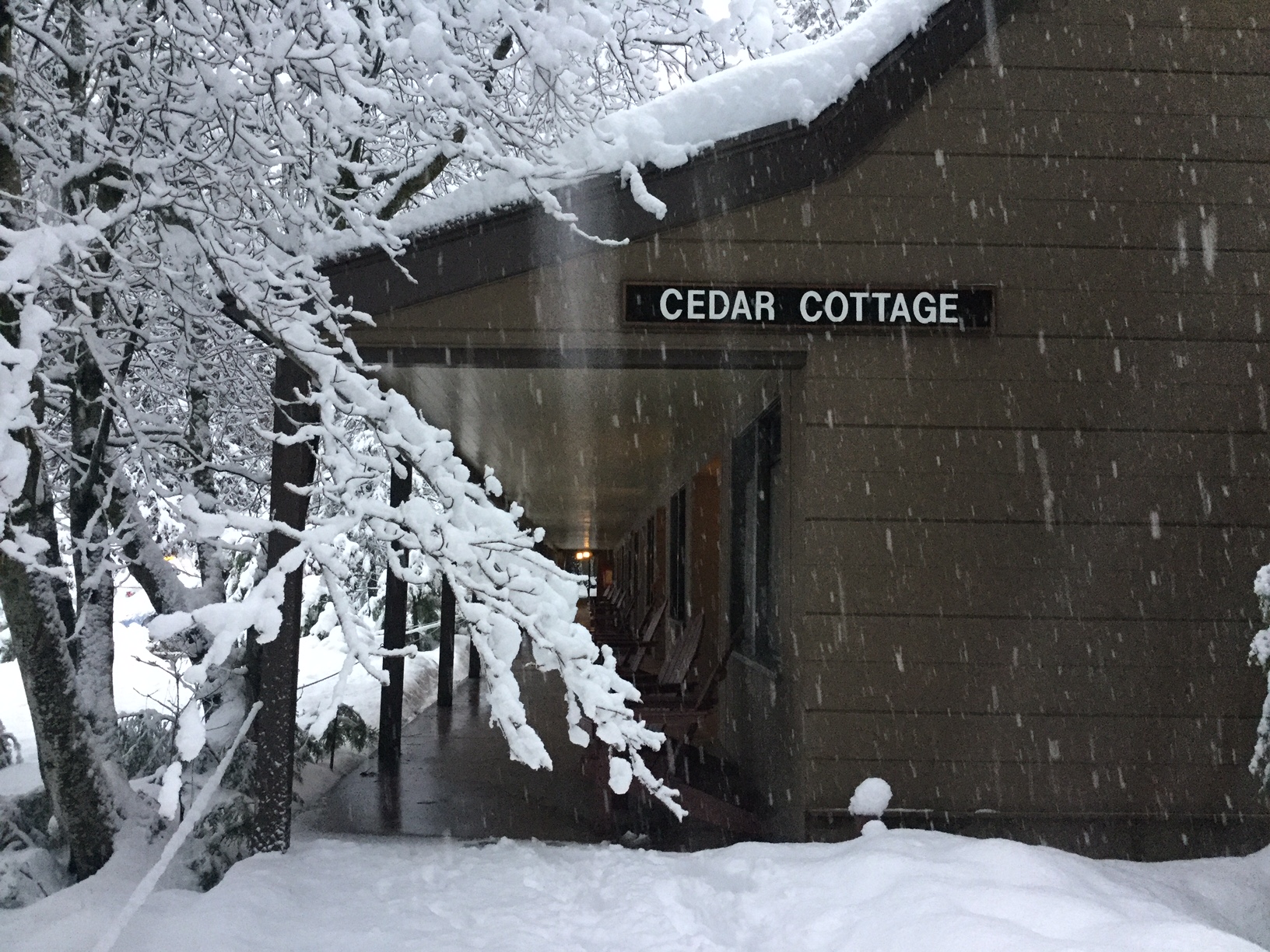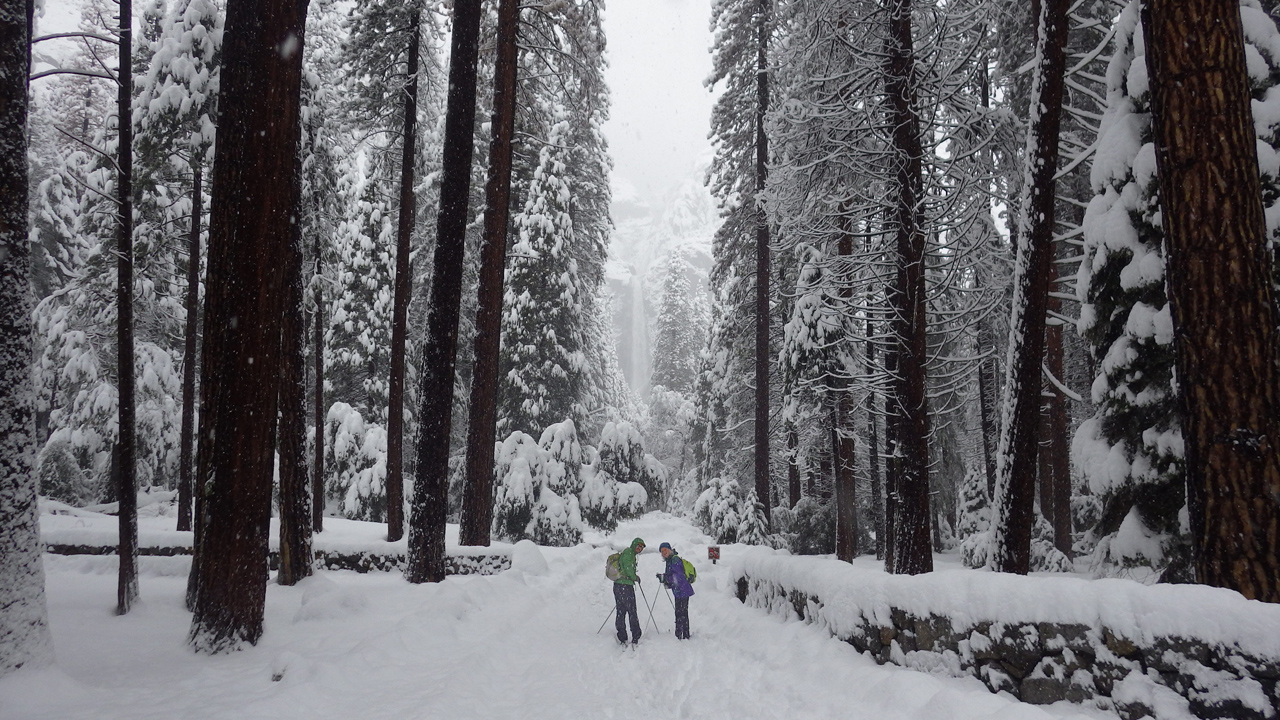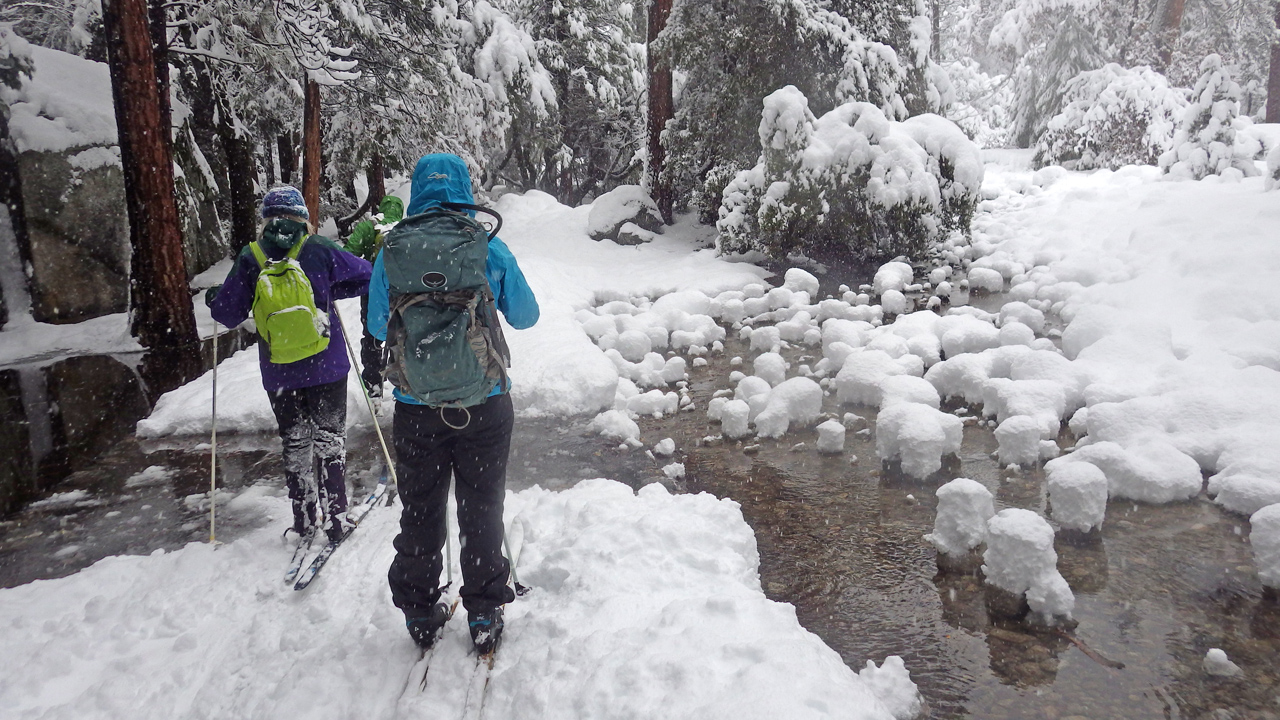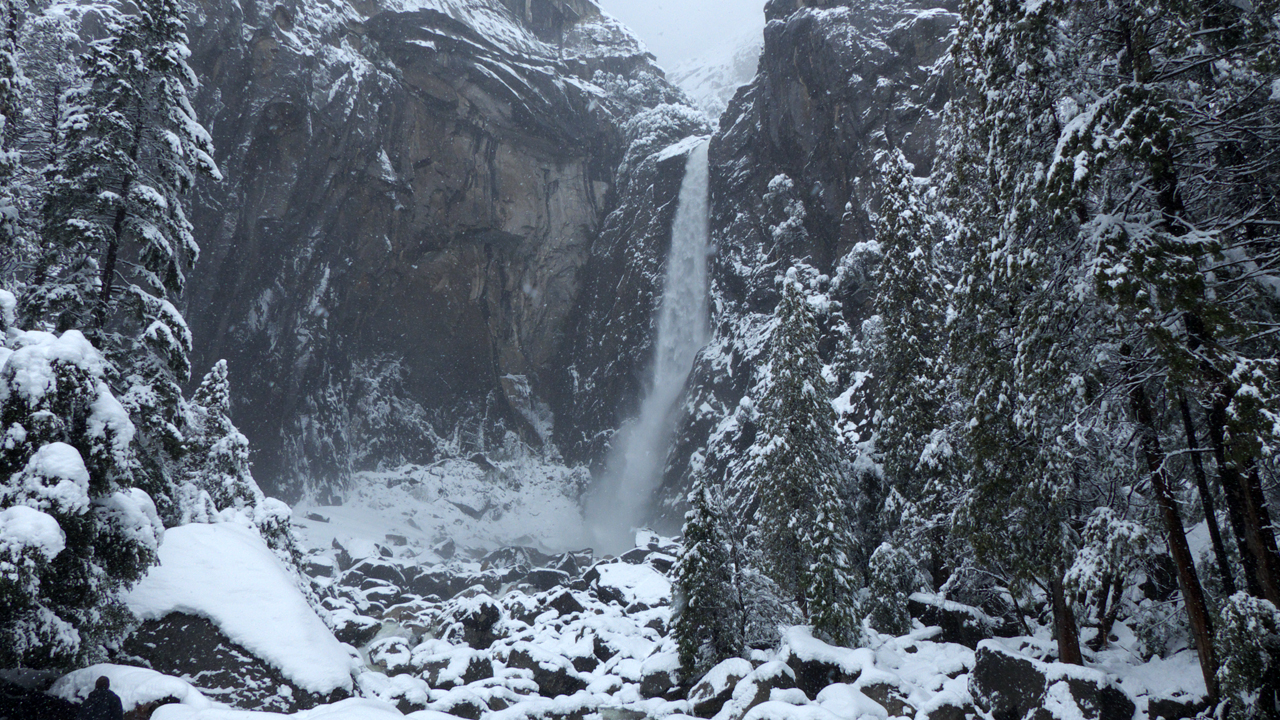 Alas, less than two miles out, my barely-used cheap Chinese ski boots — purchased to replace my +30-year-old three-pin boots — came apart. Dennis and I turned back warmed up, dried out, and decided go hiking instead, while Josh and Carole continued toward Mirror Lake. By then, all roads into the park were closed, and the hotel staff was asking guests not to go outside.
We hiked out the Valley Loop Trail, and had the park virtually to ourselves. The outlines of Three Brothers and Sentinel Rock were dimly visible at the edge of the meadow. But then, slowly, a hazy sun began to poke through the clouds.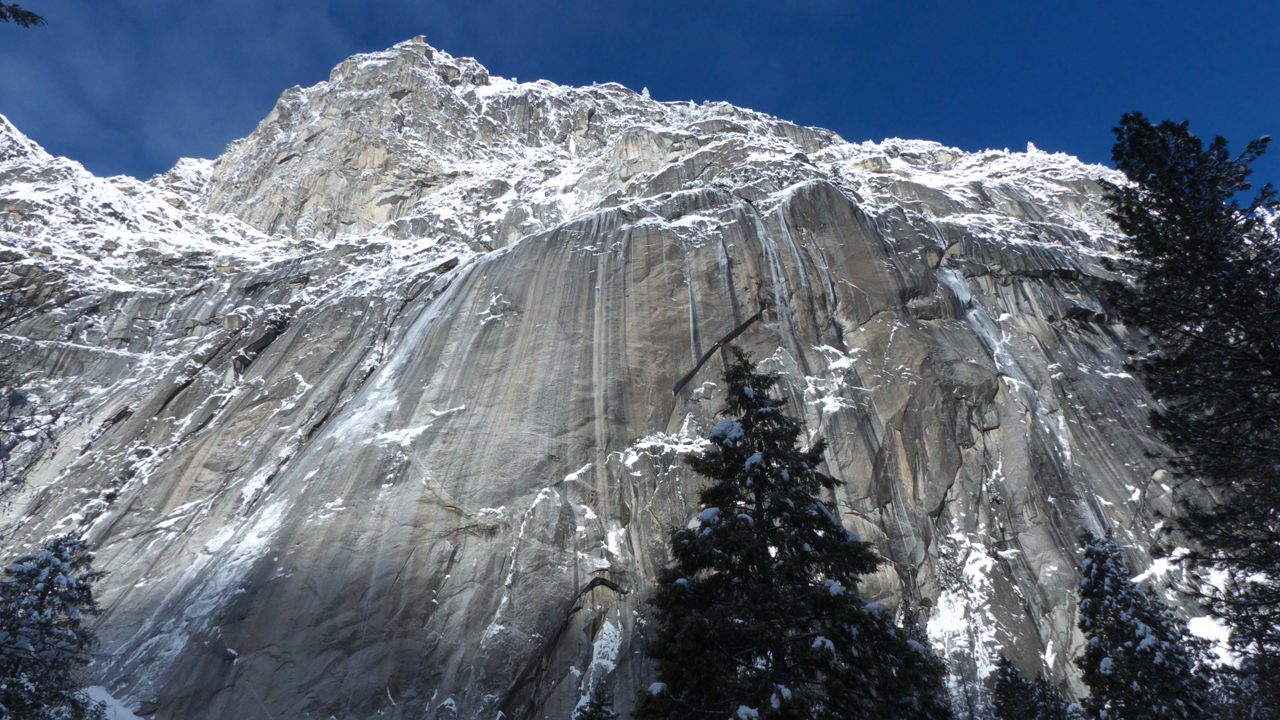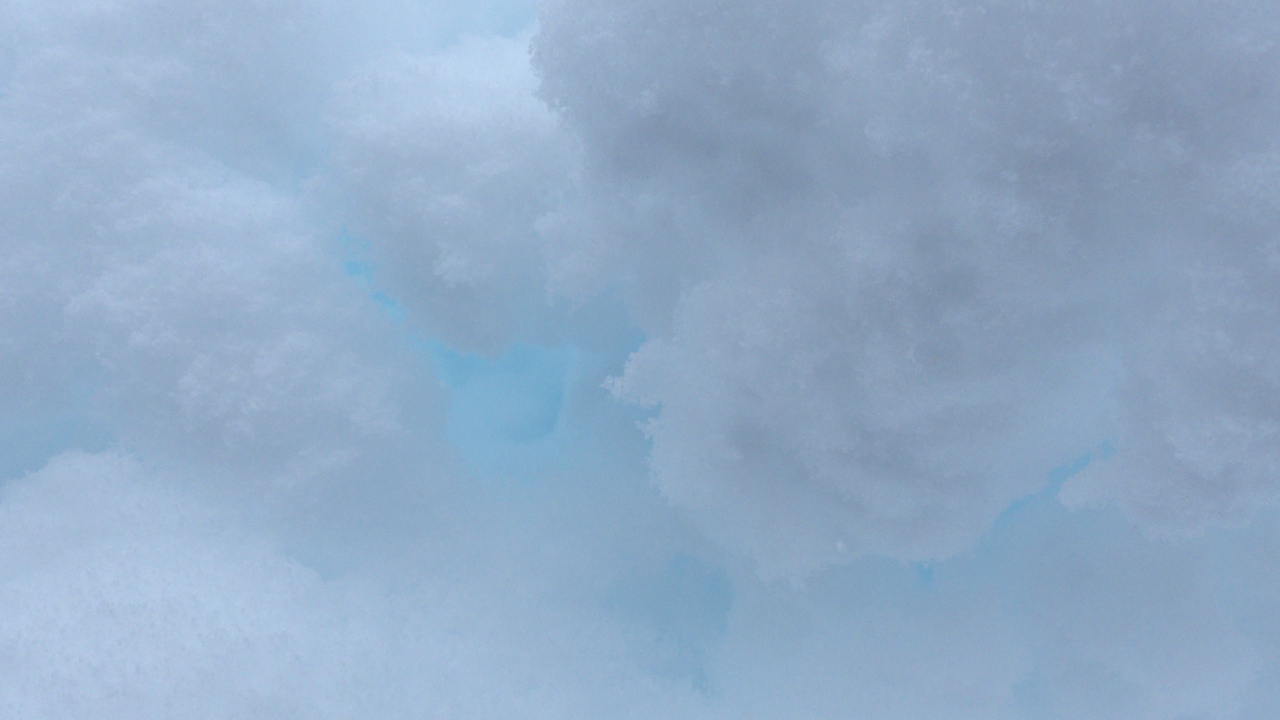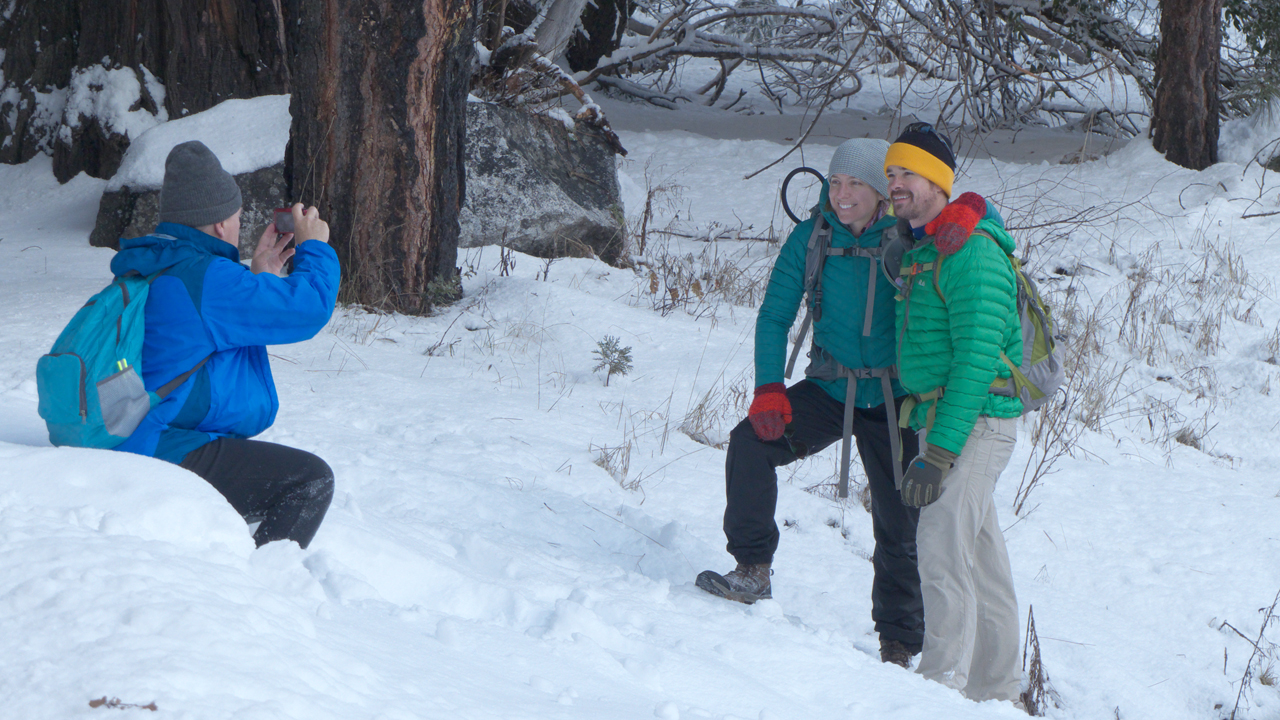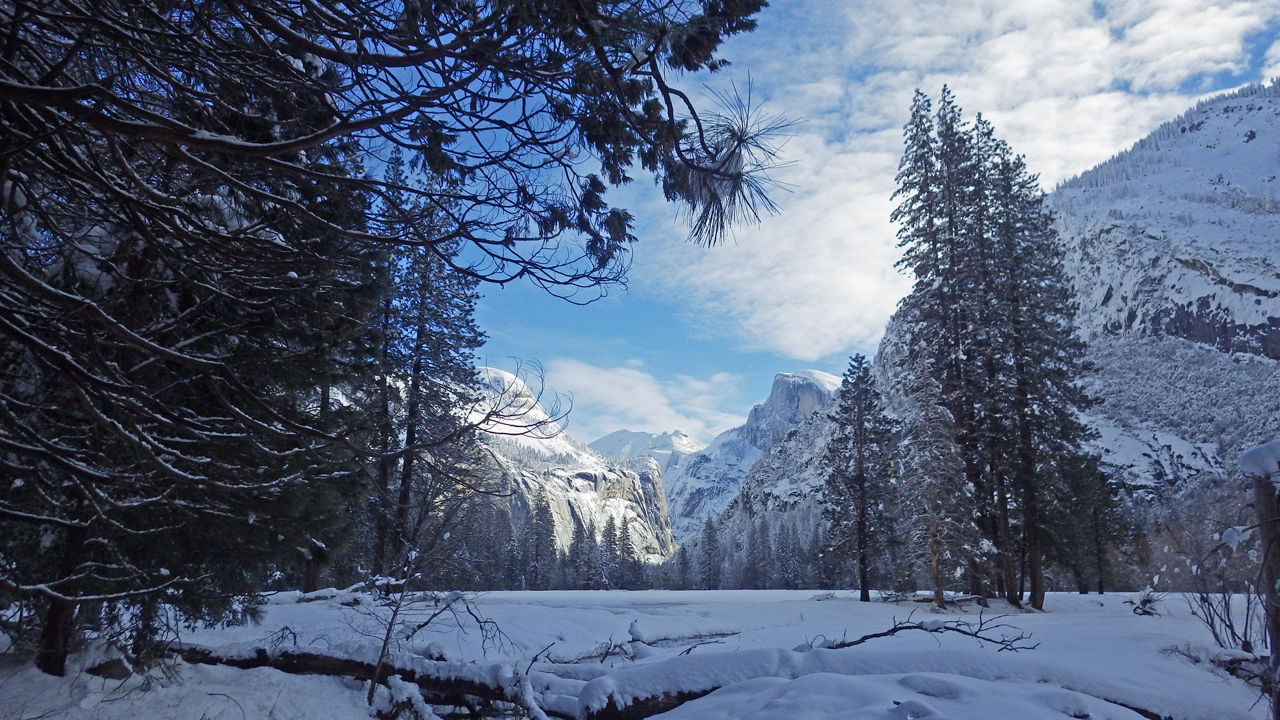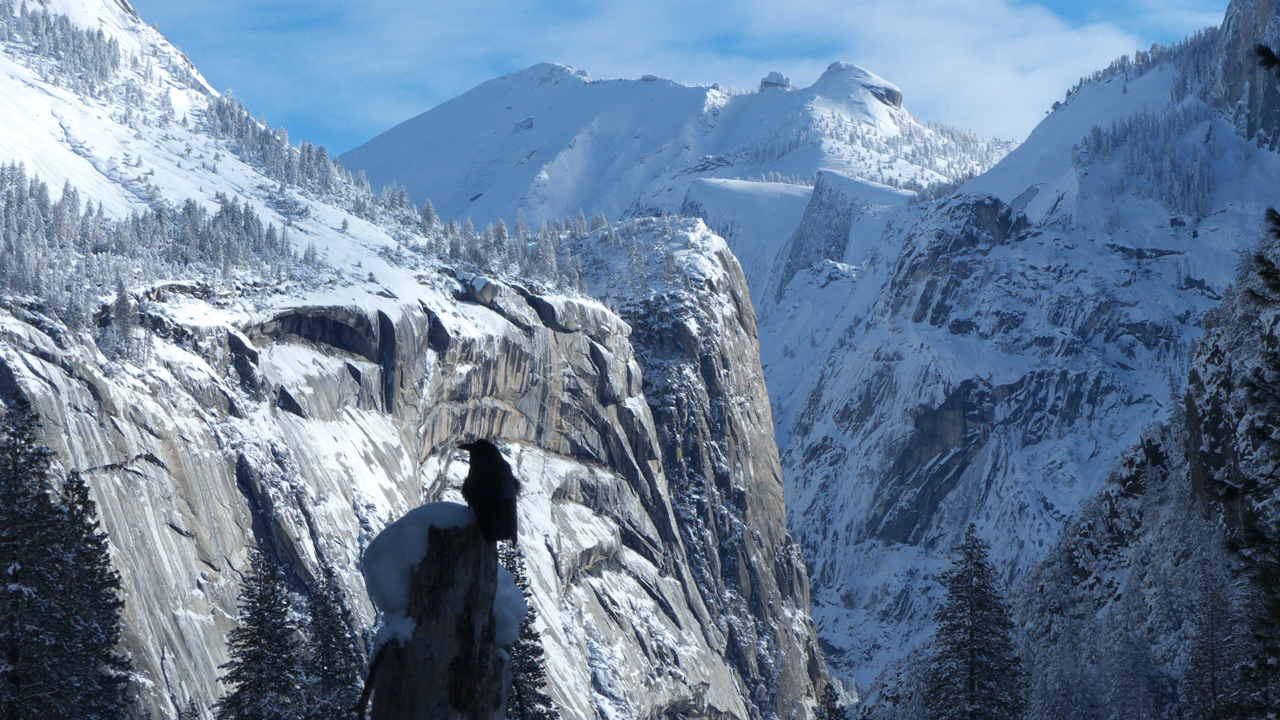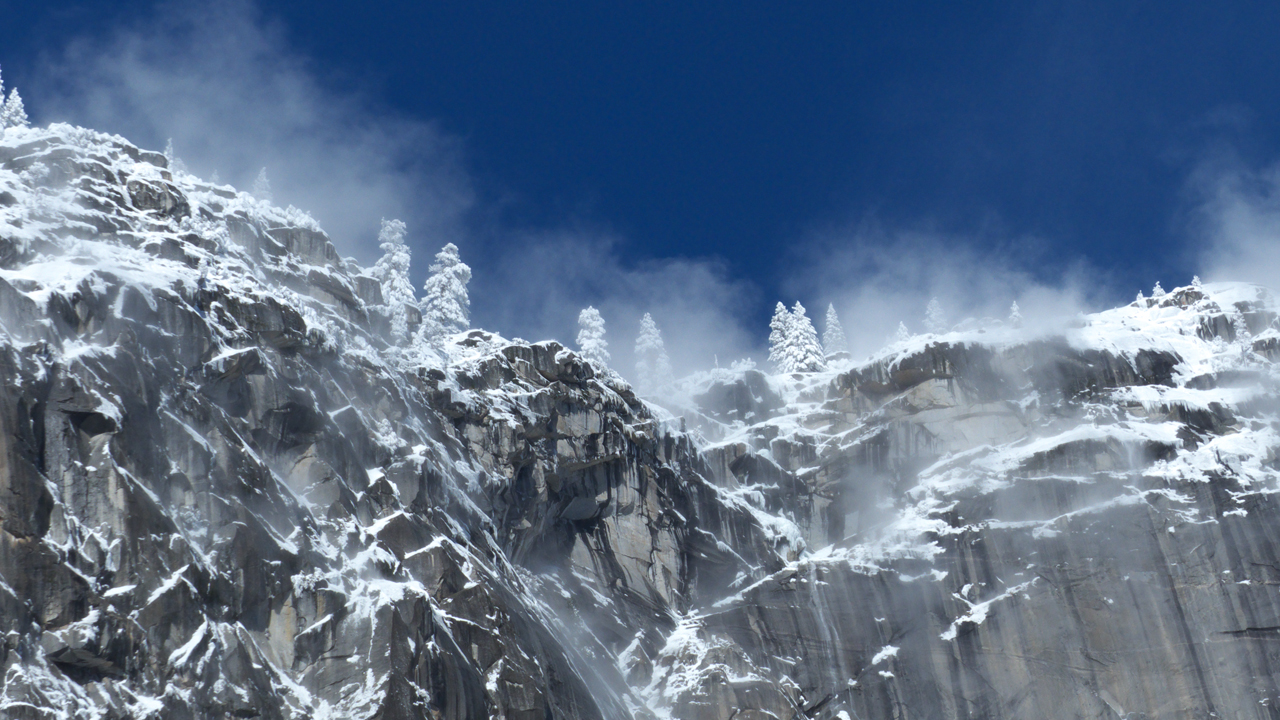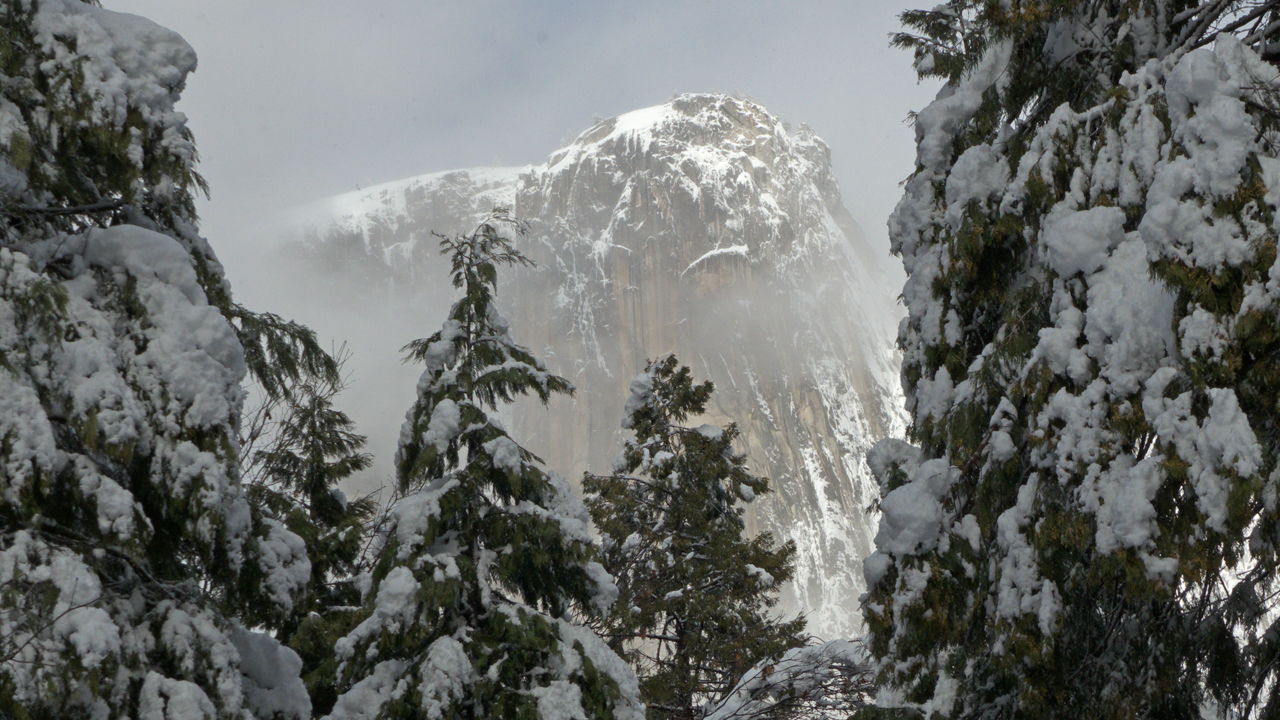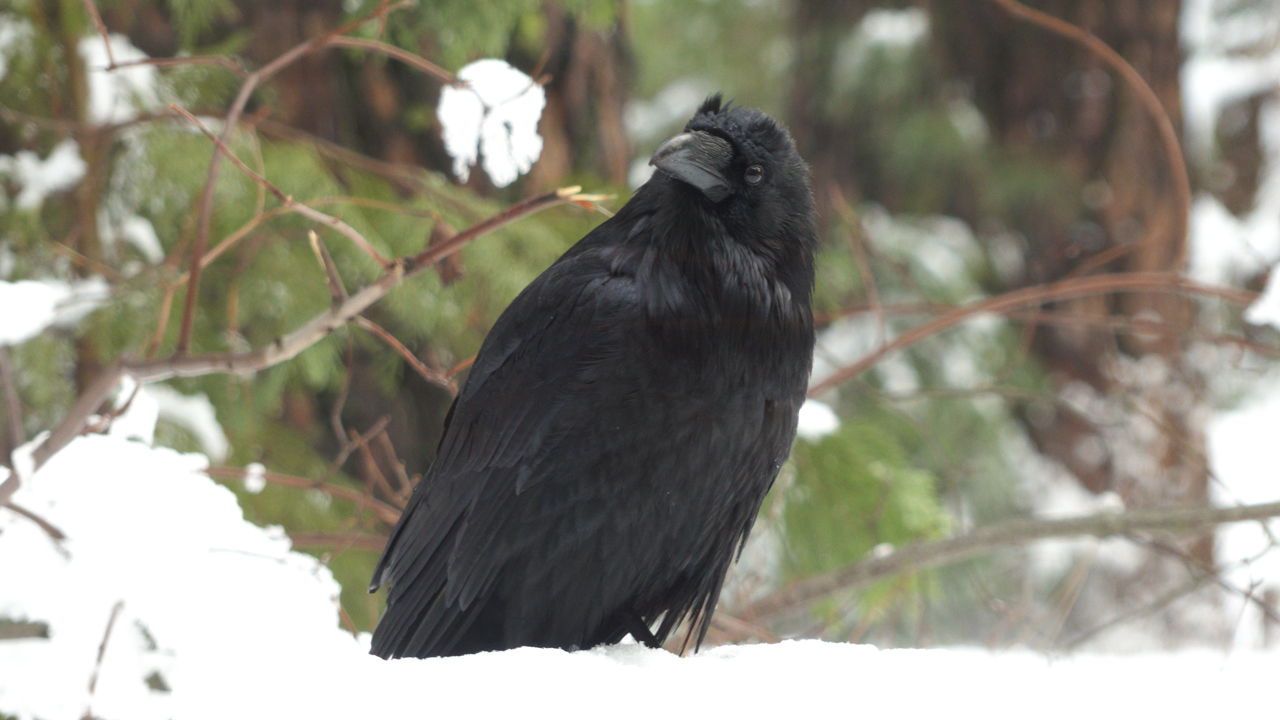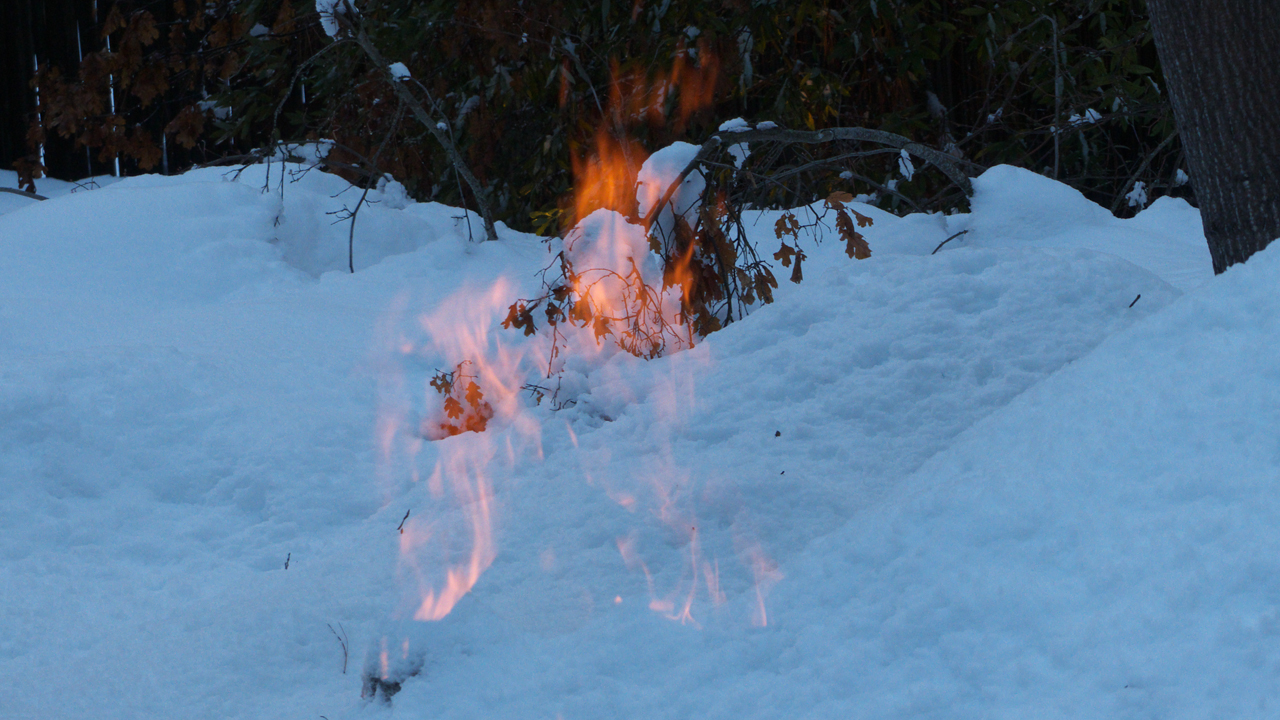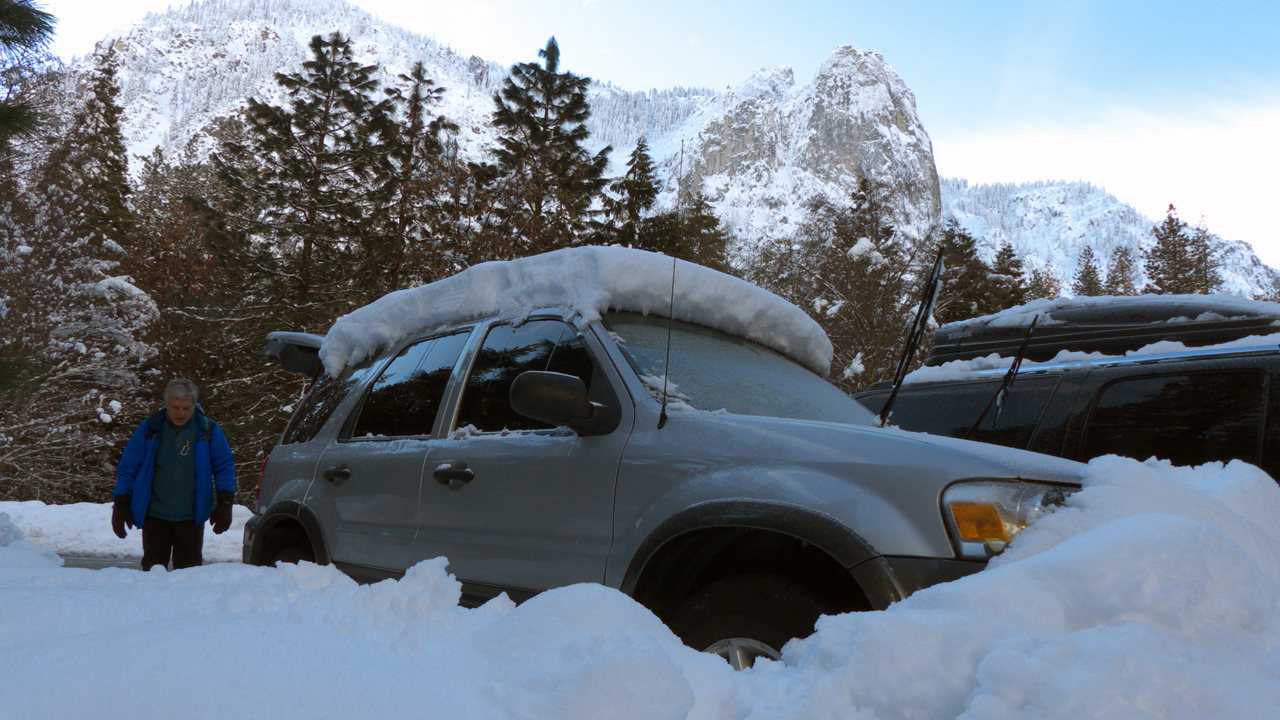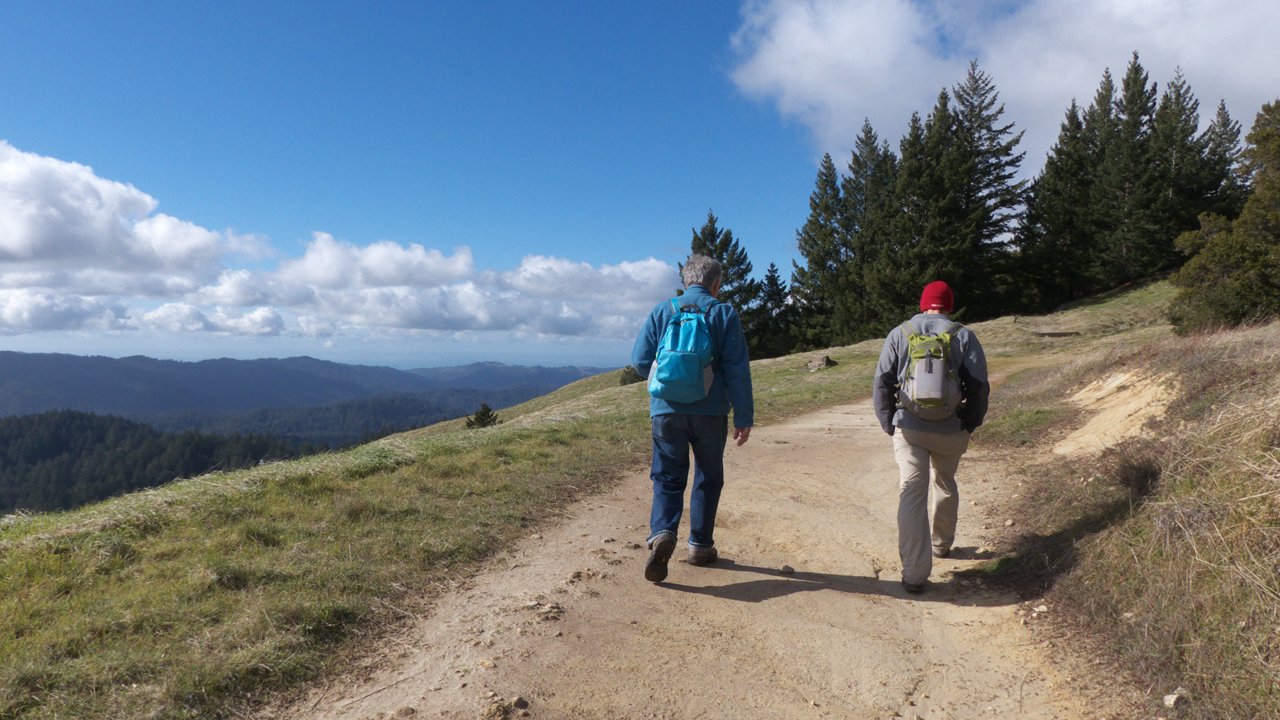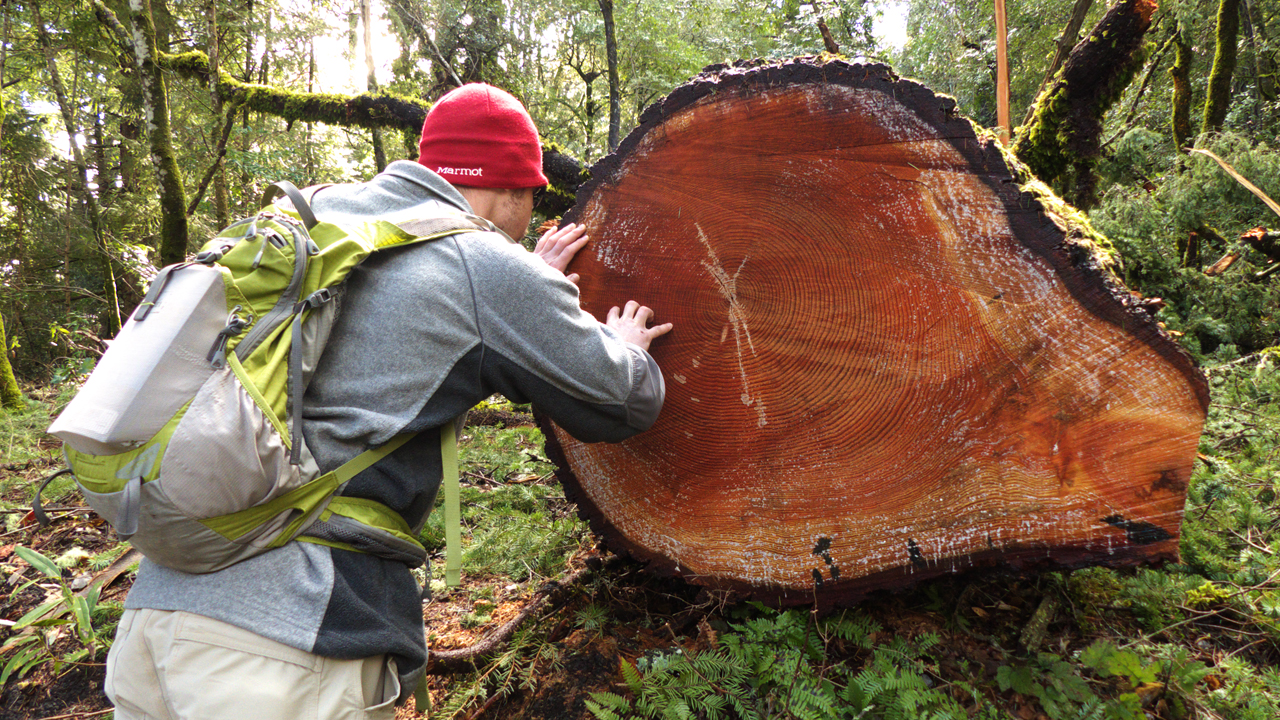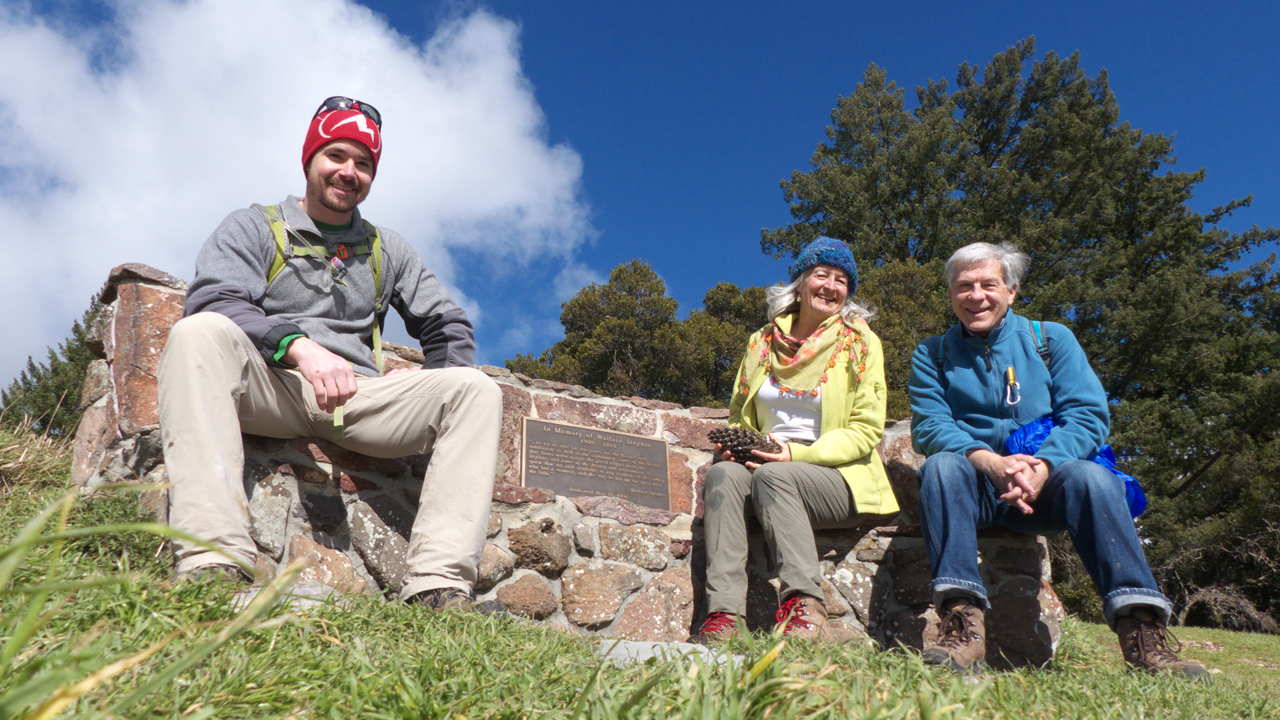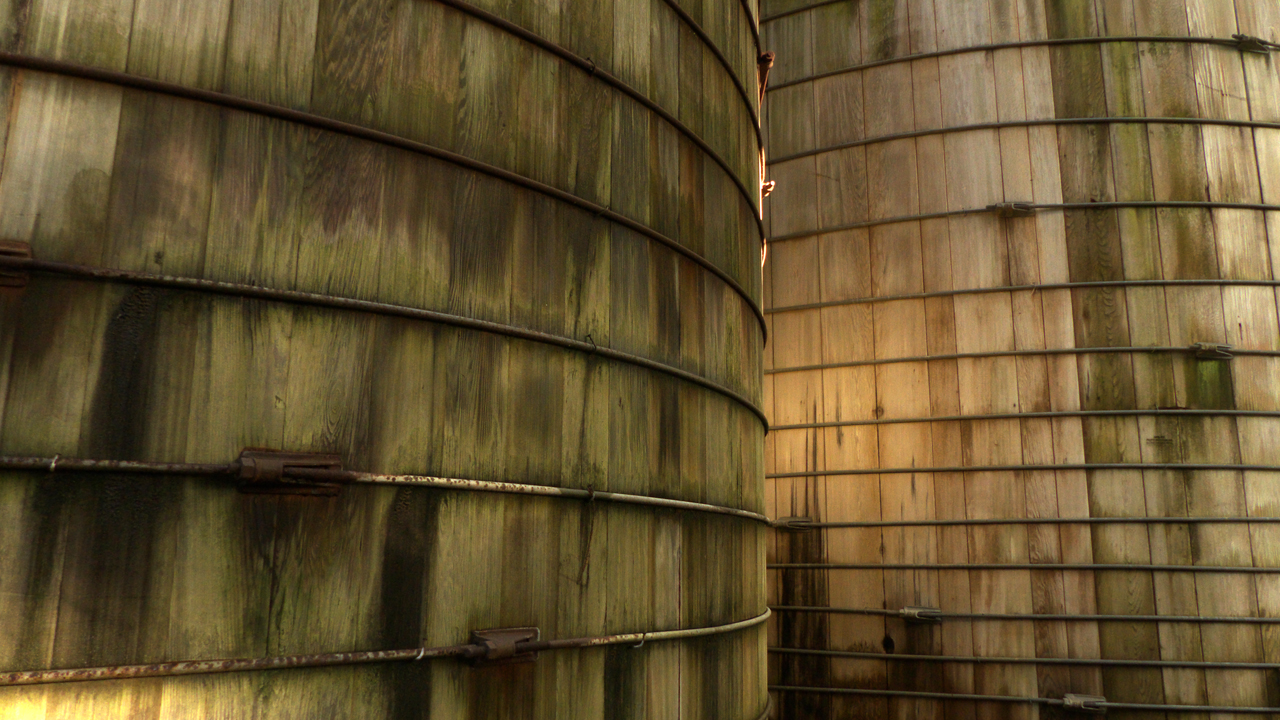 Thanks Josh and Carole for an unforgettable winter adventure!